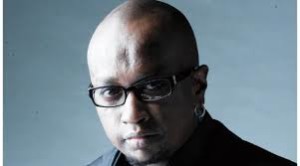 On the
11th of February
, the Michael Joseph Centre will open its doors to jazz aficionados to enjoy one of the most enthusiastic pianists in Kenya, Aaron Rimbui.  Aaron Rimbui and Friends Quartet is set to rock the stage with amazing jazz music.
The event is slated to start at
8pm-11pm
. It will be a chance to listen to this great musician and his incredible band, Aaron is set to surprise us with a surprise guest artist as well.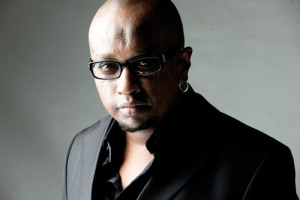 Aaron's new album was set to drop on the 29th of January and has been made available for pre-orders.  He already has two albums to his name. The new album is called Deeper and will be released on the
12th of February
.
Aaron Rimbui is one of the more celebrated Jazz pianists in Kenya, with numerous collaborations to his name; he is definitely an artist to watch.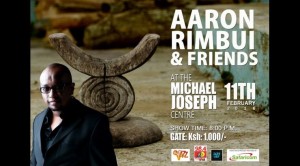 Charges to the event will only be Ksh.1000. I would advise you to get your early bird tickets to avoid missing out, especially as space at the Michael Joseph Centre is limited.
Edited by: Kuchio Asonga
image credit: Aaron Rimbui Twitter account, gigwapi.