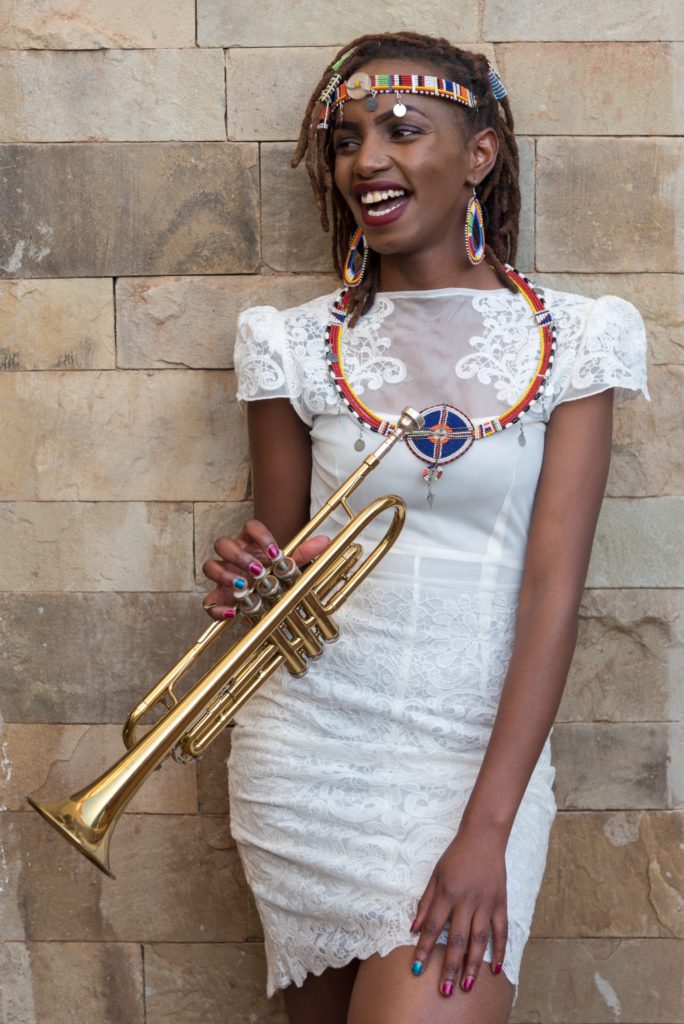 Consider the possibility that there's something else entirely different to the Kenyan Jazz and classical scene than you assume. Acknowledge the possibility that the Kenyan Jazz and classical scene destroys suppositions and breaks all limits.
At Jazz Symphonic, I explore this world. I am Maureen Shelmith and my mission here is to take you on a Kenyan musical journey that is exceptional.
It is a trek that will muse, the wonderful Classical music, Afro Jazz and a mix of different undiscovered music.
Contact Me on: info@jazzsymphonic.com or drop me a message below.