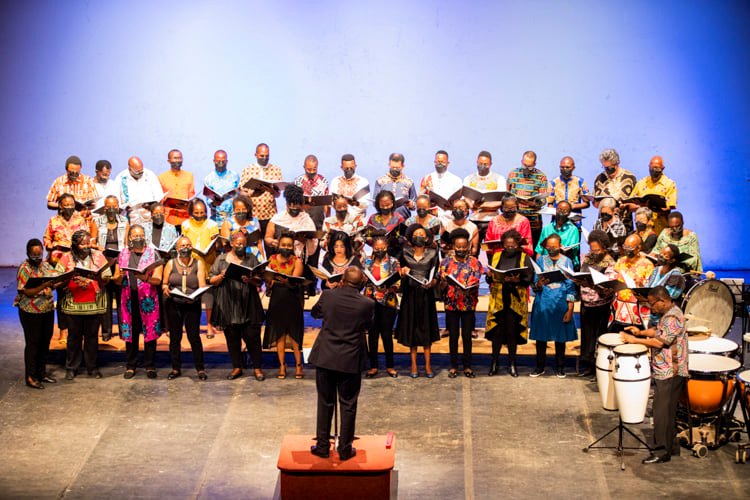 The Nairobi Music society and Nairobi Orchestra showcased an exhilarating concert on the 30th April and 1st May at the Kenya theatre. The concert was not quite like any other – introducing a varied talents.
Music enthusiasts were treated to a medley of songs selected with a variety of astounding soloists; Peter Nyabuto, May Ombura, Caleb Wachira, Michael Muraguri, Tania Tawk and Meble Birengo.
There was a notably beautiful sequence in which each pieces were orchestrated, with an emotional meaning of each song. Each soloist singing their pieces with understated passion, great warmth of tone and a fastidious sense of line.
Among the pieces works, Dunia ya Rero, a giriama tune arranged by I. Kinyanjui and E. Mbinji. The piece speaks about how we should leave our sins of this world and come back to Christ, as punishment awaits those who fall into sin. It was a joy to listen as we were taken musically to the coastal sides of Kenya, the members also played with bags of energy and panache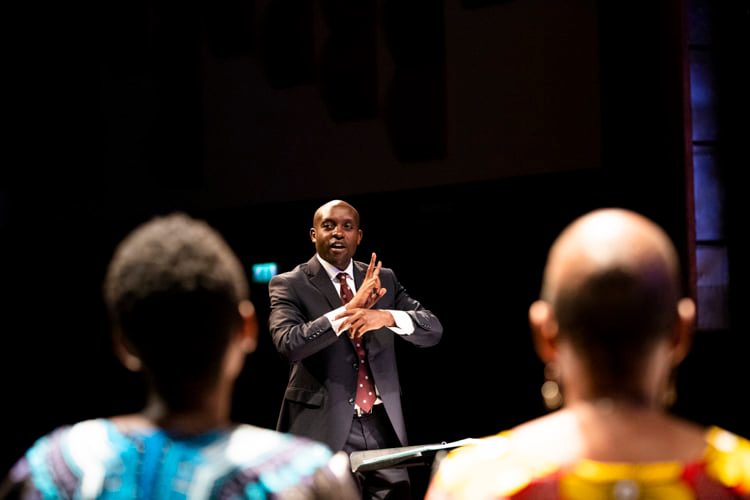 Orchestral textures were lean and clear and the playing was tremendous in its ferocious energy and commitment. The performances were conducted by Levi Wataka. Levi Wataka, is remarkable for having established himself as a performer and conductor. He was focal, an unassuming and mesmerizing presence
The two-night concert was absorbing, it certainly scored a hit with this particular programme arrangement.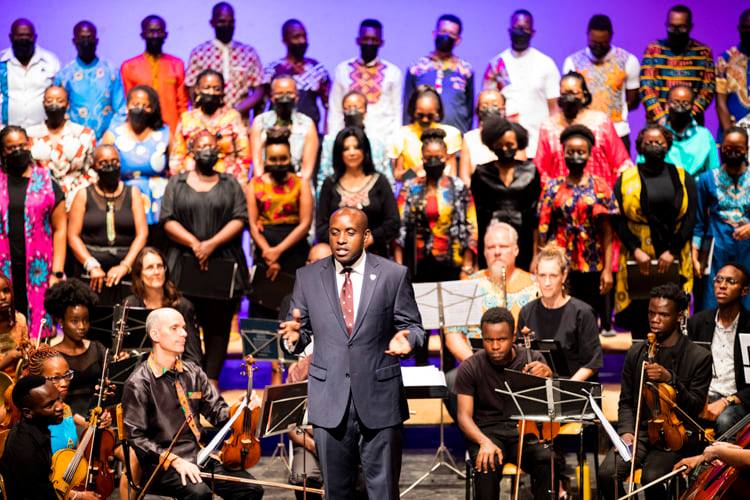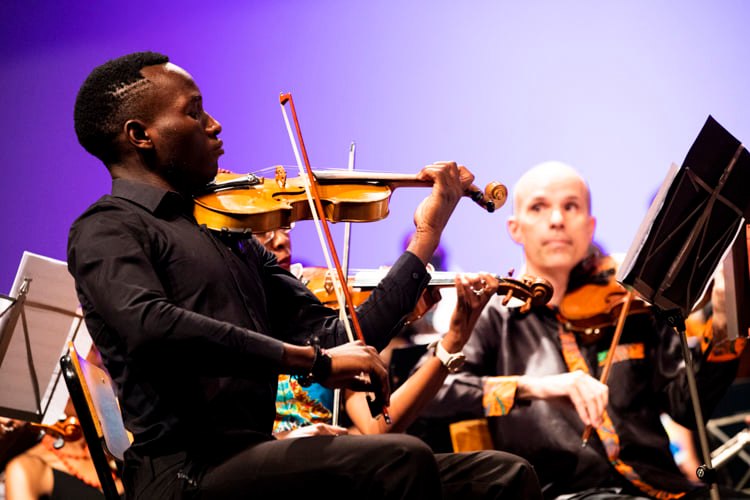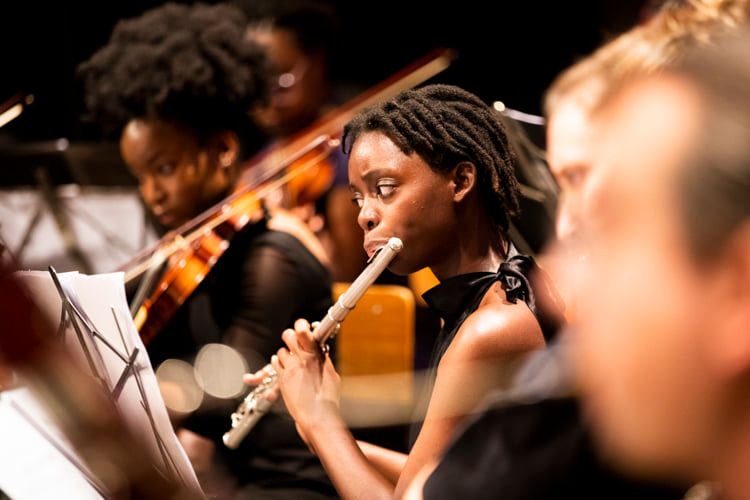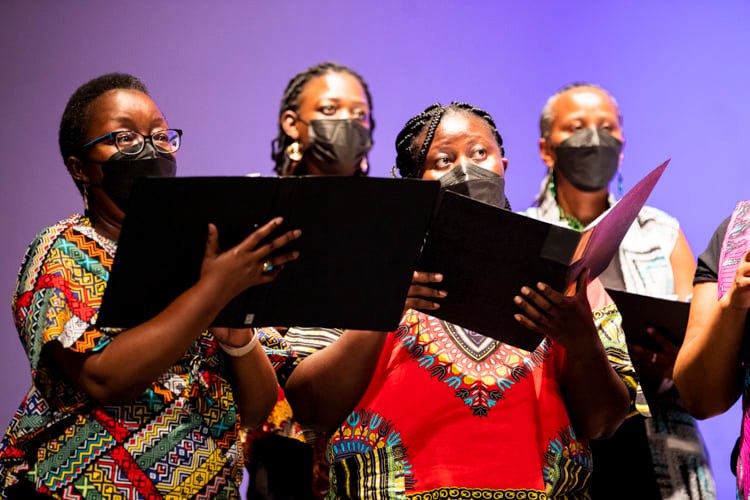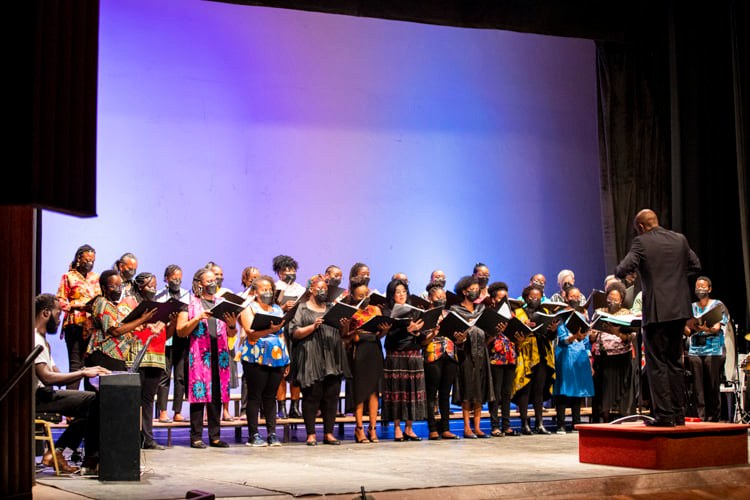 Image Credits: Quaint Photography