19th Cape Town Jazz Festival: 23-24th March 2018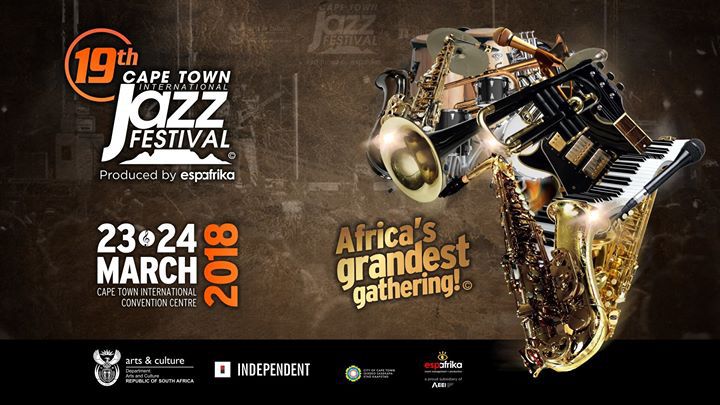 This year, the Cape Town International Jazz Festival commonly referred to as ''Africa's Grandest Gathering" will be in its 19th edition and it promises to offer superb entertainment fete not be missed. It will be a special one for me, as it will feature our very own celebrated Kenyan artist Blinky Bill. Blinky, is well known for his enthusiasm to curate sound that fuses electronic and Kenyan Sounds. His most recent EP release 'We cut the Keys while you wait" was necessitated by the need to keep his fans soaked in his sound, off his solo project.
The Cape Town Jazz festival Line Up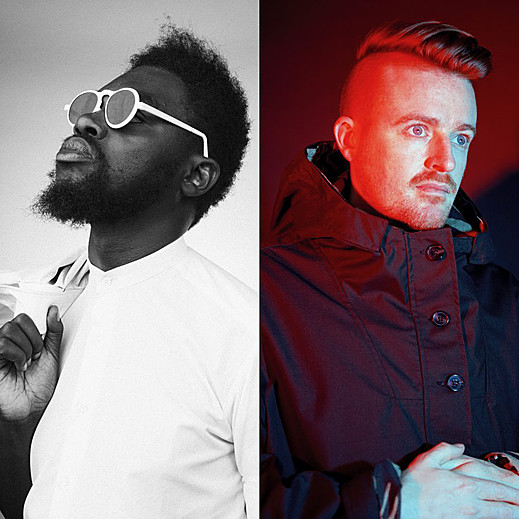 The Cape Town International Jazz festival will include an array of fresh talent within the jazz sphere that will attract more likely youthful crowd to the festival. The lineup will include stars like Miles Mosely, Trombone Shorty, Masego, Robert Glasper and Seu Jorge (who pays tribute to David Bowie), while Nicholas Payton brings his Afro-Caribbean mixtape. From Africa we shall have Micasa, Simphiwe Dana, Feya Faku South Africa, Ethiopian lauded Ethio Jazz father, Mulatu Astatke , Kenyan Blinky Bill will be doing a collaborative set with Sibot Afro funk Spaceship from SA, the Surge (Morocco /South Africa/ Slovakia/ USA/ kyrgyzstan).  Full artist line up click here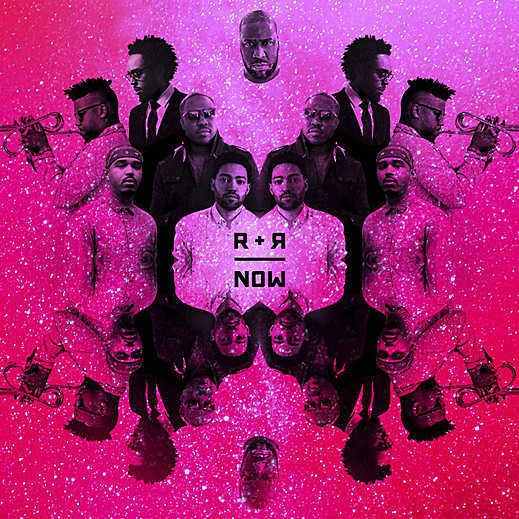 The CTIJF is one of the most anticipated festivals of the year for every Jazz enthusiast calendar. Get ready to be entertained in style for a show down of eclectic sounds, soulful jazz, and blues. The 19th edition of CTIJF will run from 23-24th March 2018, at the Cape Town International Convention Centre. The event consists of live performances of over 40 international and African acts. In addition to this, Cape Town international jazz festival boasts of 5 stages for the attendees to choose from. It is a signature event for discerning jazz lovers, with musicians playing to full houses.
The event hosts over 30, 000 attendees which the number grows astronomically over the year from their inaugural event in the year 2000 which had 14,000.
The festival continues to thrill audiences all around the world.
EVENT DETAILS
Venue: Cape Town International Convention Centre
Dates: Friday 23rd March 2018 and Sat 24th March 2018
Gates Open: 18h00 on Friday / 16h00 on Saturday
TRAVEL TIPS AS A KENYAN RESIDENT
HOW TO GET HERE
Visa Processing:
Make 1 clear photocopy of the biodata page of the passport, Yellow Fever Vaccination copy with Signature and the cover page.
Fill in the visa application form that you downloaded on the website
Attach: Letter of employment. Get HR to write a letter to say that you are employed at a specific institution, duly stamped and certified bank statements of at least 3 months/ pay slips, flight bookings, accommodation booked or who you will stay with.
Submit the documents to the High Commission of South Africa during the working hours 8 am – 3pm.
Timelines: Give it approximately 5 working days from the date of submission for short-term visa applications or upon the advice of the officer. I got mine with 5 days. More details: VFS Global
Flights
There are direct flights to Cape Town from Nairobi. It takes an average of 7 hours and 10 minutes, 1+ stops.
Return ticket prices range from 550 dollars to 10,935 dollars Lufthansa being the most expensive courier and Ethiopian airlines being the most budget friendly one I saw.
Travel Agent
Get in touch with a travel agent, and get their packages and work around how you will get hold of a good hotel and travel itinerary in place.
Book early enough 3 – 4 months in advance to get the best pocket friendly prices available.
The South African Airways guys are super cool with such advice for a first time visit down south. Call them on :
South African Airways, International Life House, Mezzanine floor, Mama Ngina St, Nairobi, Kenya
Town Office
Tel +254 20 665 5000 (Reservations option 1, Sales & Marketing option 2, Finance option 3, Switchboard option 0)
Cell: +254 722 200007
Airport Office
JKIA Terminal 1C, International Departures
Tel +254 20 682 7313
Fax: +254 711827857/8 or +254 7220692993
Official working hours:
MON to FRI: 0830AM TO 0500PM
PUBLIC HOLIDAYS : CLOSED –  (South African Airline)
Event Ticket Prices
Day pass tickets prices are around R750 (Ksh. 6,393.61). As Kenyans, we are lucky as we get a jazz festival that has cheap ticket pricing as compared to international rates.
Festival Duration
The Cape Town International Jazz Festival take's place over a weekend. It commences with a weeklong of activities that are a preamble to the main event. The main show will be on Friday, 23rd of March 2018 till Saturday, 24th March 2018.
Accommodation
The Air BnB choices are actually the best. I always opt for this option as you get a personalized experience and the prices are lower than that of a hotel.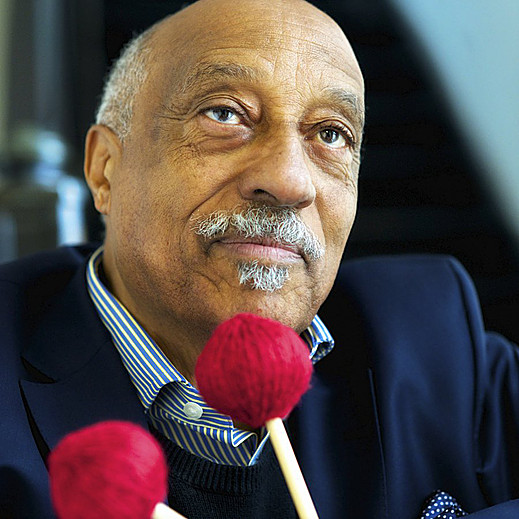 References:
(http://country.southafrica.net/country/us/en/articles/entry/article-cape-town-international-jazz-festival)
http://www.vfsglobal.com/southafrica/kenya/after-submission.html
http://www.capetownjazzfest.com/