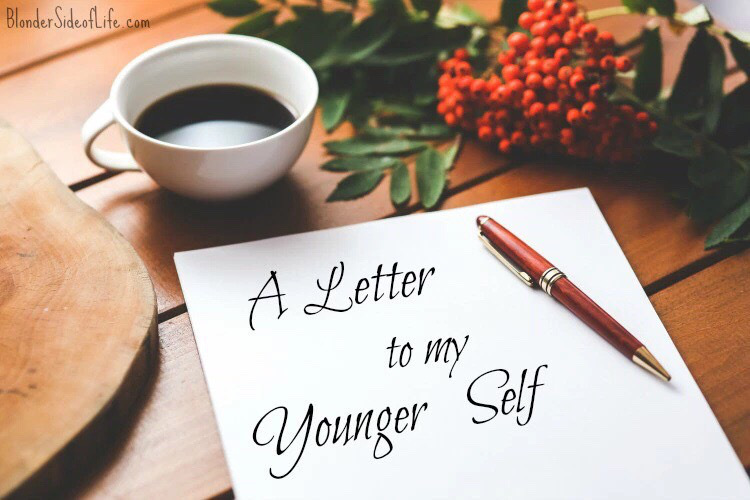 Dear younger me -and other beginner independent artists–
As an independent solo artist you will go through a lot of things. However, what will shock and hurt you the most is that not all your friends and fellow artists will be willing to pay for your gigs let alone even respect your art. Well, that's okay because not everyone will love or understand your journey,this also means (because of the duality of existence) that there will be those who will be moved by everything you create.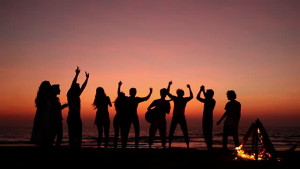 Most of your friends playing with full bands will often suggest that your set will sound more complete with 'maybe a bassist and drummer'. They will not see where you are headed as a full-on one man show experience. They will tell you that you can not play every show just by yourself. That some gigs just need a full band.
But listen to me, not every gig is meant for you.Furthermore, the gigs you will get won't always pay and sometimes that's okay and sometimes it isn't.Realize that it's not always about the money but understand the goal that the money will play. That may sound paradoxical at first, but in time you will come to see what that statement means.
Also, you will be an opening act for the LONGEST time, because your music is either too quiet or just outright different from that of any other artist at the gig. And that's okay, because the purpose is to speak to the masses, to share your stories and expression of experiences -and if this is not your primary purpose maybe you should ask yourself whether you are aware of your power. And any ear that is willing to listen is enough. Even if most of your friends will be late and miss almost all of your sets or walk in during the outro of your last song. 😂
Even if the people that will watch all your sets and understand your art will be a literal handful, they matter. Play to them like you would to a stadium full of fans.
Moreover, believe in your art before any other being believes in it. Play and perform only the kind of stuff that will move you, that you will obsessively enjoy. And then believe in the faith of other beings' in your art, in all the magic people see in you. Most times they aren't just flattering you. They actually mean it.
With love, Ciano Maimba, Older self.
P.S: There will also be those that will see your goals just from your work. They will already see where you are headed, sometimes even before you* can see it. So listen to them. But don't let it fill your head with air.
Originally posted on Ciano Maimba Facebook Page
Feature image courtesy of: Ciano Maimba 🙂
Article images credits to: Heart of Refuge & TheOdessey