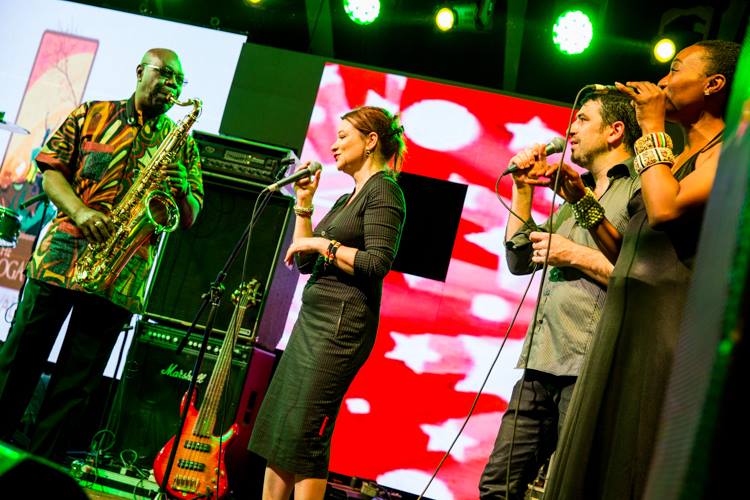 On the 8th of May, Mother's day, the Koroga festival organizers, gave us a helluva of an experience for their 12th edition.
The lineup for the day included the sassy June Gachui who was backing the Edward Parseen and Different Faces band, there was the King of 'Mwooyo', Maurice Kirya and the phenomenal Legend from Cameroon, Manu Dibango.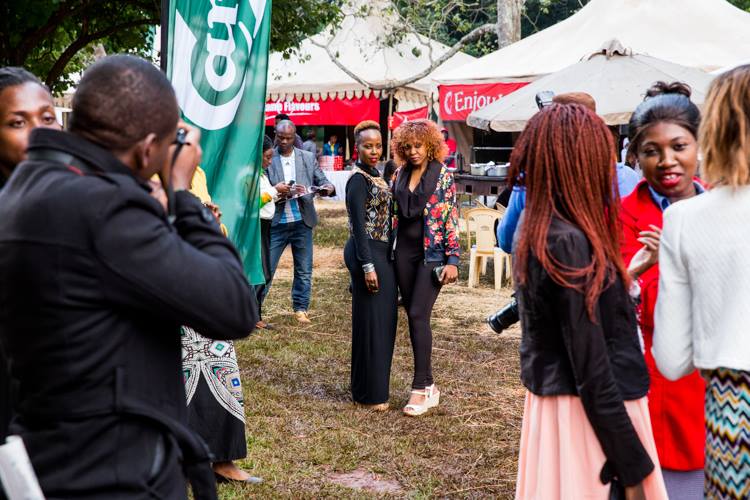 The crowd was already turned up, the weather was chilly, as we are already experiencing the cold Long rains season. We had our kikoys ready and gumboots on.
The turnout was great, and I met with a lot of friends I hadn't seen in a while. I also got to learn about Manu Dibango. Apparently he was in an ad way back when and that is where most guys recognized him  and his song Soul Makossa  from. The song reminded Mugambi ( a renowned Kenyan actor) of that ad;  it was like he was  reliving his childhood.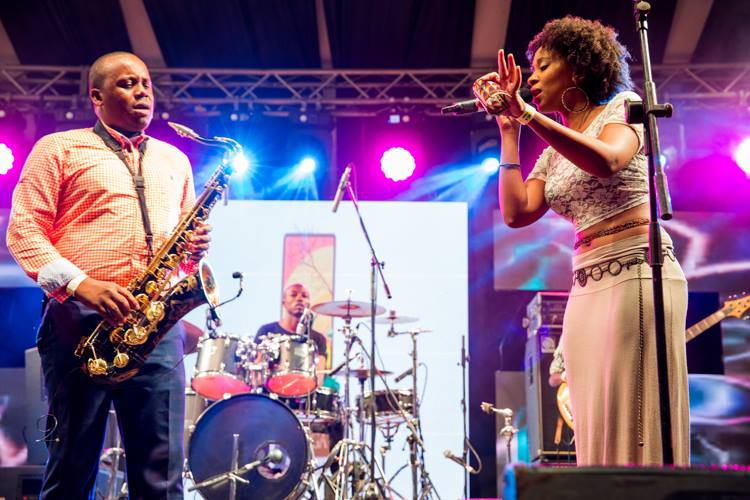 The eclectic Edward Parseen and the Different Faces band blessed the stage and made us forget the chilly weather. Parseen invited Kaz Lucas on to stage to do their own rendition of 'Niookoee' (who knew Parseen could sing? coz I didn't).Then came June; with a beautiful and fast tempo song 'Mistaken Identity', she went on to bless our Sunday with a song 'New Day'. The different faces band closed their performance with the commemorative song to the recently deceased musical legends Papa Wemba, Billy Paul and Prince.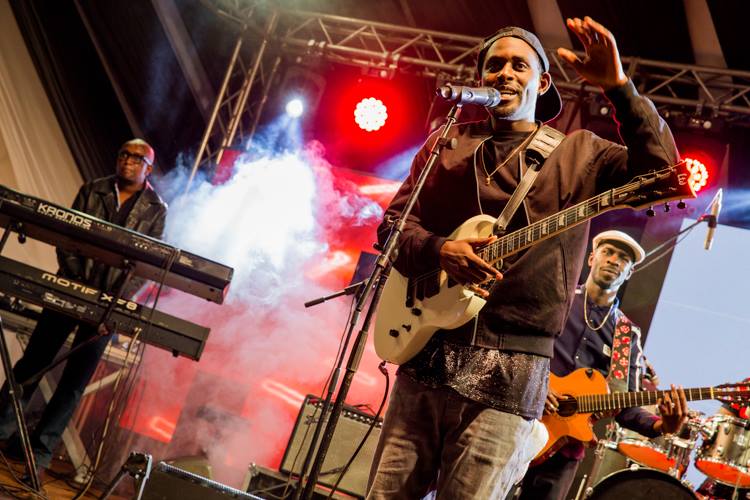 The King of Mwoooyo Maurice Kirya then slowed things down by singings songs about love, children and made a special dedication to moms as it was a Mother's Day.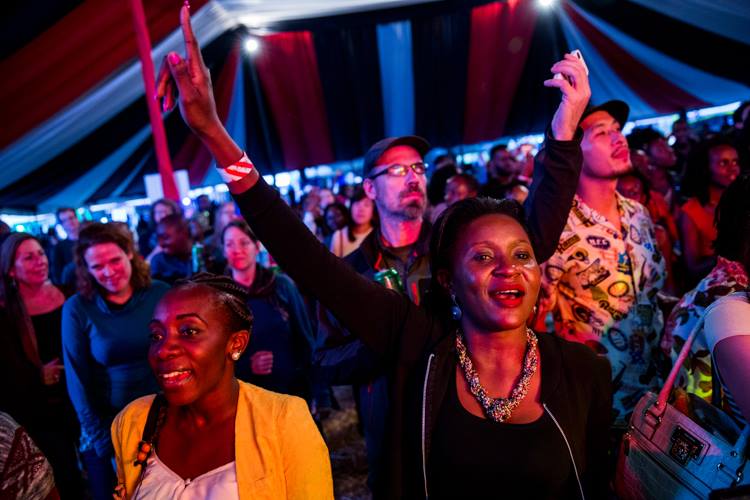 Manu Dibango took to the stage with his unique swagger, when it came time for his glorious one-hour performance. Audience members that had been seated were energized by his music. The space right in front of the stage was packed with people young and old resonating to the finesse Manu showcased and the deep lyricism of his music.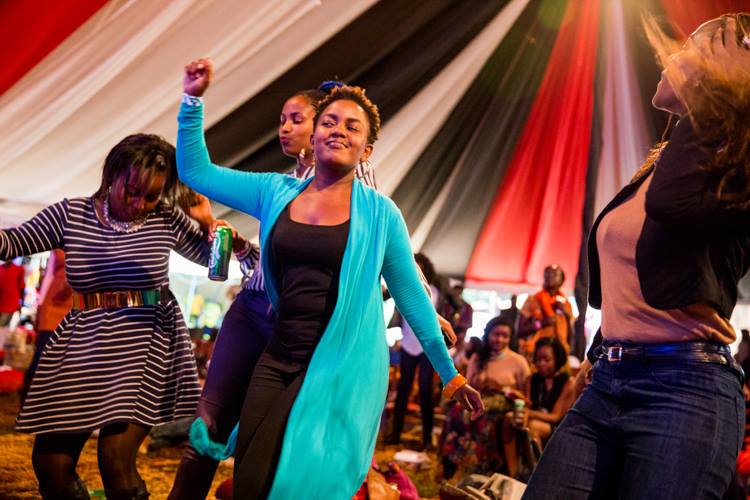 They were a congenial lot, I felt taken in by their rendition. To be honest, seeing a man of his age playing the saxophone nonstop for an hour is amazing. I give him props to that, he also had a polyrhythmic vibe to his music and it was danceable too, pure African at its best.
Manu Dibango was able to muse contemporary music and blend it well with a touch of African rhythms. That to me is a  Koroga Festival Signature for sure.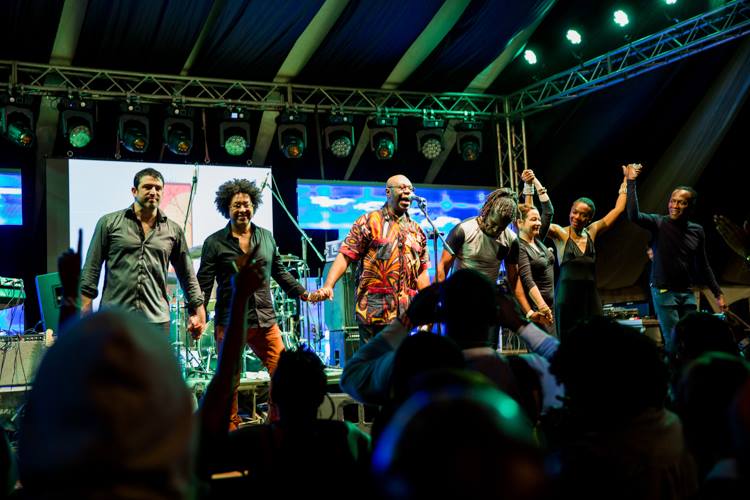 We danced, took selfies, played in the mud, got dirty, traversed through time and boundaries until it got to the end of the fantastic event. I enjoyed every bit and piece to it.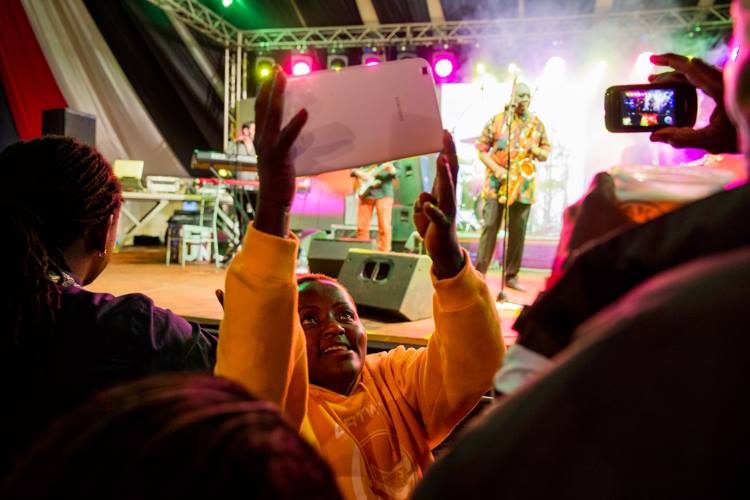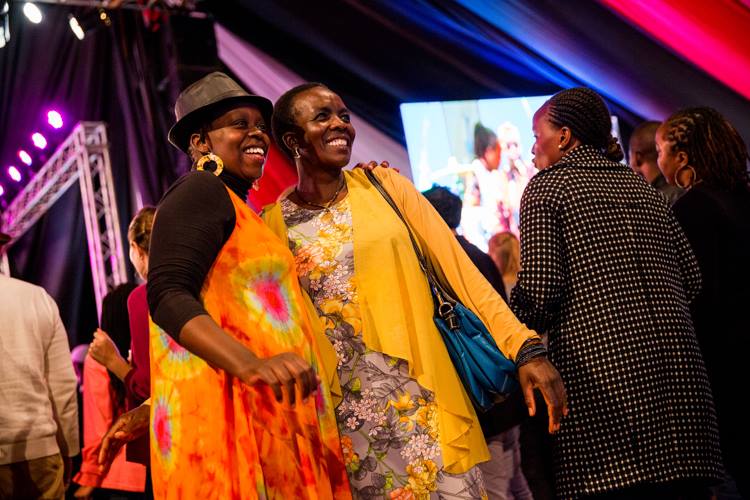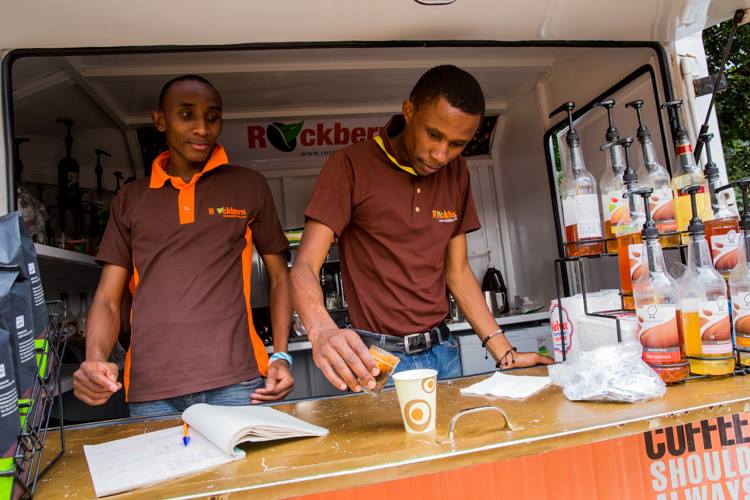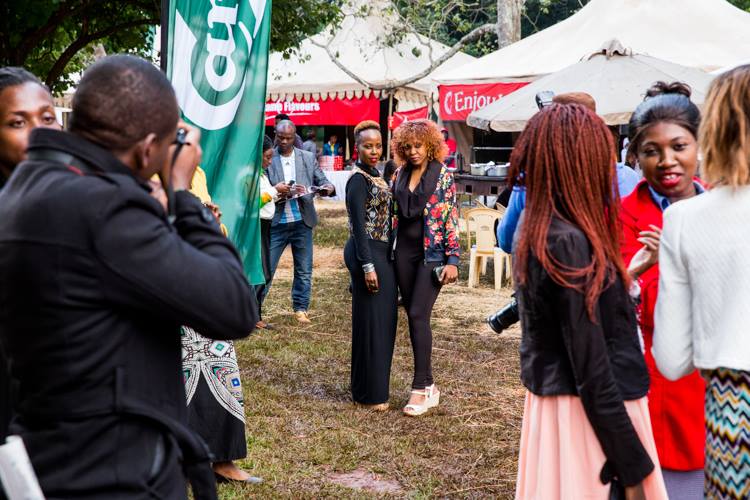 Photo Credits: Another one from:  Quaint Photography
Edited by: Kuchio Asonga