On the 1st of May, the monthly event of "we love vinyl" took place at its usual spot, Soiree Gardens. This was a special 'We Love Vinyl' event as we were commemorating the life and times of music legend Prince. We partied as if it was 1999.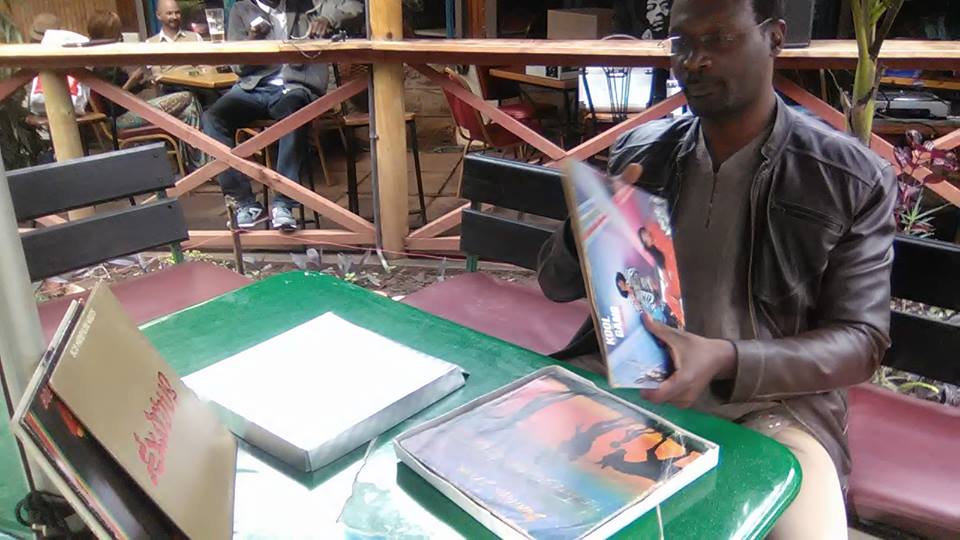 Fellow vinyl lovers streamed into Soiree Gardens,  from noon, but it felt as though the party really started at around 2pm. We were lucky, as it was a Sunny Sunday, people showed up in numbers. There was fear that the adverse rains that were causing huge floods within the capital city may cause a low turnout at the event.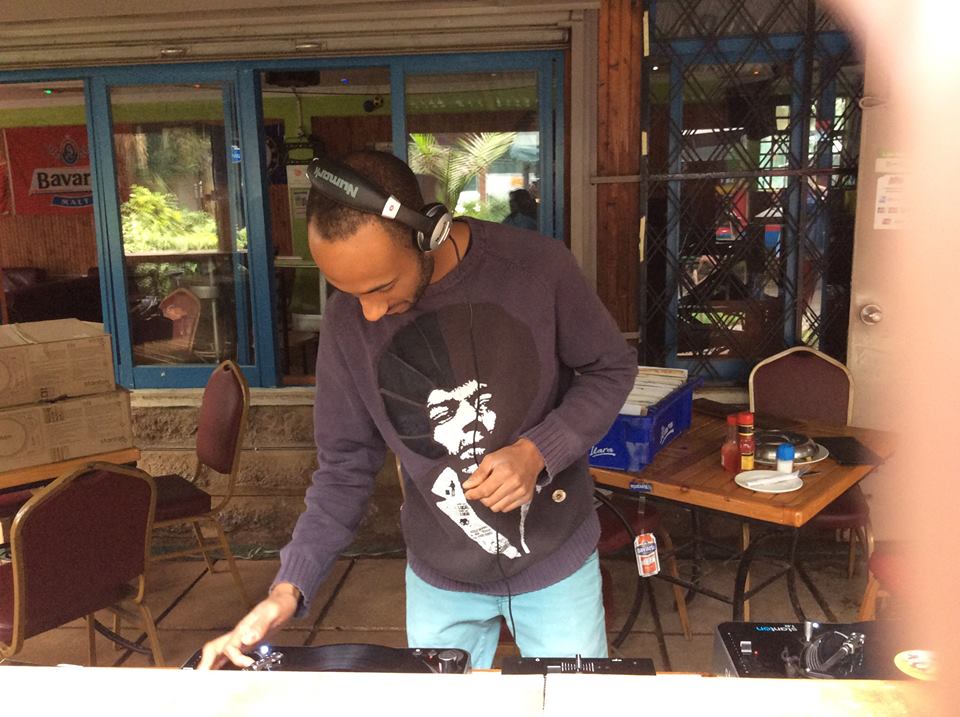 The hype was real and people were ready, for some Prince 'loving'. On the decks was Lionel, he is an eclectic DJ, not like your normal DJ in the club, he has a way of messing with your brain when mixing, he will skillfully move from a prince hit and transition to a Fela Kuti song, without you knowing what hit you, while you are still bopping your head to the good beats you are listening to. Lionel basically takes you on a swift journey through time like a roller-coaster or the banana ride at the lunar park.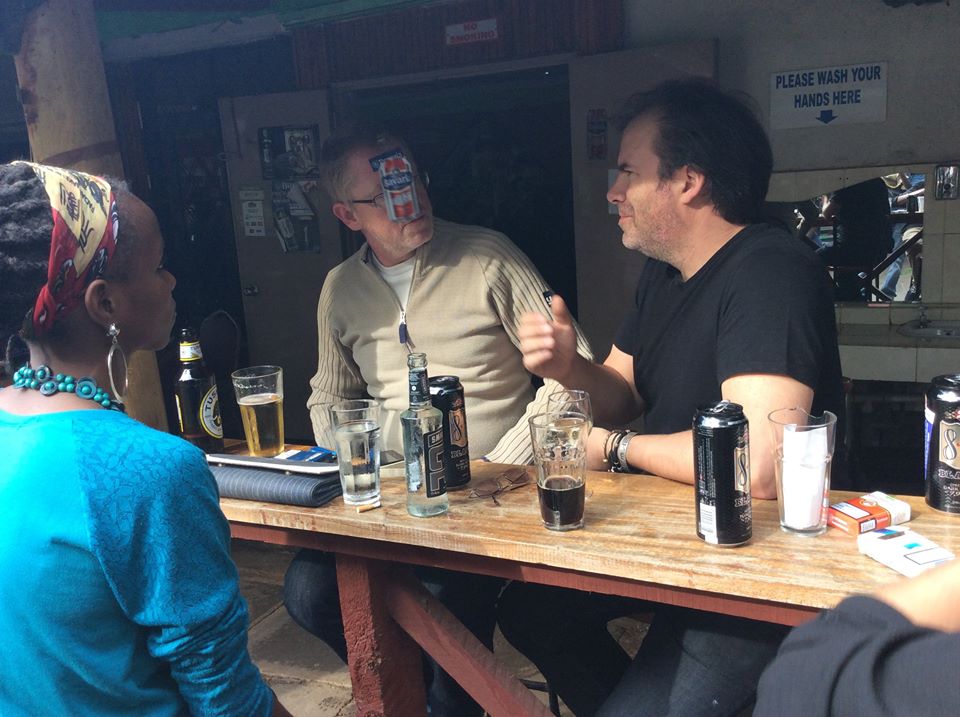 It was really a beautiful day, we drank, talked, mingled then talked some more, danced silly, talked some more, exchanged vinyls or is it LPs, and talked some more, went on the bouncing castle came back, drank more beer and talked some more, made lyrics out of old songs and talked some more. Oh my goodness, it was crazy fun.
Look at the cool pics of what went down. 🙂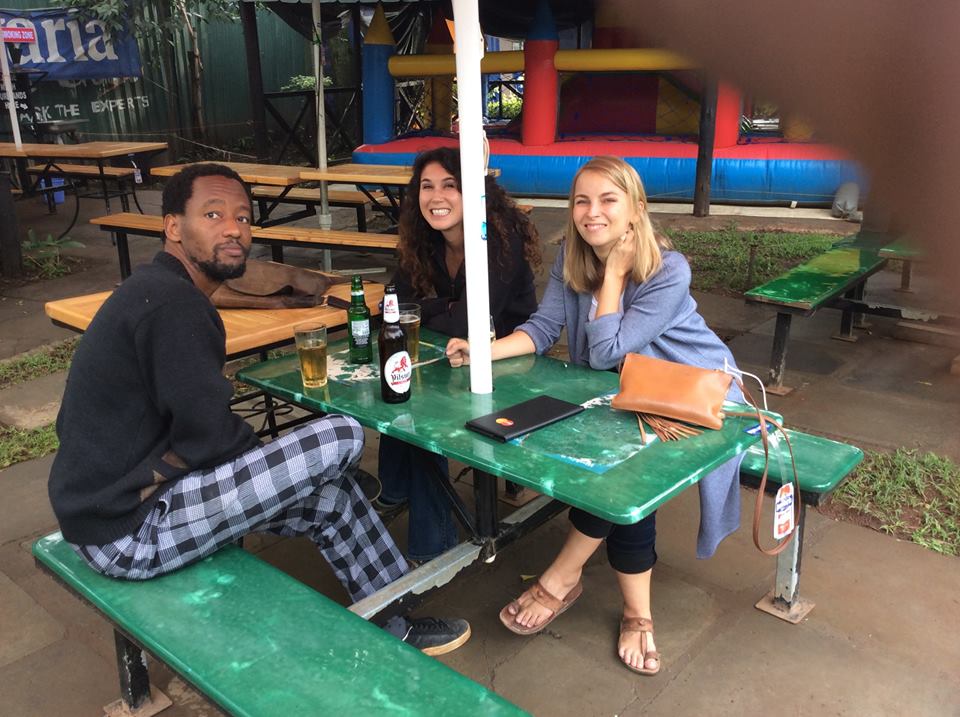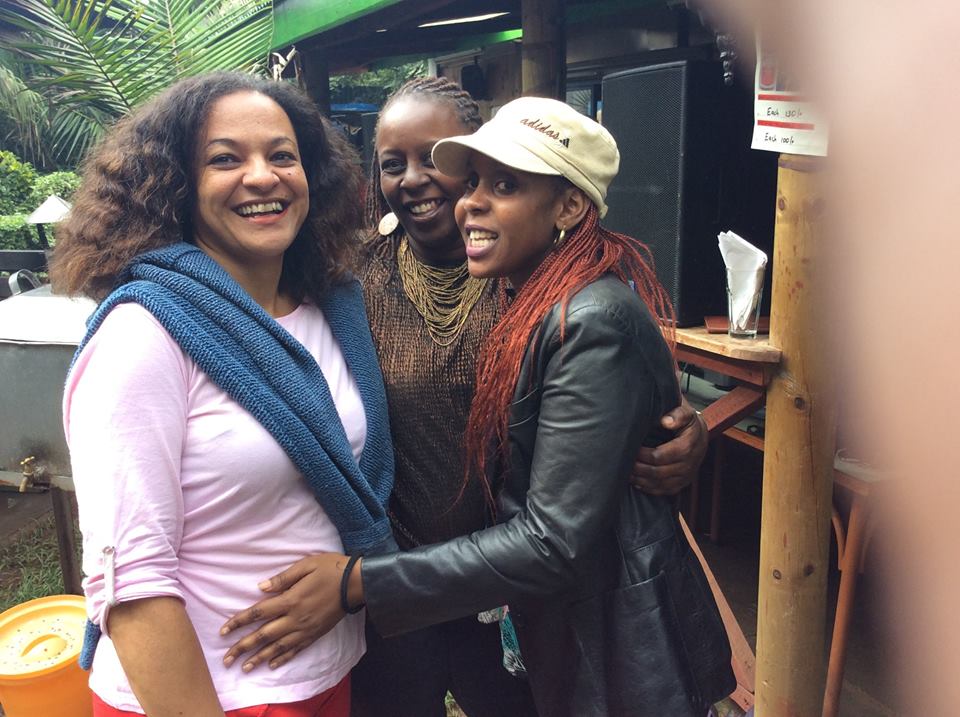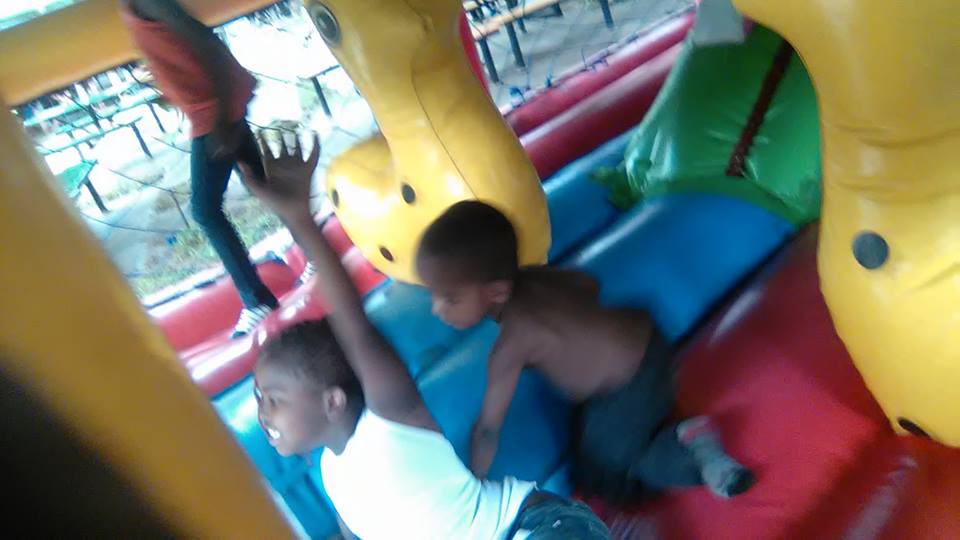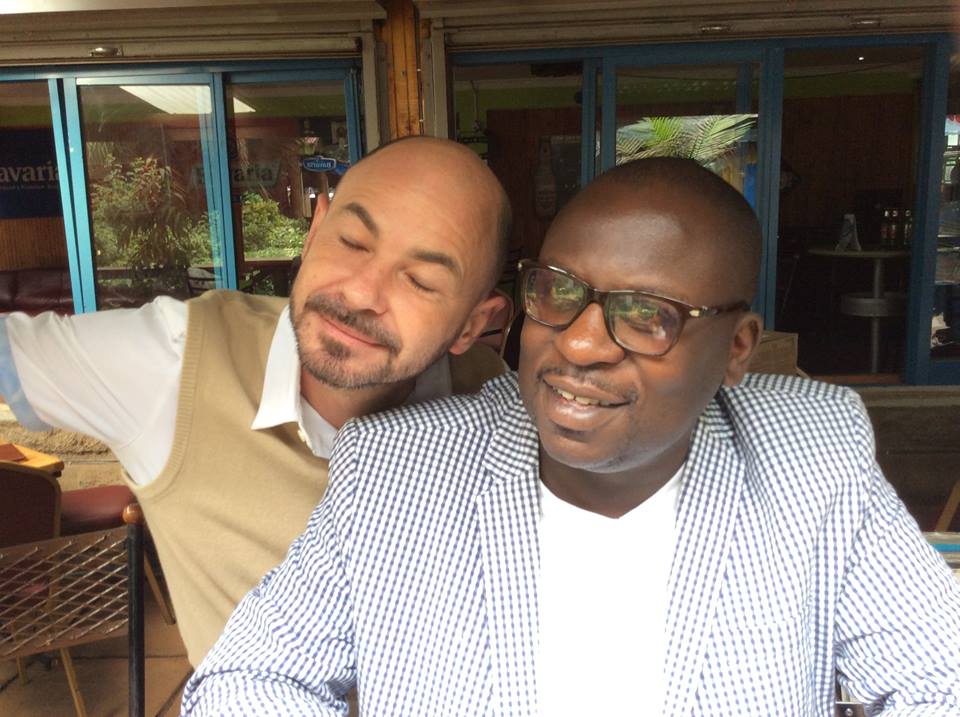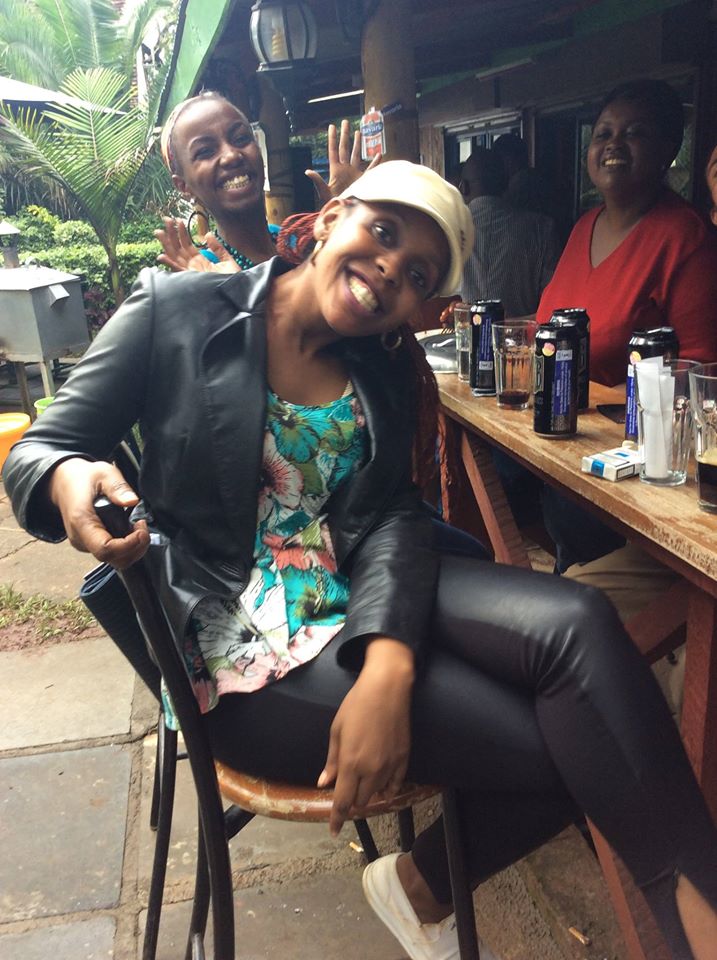 Make a point to turn up for the next vinyl, and have a time trip of a lifetime!
Edited by the amazing: Kuchio Asonga 🙂
Photo credits: Arnold Lakita & Jack Ojiambo  (Thanks to facebook)