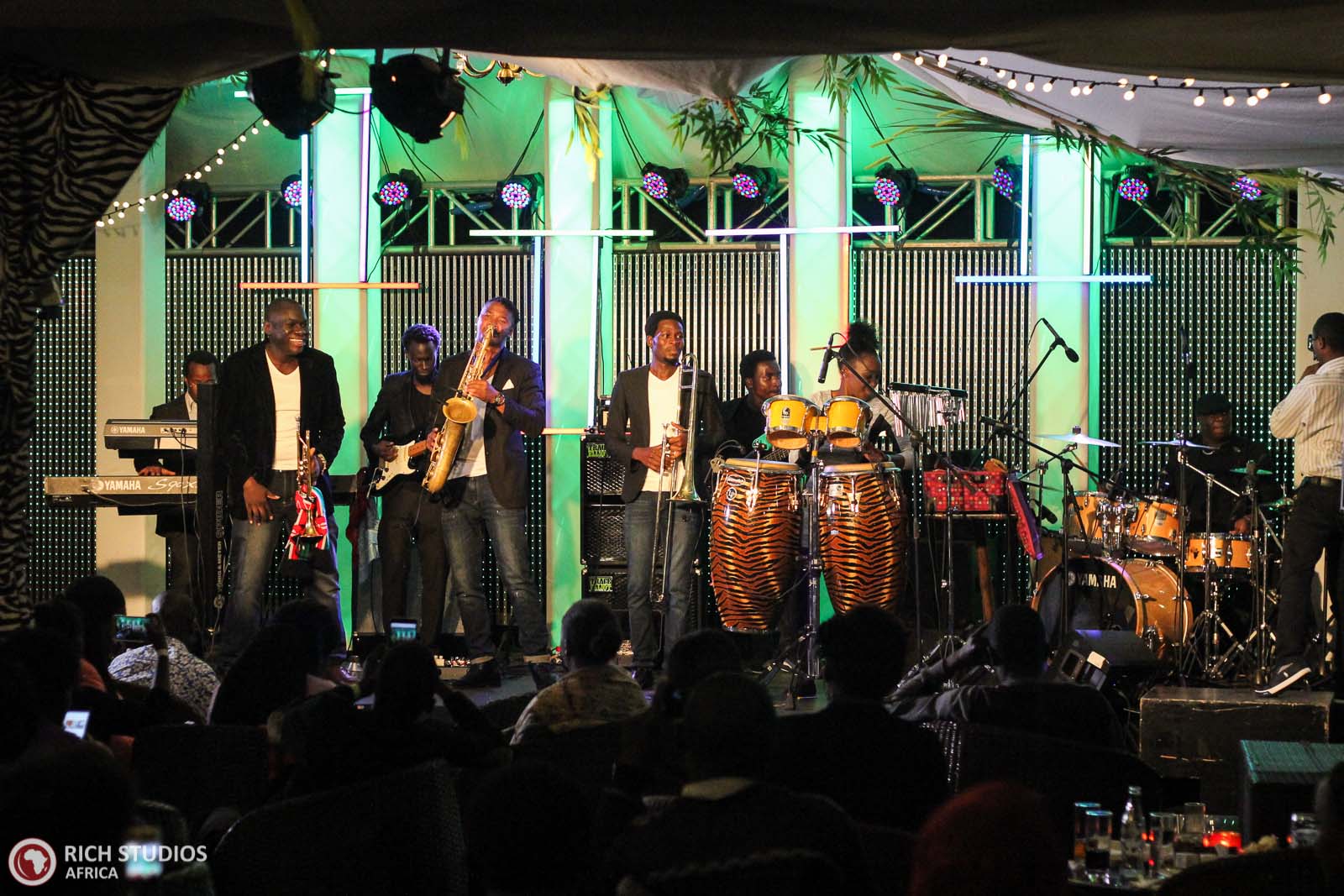 Every year since the inception of the Safaricom Jazz festival in 2014, jazz fans have been treated to  spectacular jazz music from various act that have come to Nairobi, to mellow or sometimes electrify us with the best of their music.
The Safaricom Jazz lounge is a precursor of the Safaricom Jazz festival.  The event is dubbed "Music that Moves" and is scheduled to take place at the Uhuru Gardens on the 12th of August. It will feature the legendary South African trumpeter, flugelhornist, cornetist, composer, and singer, Hugh Masekela.
The event will run from 8.00pm till late with tickets going for Ksh. 500 for students and Ksh. 2,000 for Adults – available at  select Safaricom Shops
During, an intimate event at the Intercontinental Hotel, Nairobi. Safaricom announced the line-up of local artists scheduled to perform at the Safaricom Jazz lounge. This was after competitive auditions.
The Kenyan artists that made the list are; Shamsi Music, Mwai & the Truth and Nairobi Horns Project
Safaricom jazz festival has harnessed the jazz tradition to create an iconic event. Today, there is a vibrant Kenyan jazz scene that is constantly evolving and growing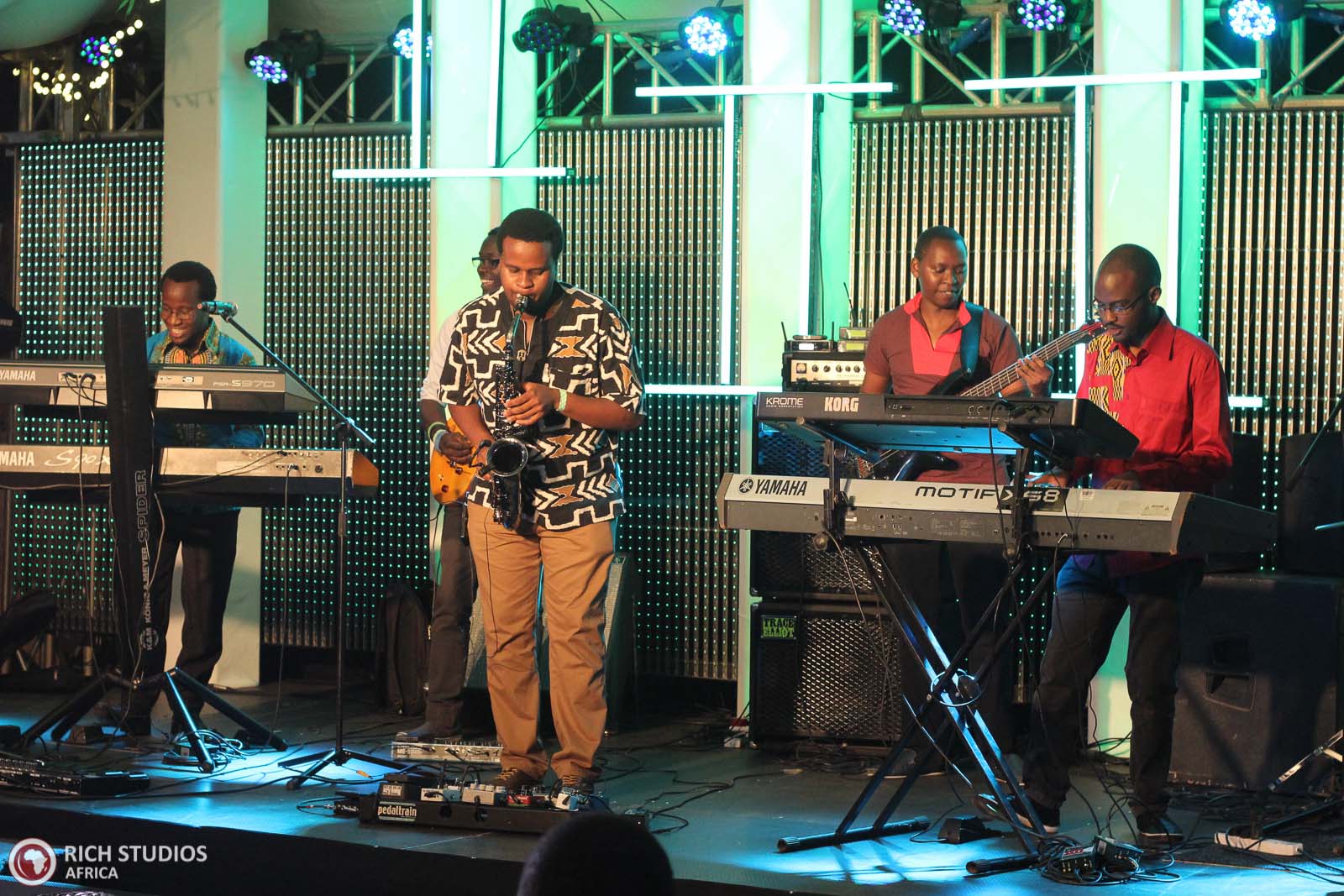 Shamsi music is a refreshing Afro-Jazz ensemble. Their music is very mature and showcases excellent arrangement. The band was formed in 2014 by a group of friends. I was introduced to this group by Don a Nairobi saxophonist during his jazz events at the Yaya Centre.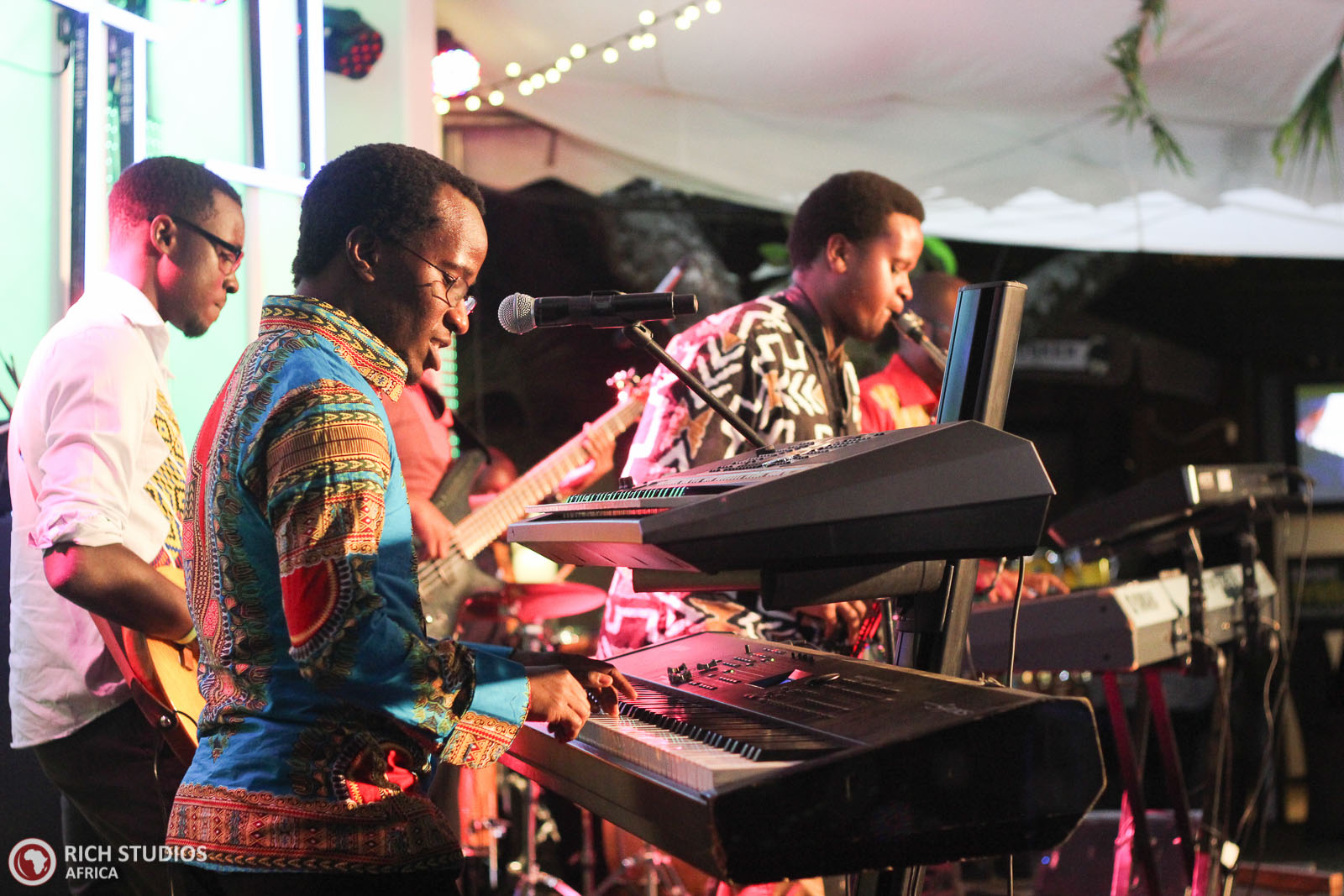 George Nyoro on keyboard 1, Paul Mbithi on keyboard 2, Laka Waithaka on saxophone and Munene on bass, Ken Biggie on Drums.
Mwai & the truth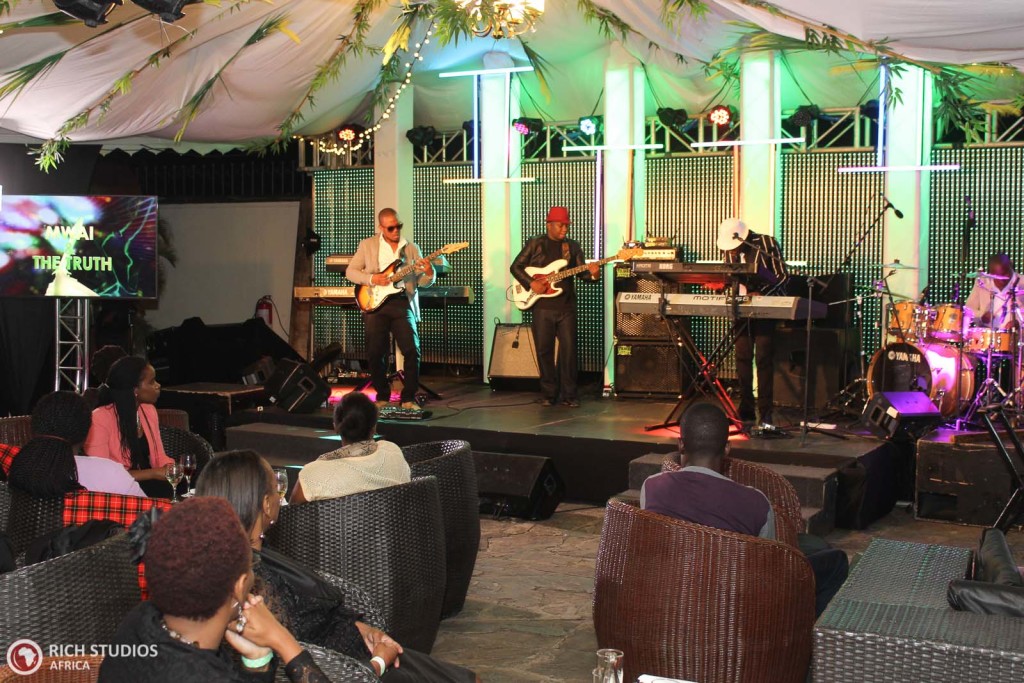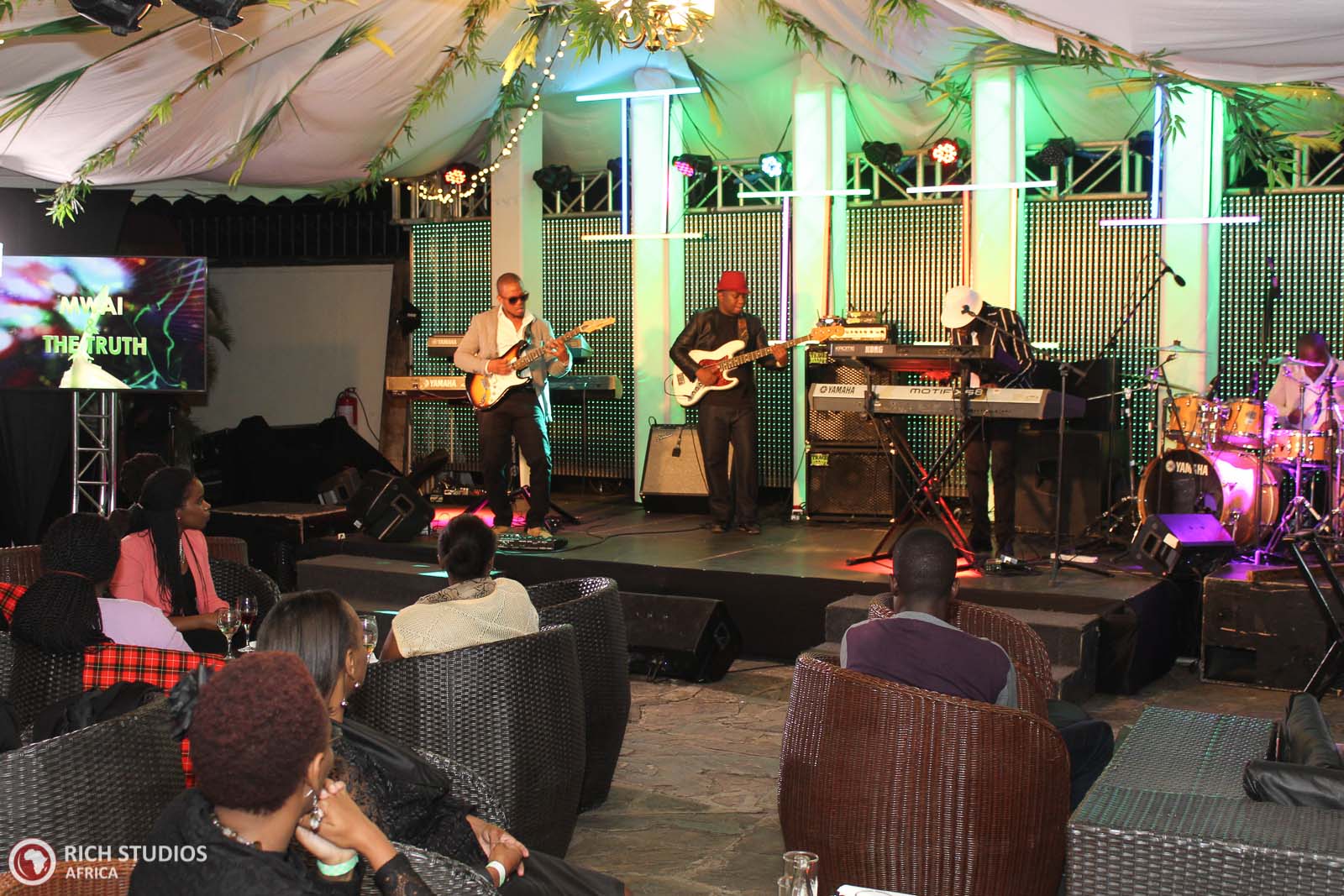 I remembered them from the international Jazz day that was held sometime in 2014. They give an electrifying performance, which is bound to make you yearn for more.
The Band comprises of Tugi Mlamba on Guitar, David Mwando on drums, Caleb Kyalo on bass, Mwai Lawrence on keys.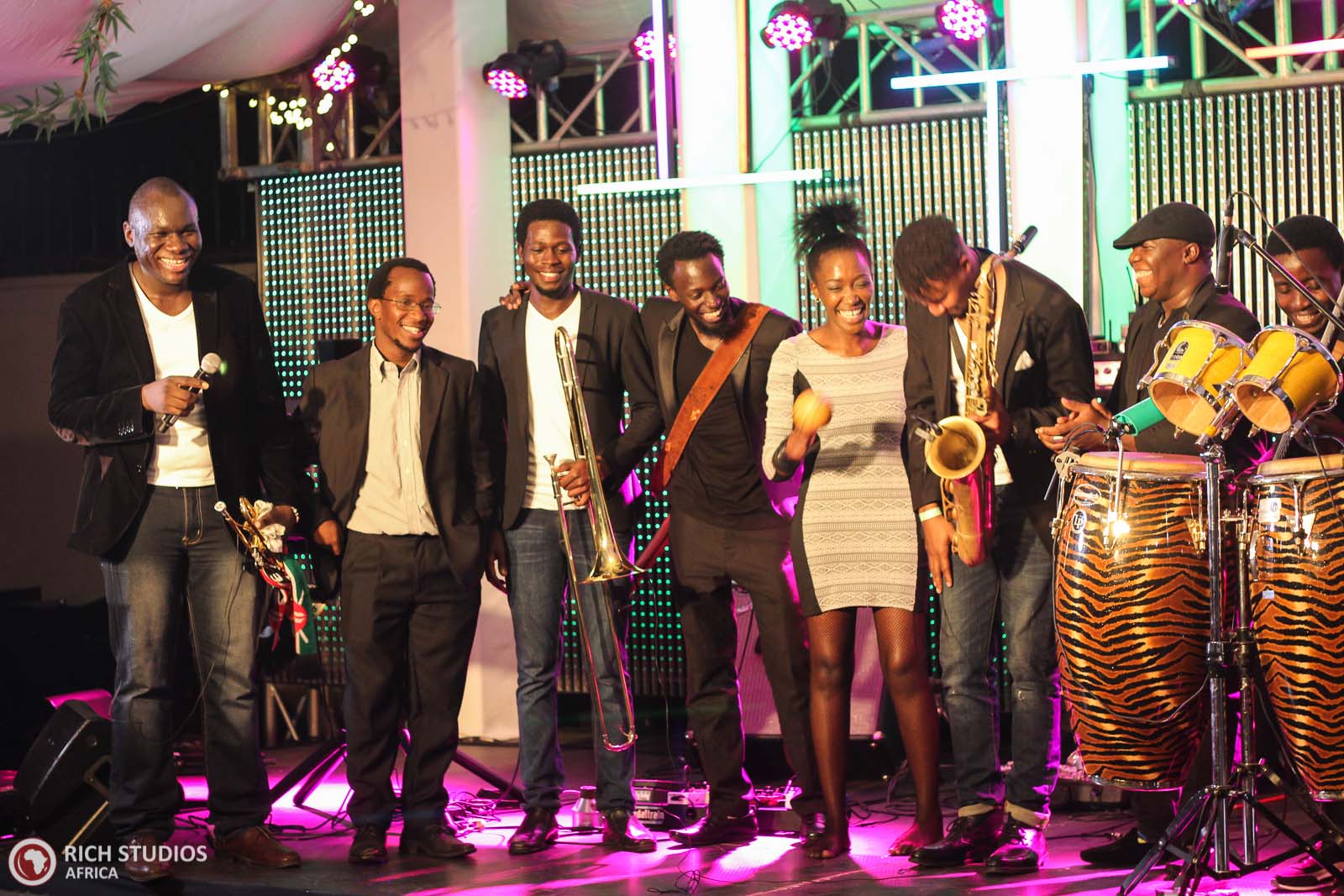 The beauty of this band is how it is a collective of various acts that are well accomplished. It is a 5-member-band, however, The main members of the band are Mokua Rabai a saxophonist, Victor Kinama trombonist and MacKinlay Mutsembi a multi-instrumentalist .
Another strength of theirs is the originality of their music arrangement. Their music is very mature and will leave you asking for an encore. Their music takes you on a journey of exploration with melodies that linger.  The juju lady, Kasiva on percussions showcases excellent use of interlude.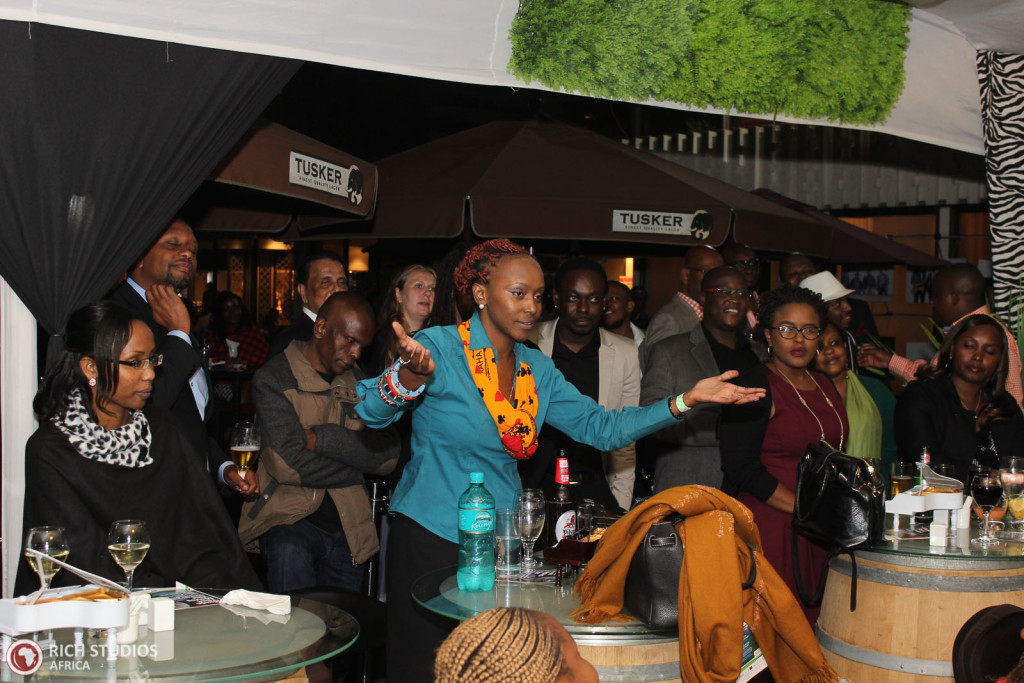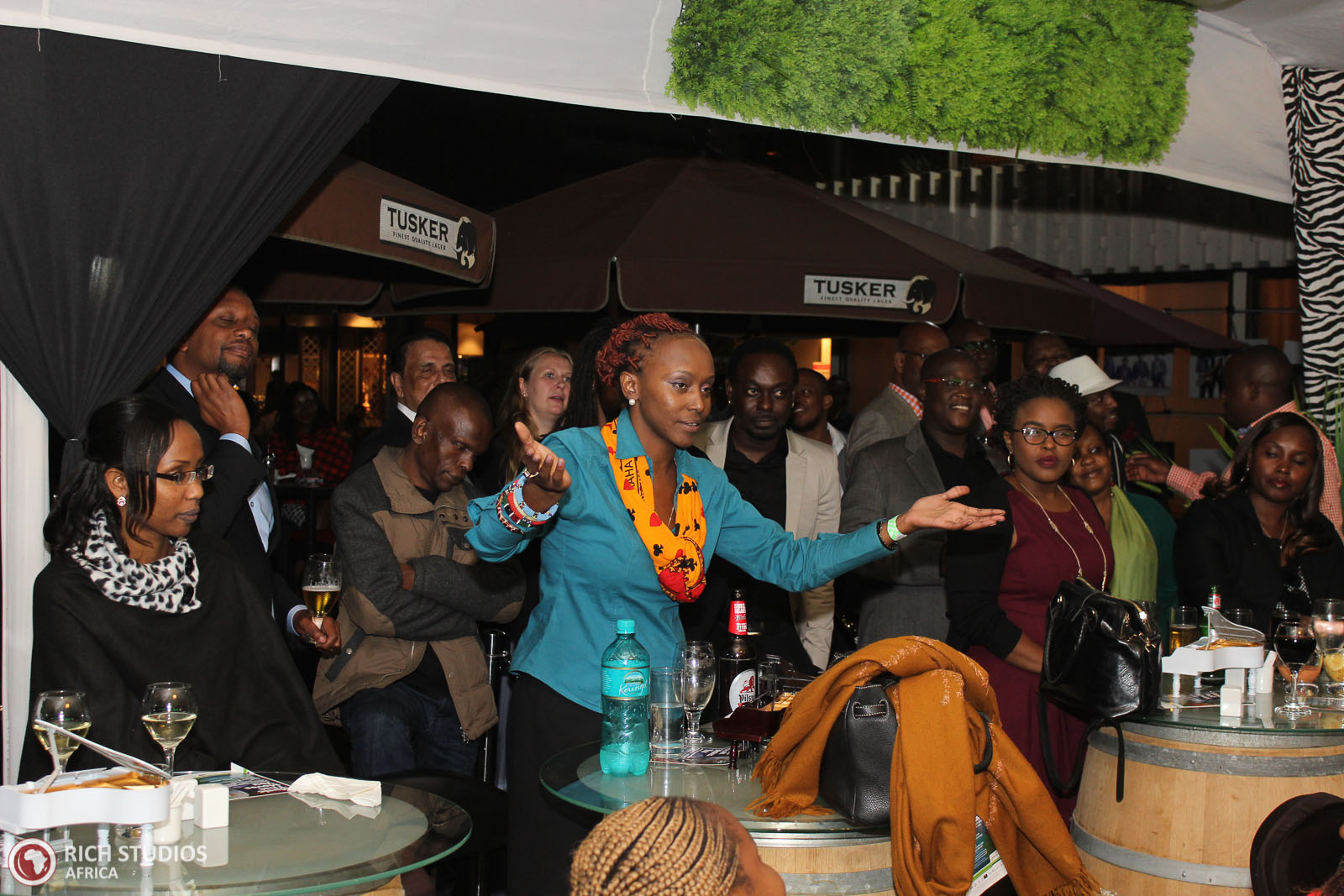 For fans, there's no better line-up of artists cutting across all iterations of the music. The Safaricom Jazz Festival is truly a Kenyan jazz experience to remember, one that is expressive, original, and inimitable.
The Safaricom Jazz Lounge is open to people from all walks of life that will get a chance to sample the timeless music for Hugh Masekela and the shortlisted Kenyan acts.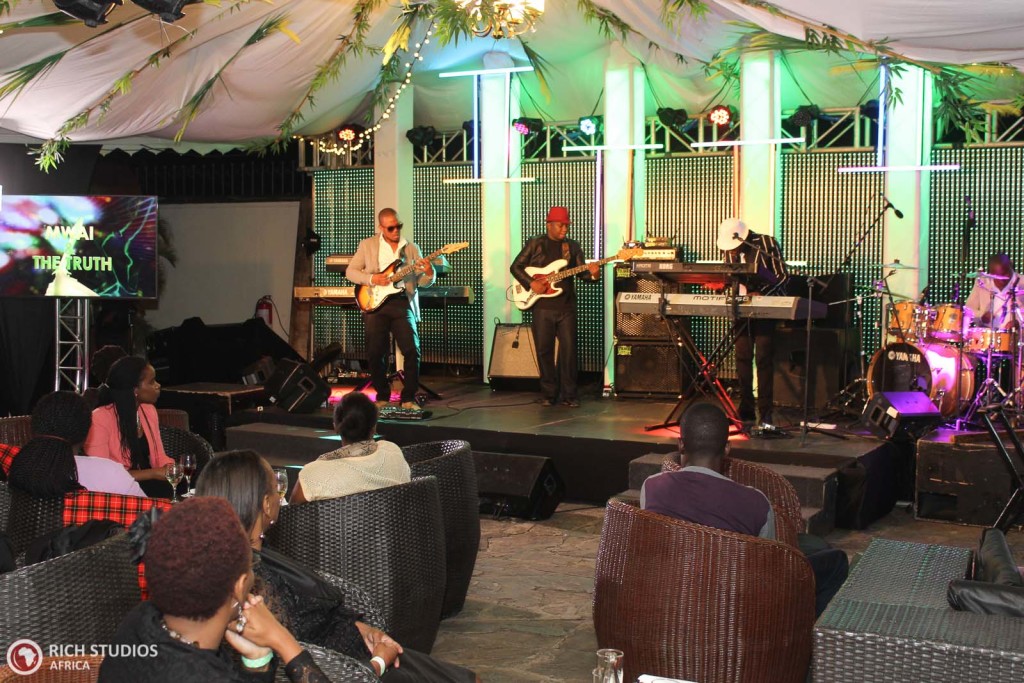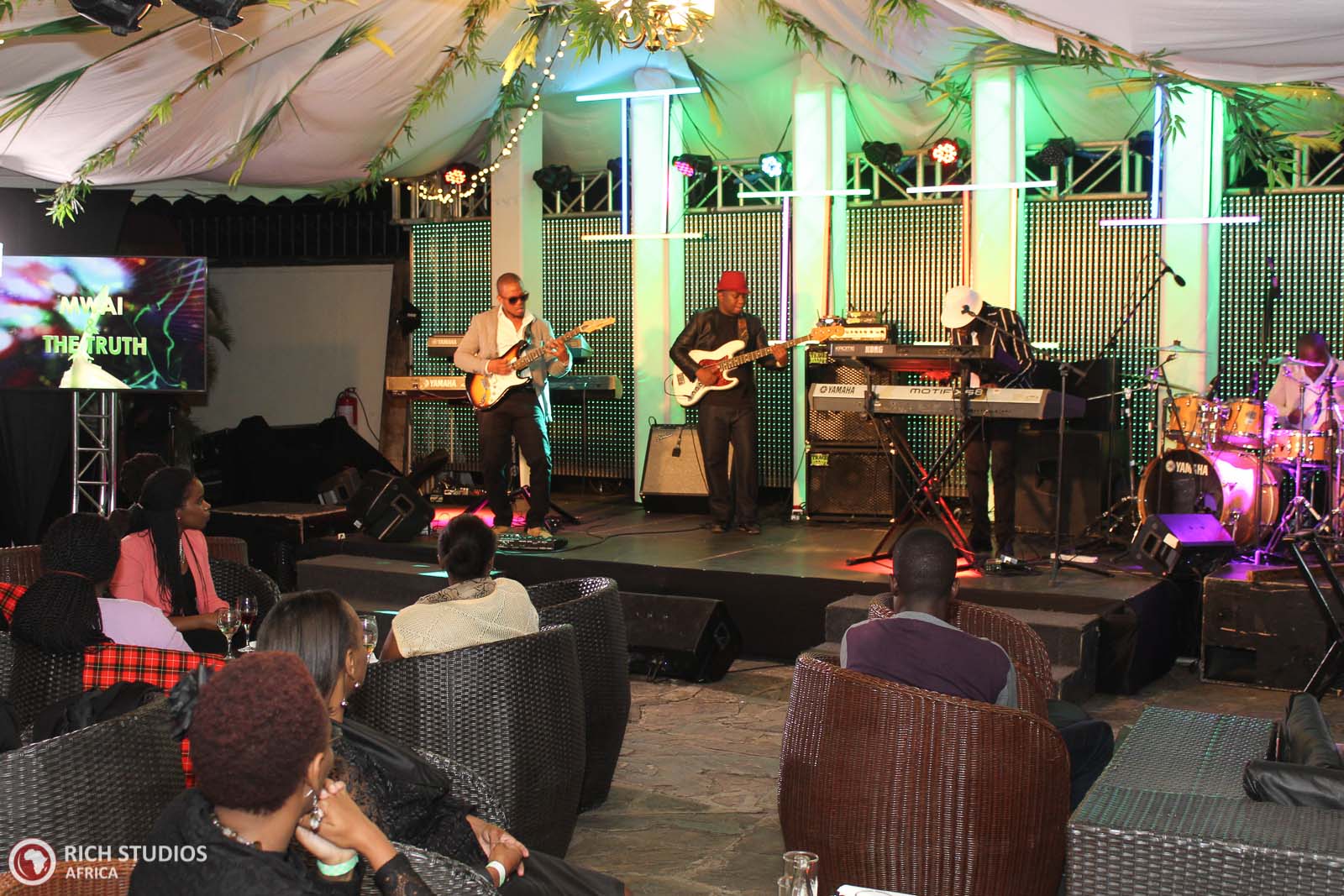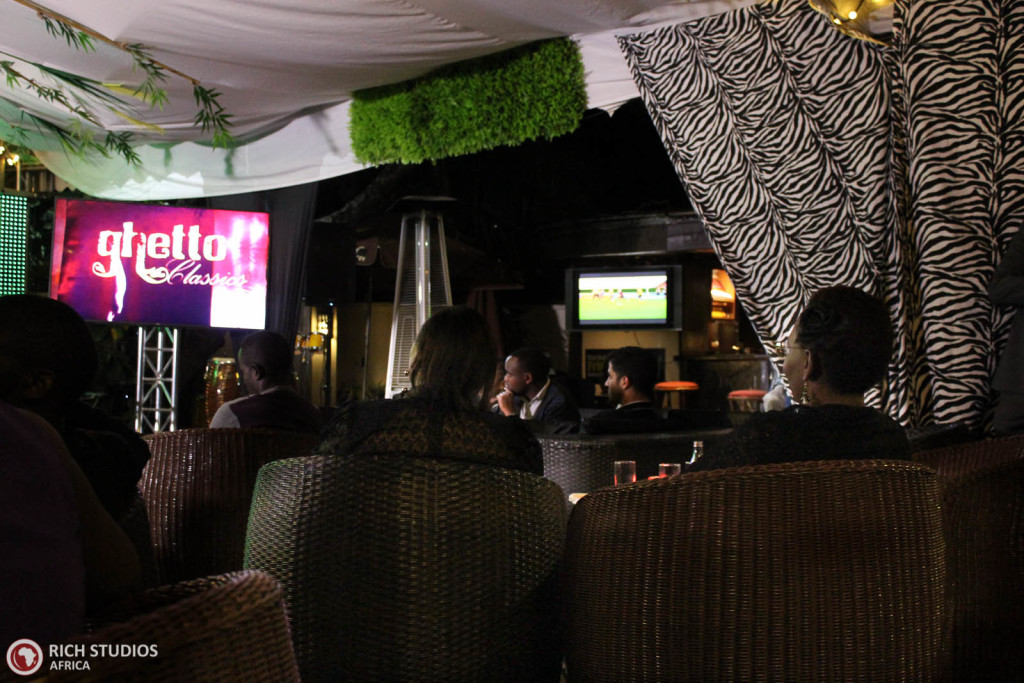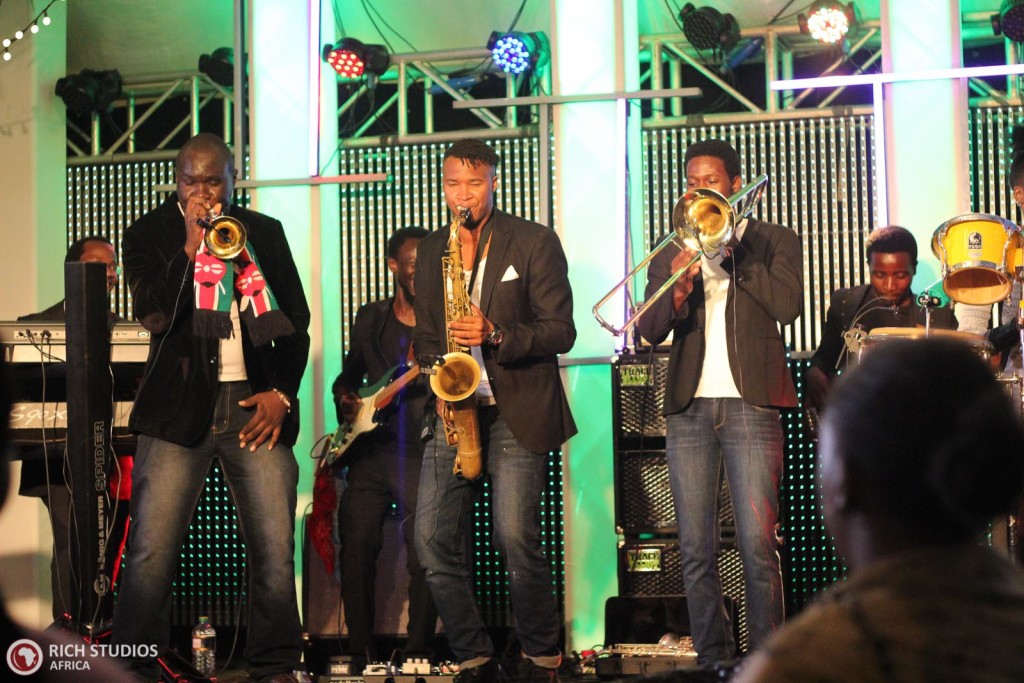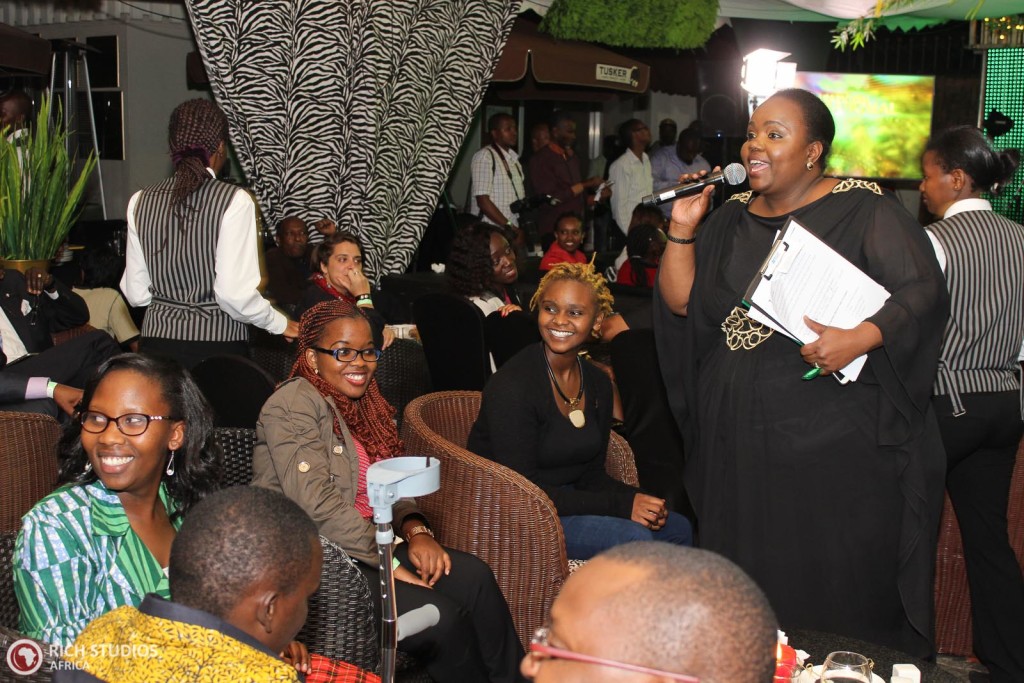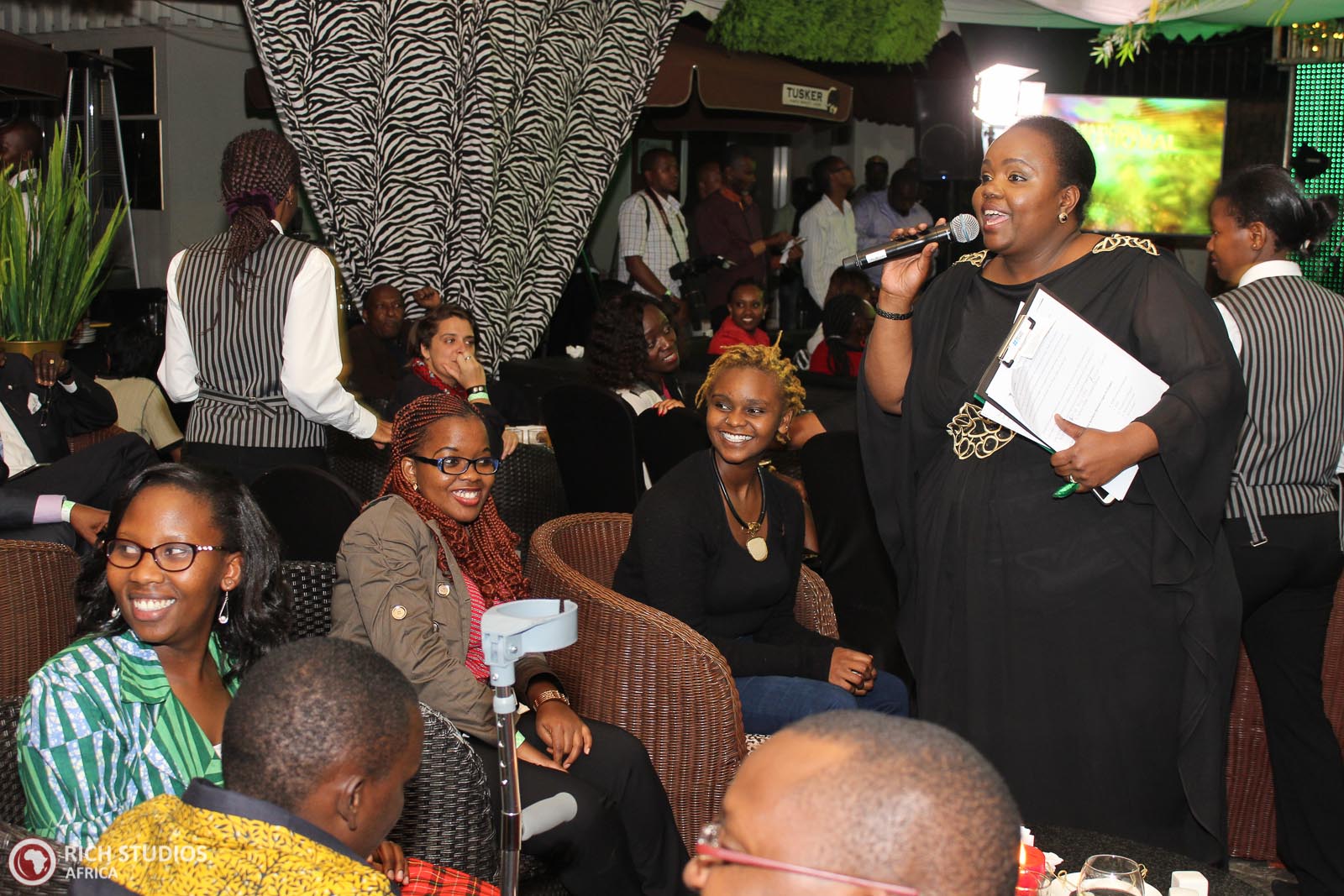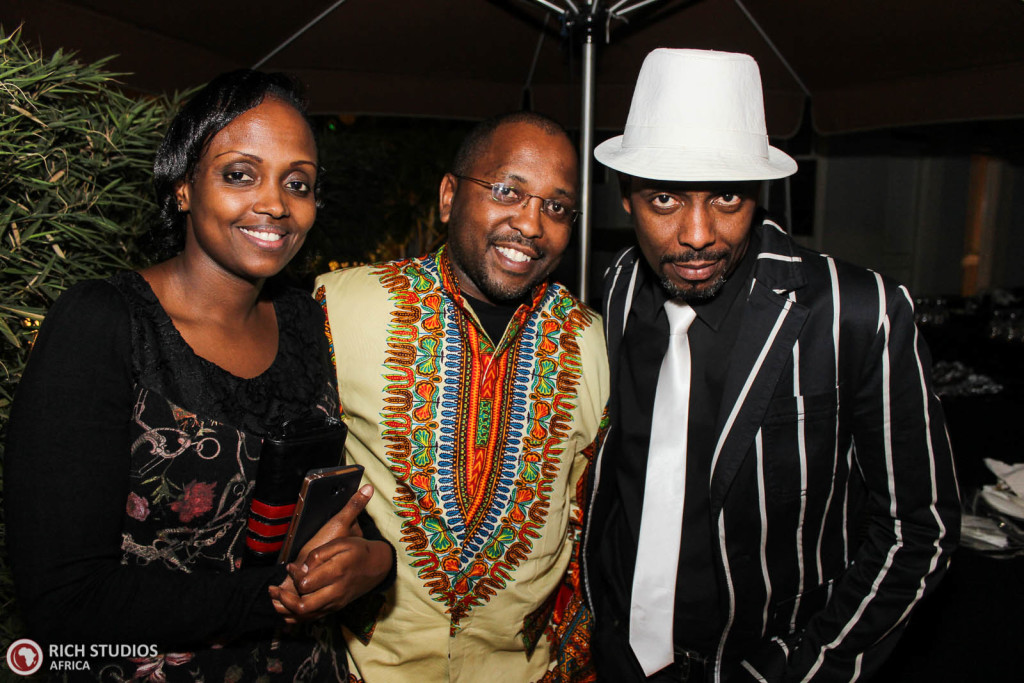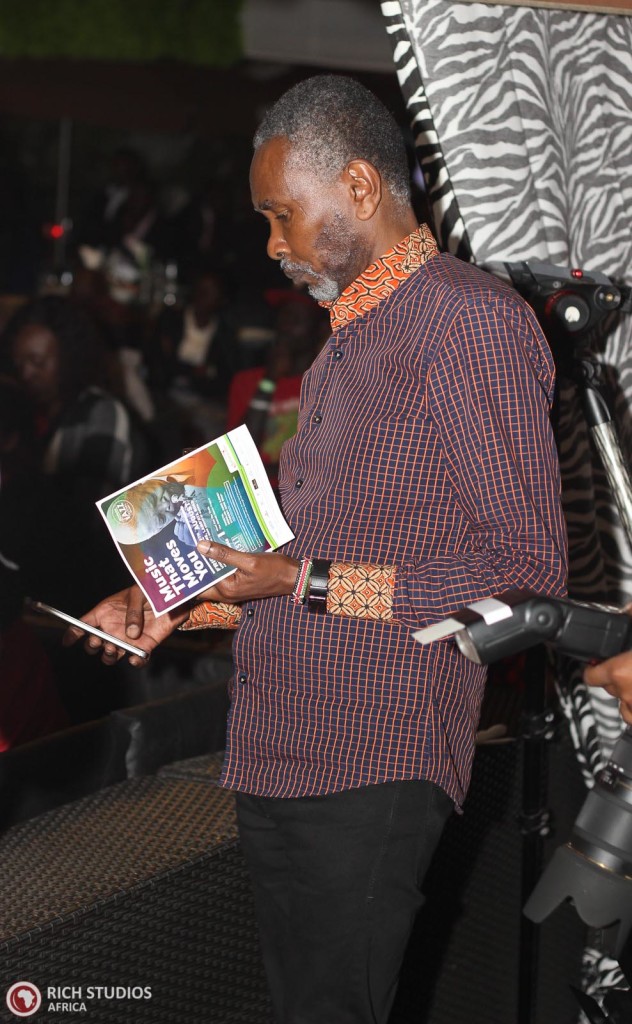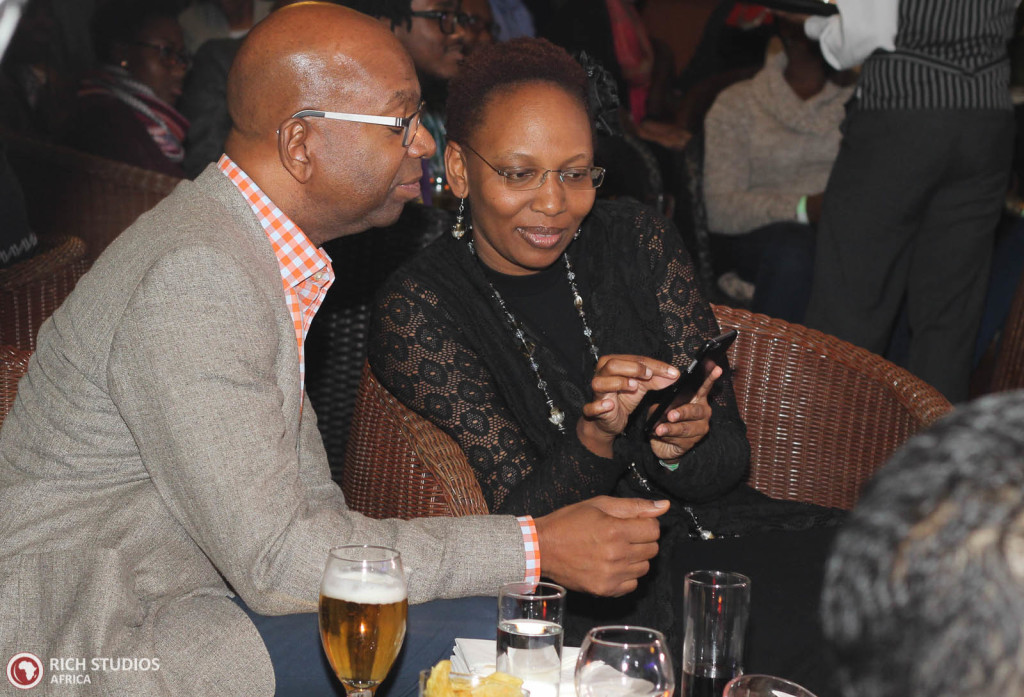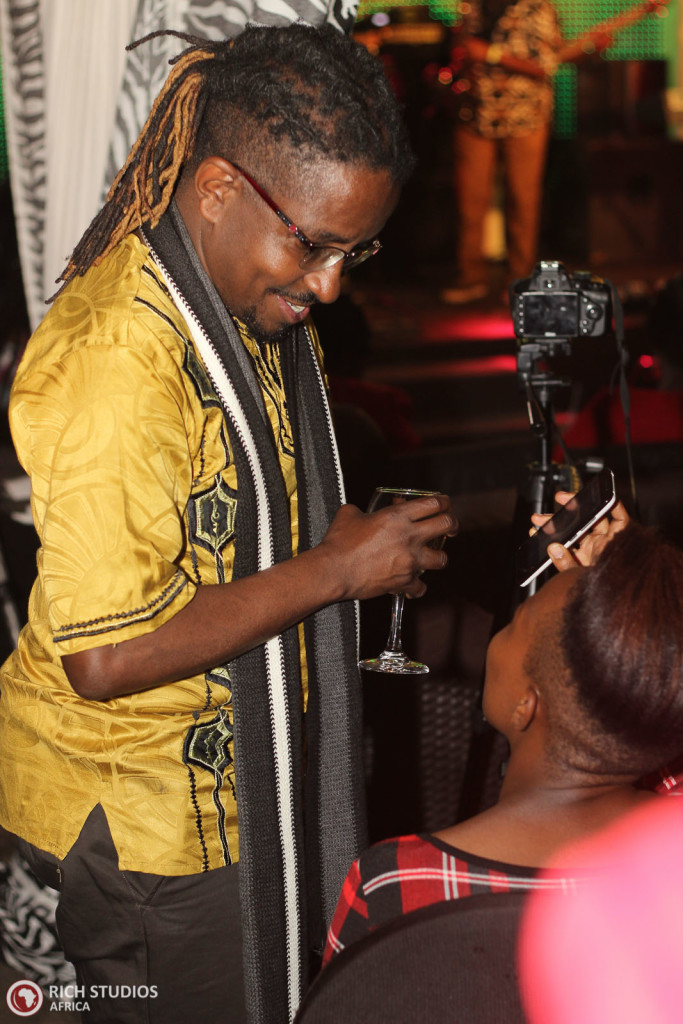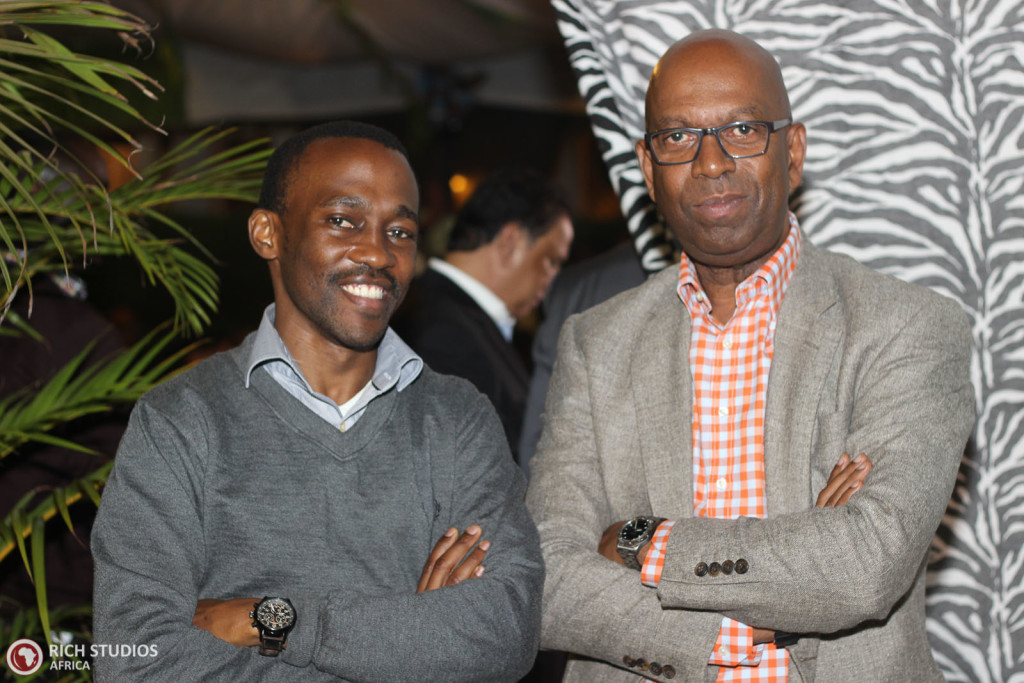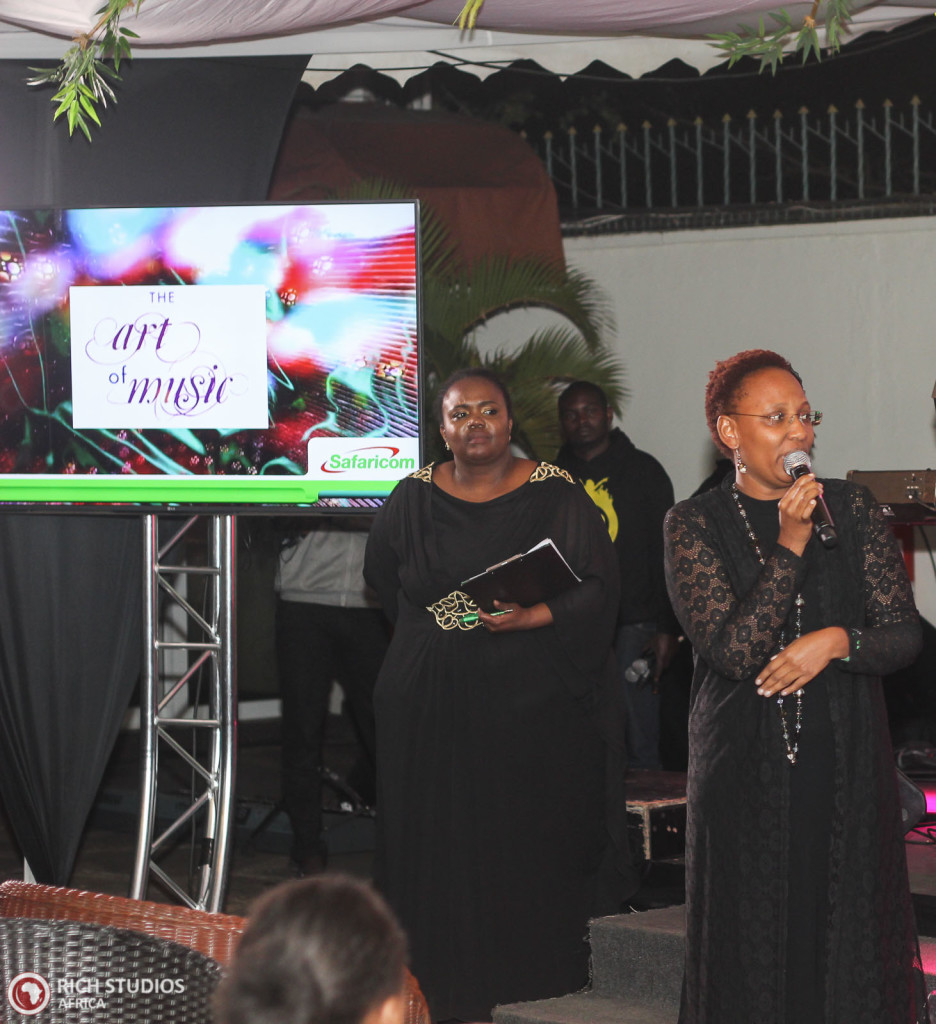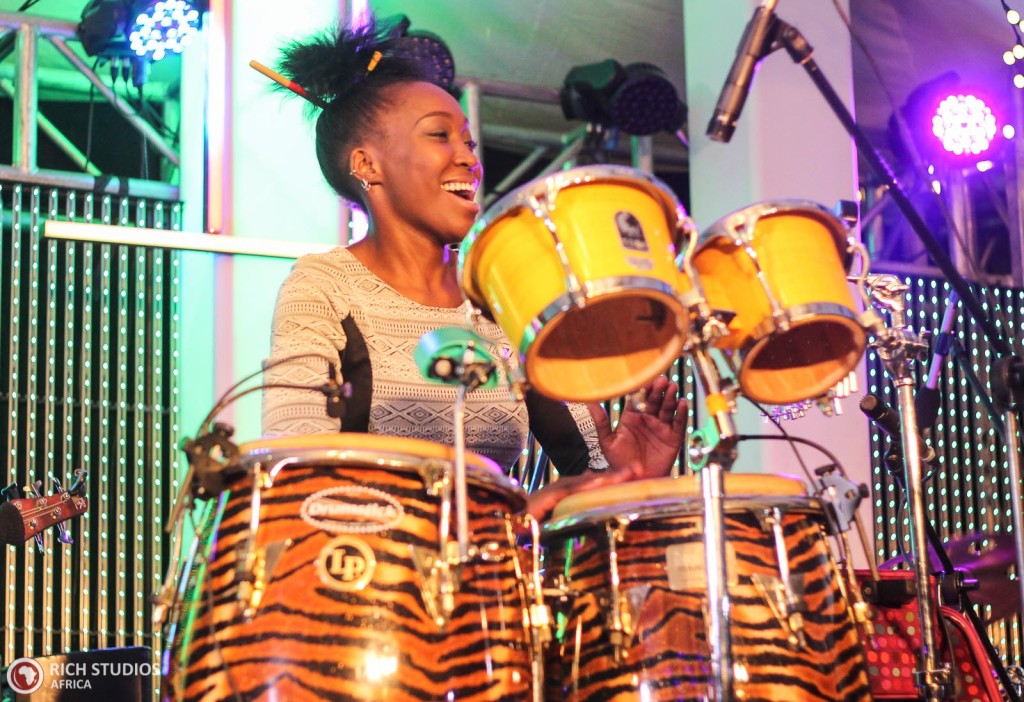 Edited by:
Kuchio J 🙂
Photo Credits:
Amazing- Rich Studios Africa
Feature image: Safaricom LTD Facebook Fan Page