Music lovers were on the 8th of October 2016, treated to a spectacular musical event at the Lugogo cricket oval in Kampala. Coincidentally, the 9th annual Jazz and soul safari was held on the eve of Uganda's 54 Independence day.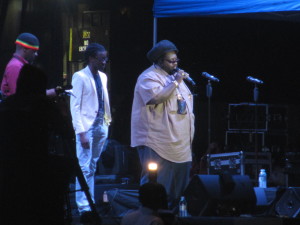 There was an amazing line up of artists, ready to entice the audience's musical taste buds from rhumba, soul, Jazz and reggae. The organizers' of the event were wise on the selection of artists set to perform and the timings chosen for each act.
The event began at 3pm with a DJ mix selection of the 80-90's hits singles from Karyn White, Whitney Houston, London beat, Marvin Gaye among others.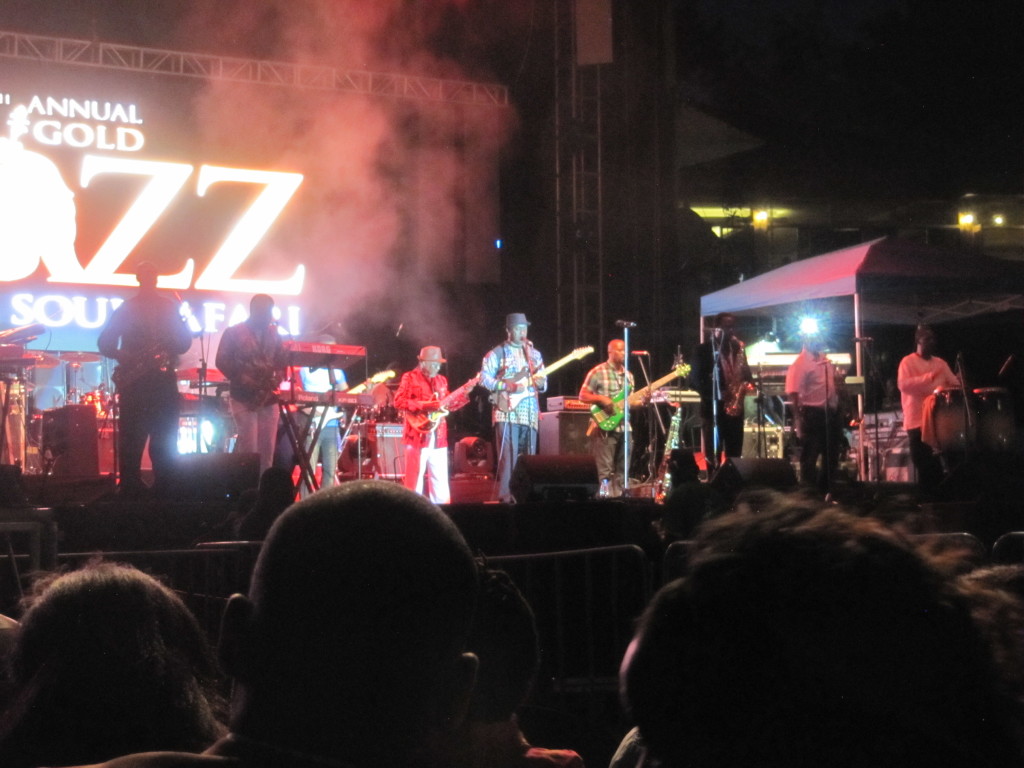 We were then served an hour's dose of Rhumba hits by Ugandan acts with artists such as Moses Matovu, Micheal Kitanda and Tony Ssenkebejje of Afrigo' Band and Lilian Mbabazi gracing the stage.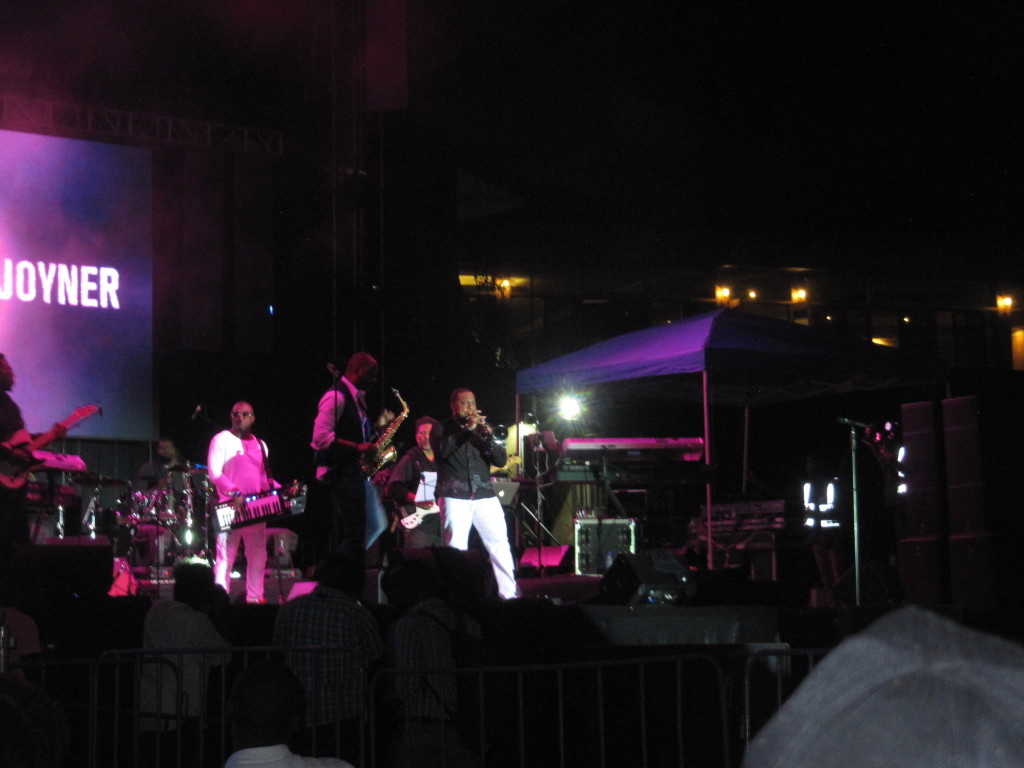 The highlight of the night form me was the jazz session which was culminated by performances by Jackiem Joyner and Lin Rountree. The jazz duo gave a jaw dropping performance as they shared their mastery and ingenuity of their musical instruments with the audience. They performed music from their own composition and renditions of various popular songs.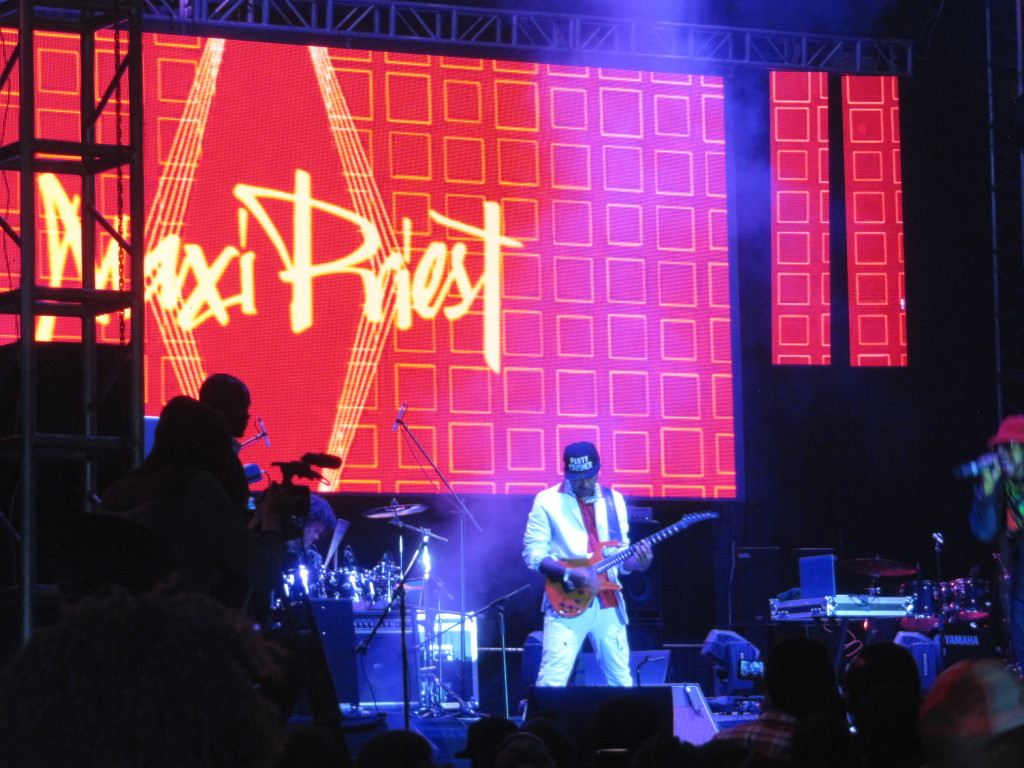 The event ended on a high, with a gun blazing performance by reggae artist Maxi Priest, who got the audience on their feet providing a satisfying performance worth reminiscing.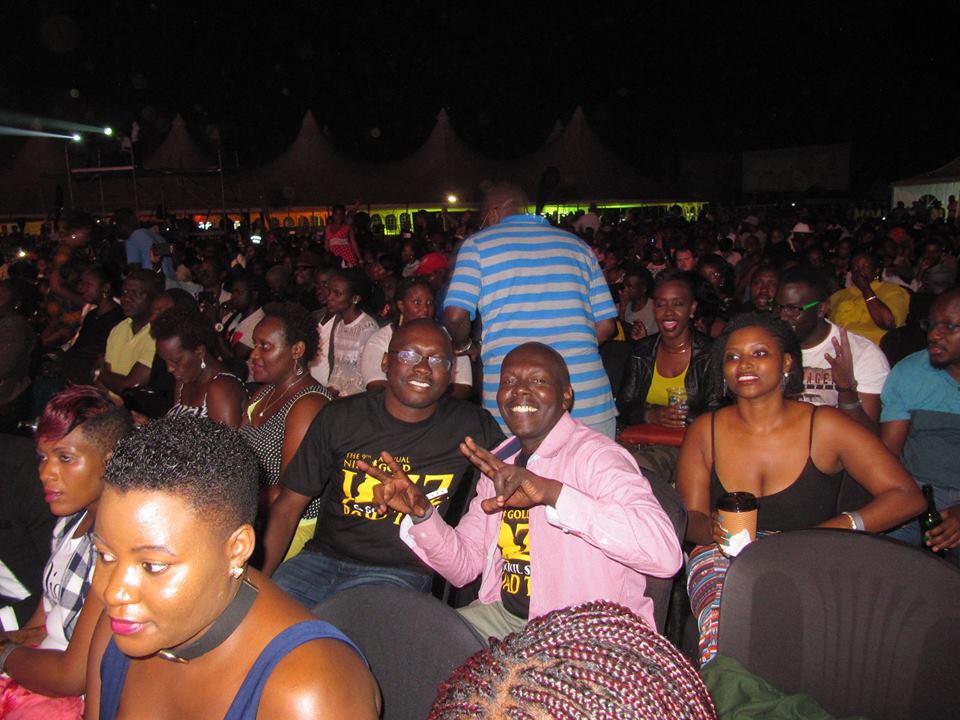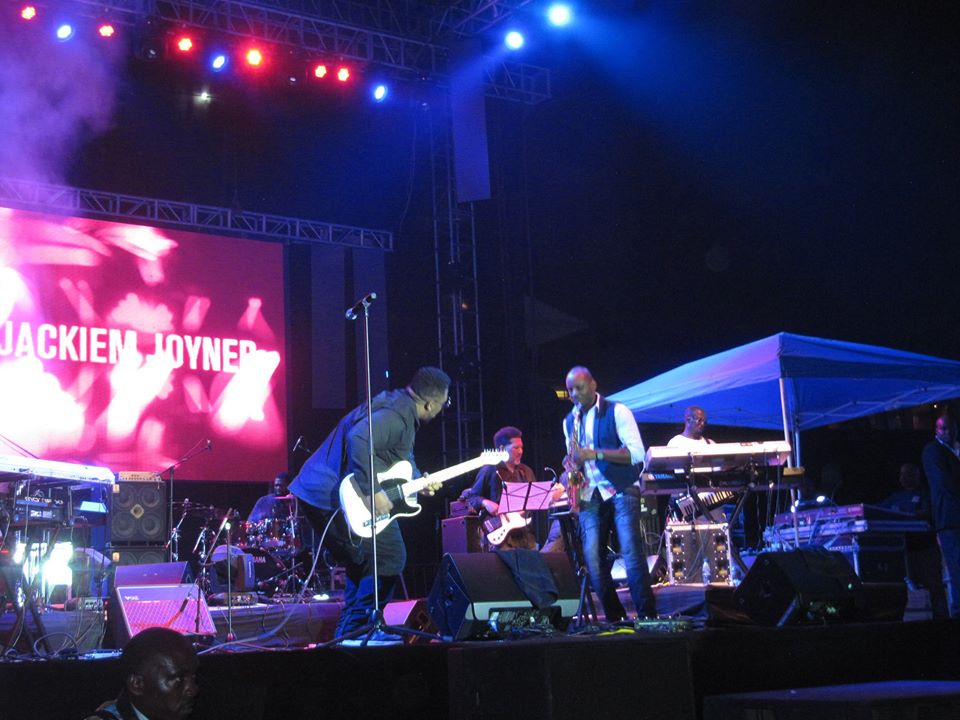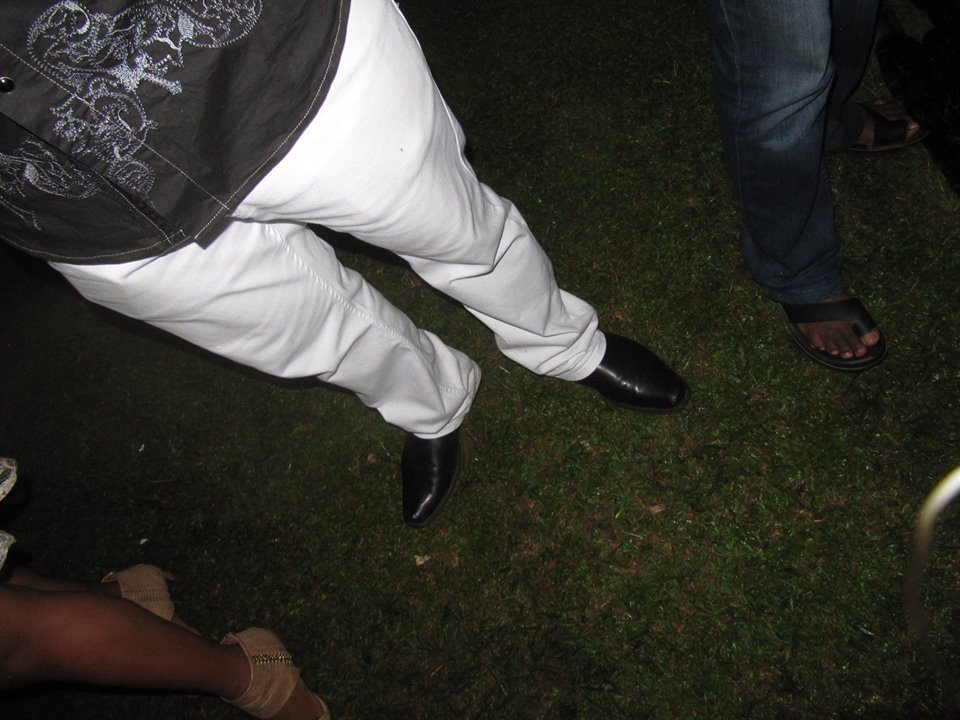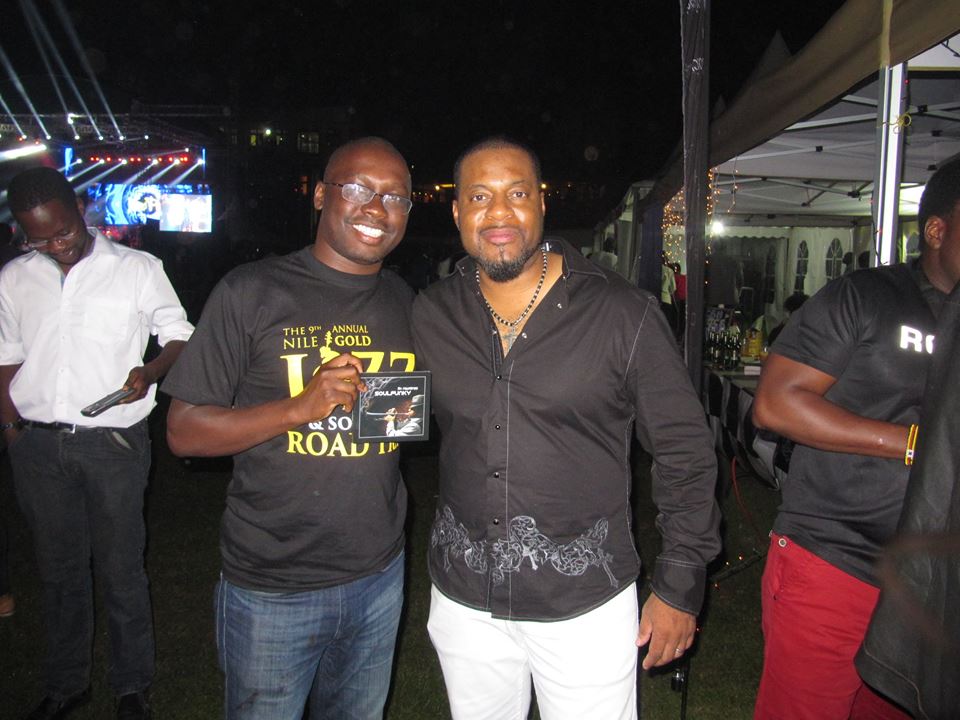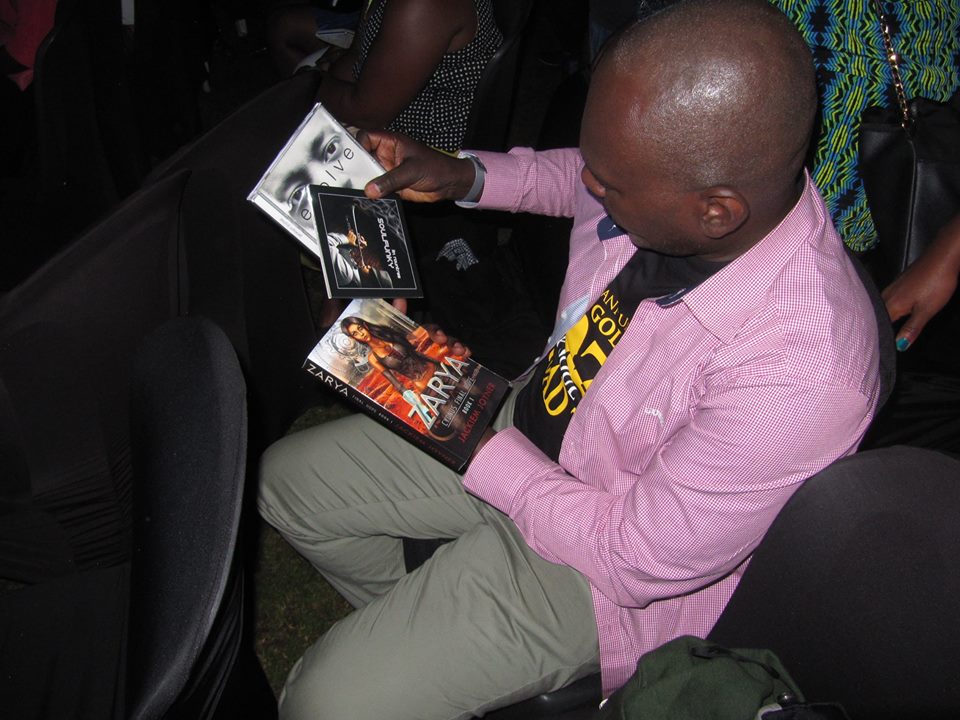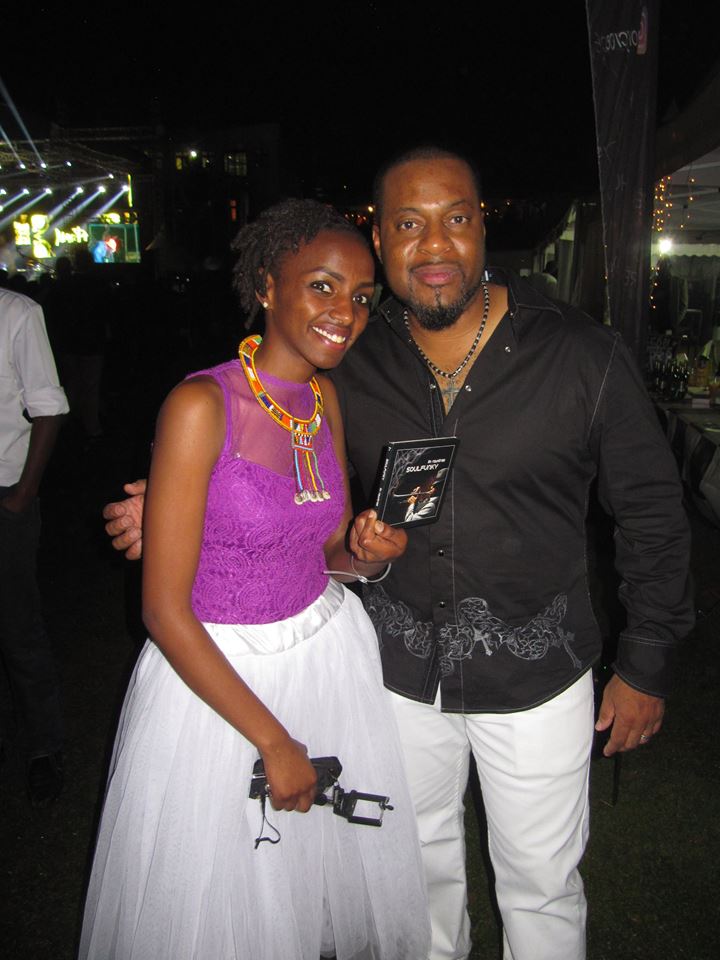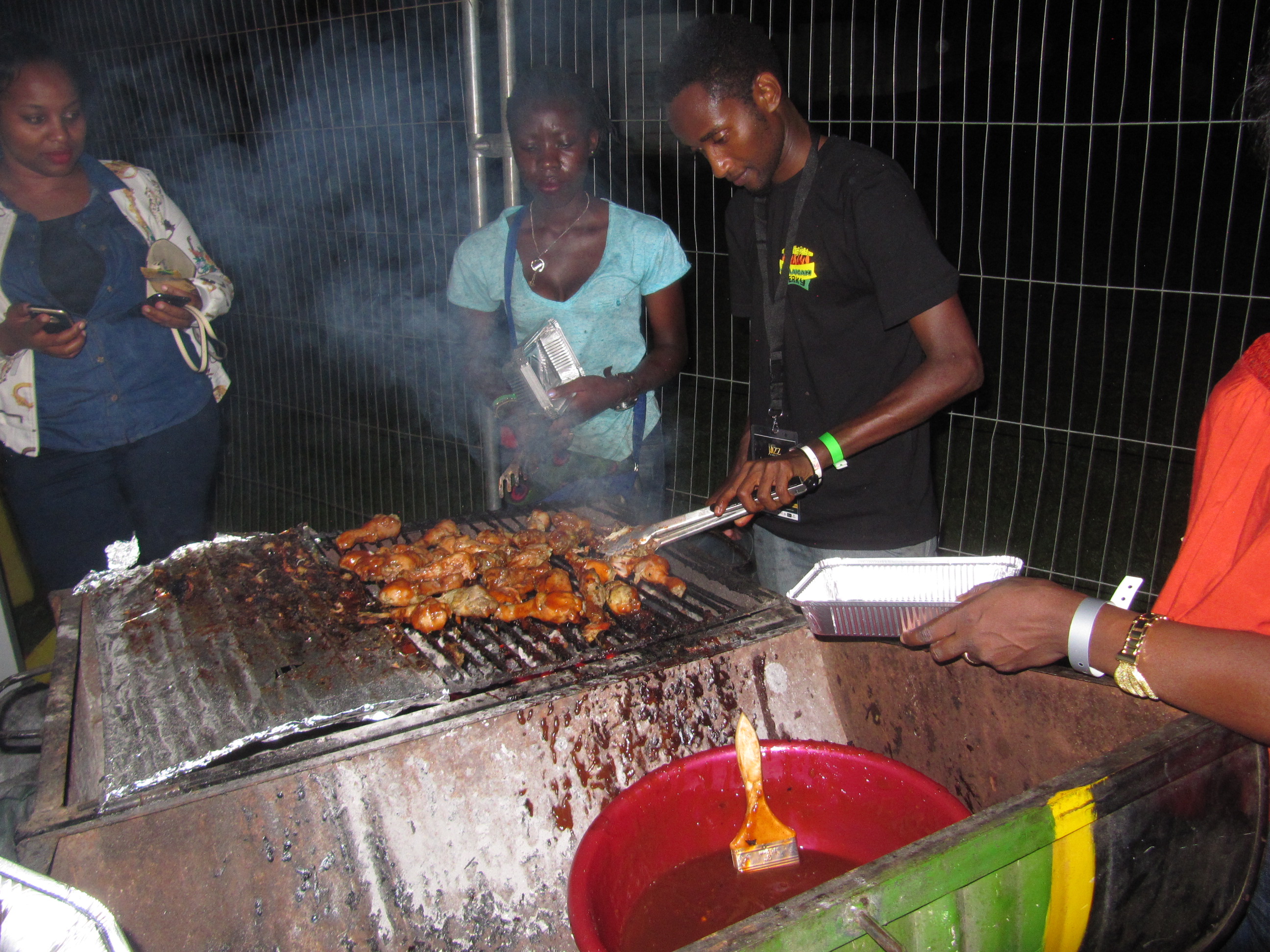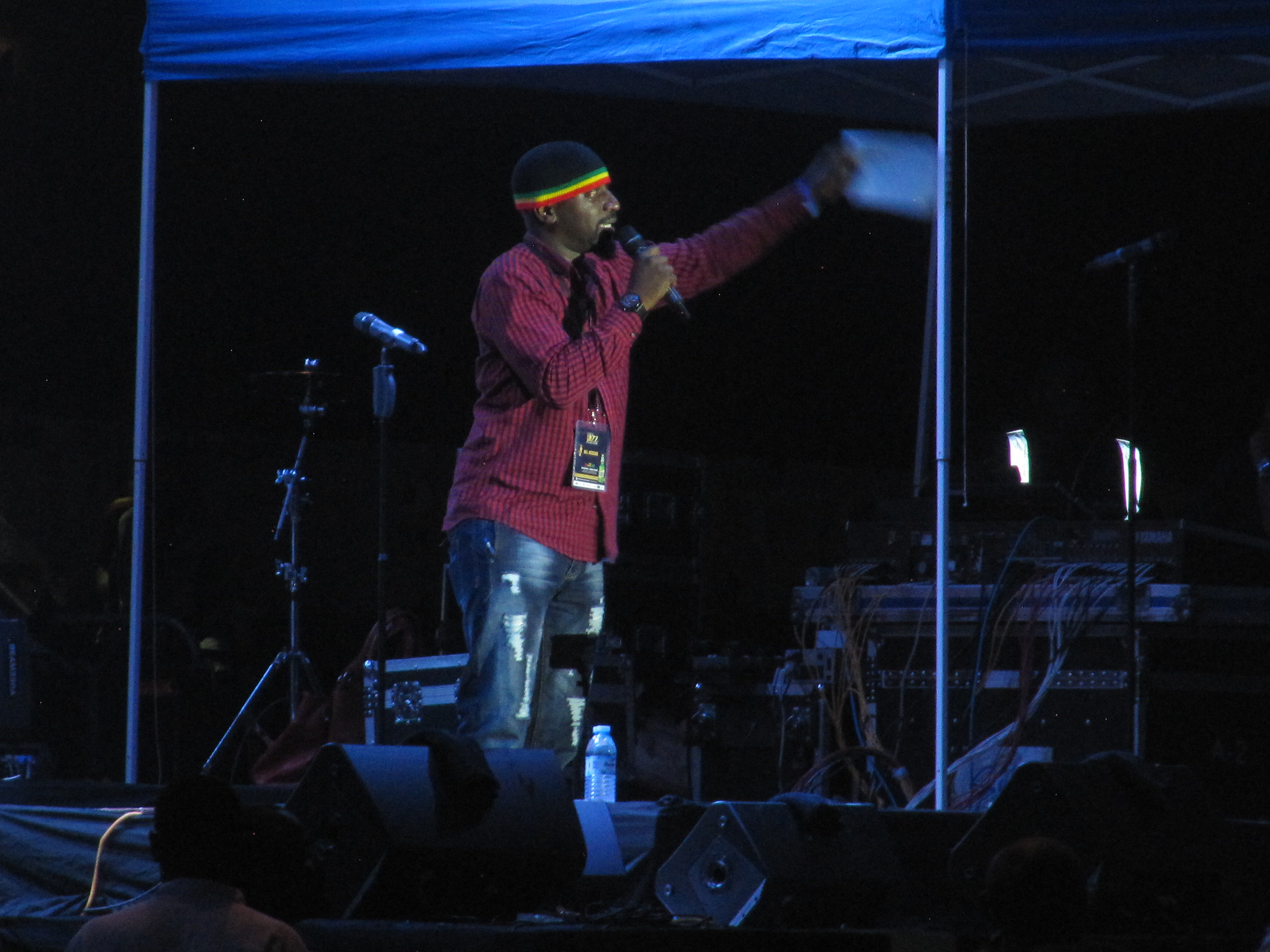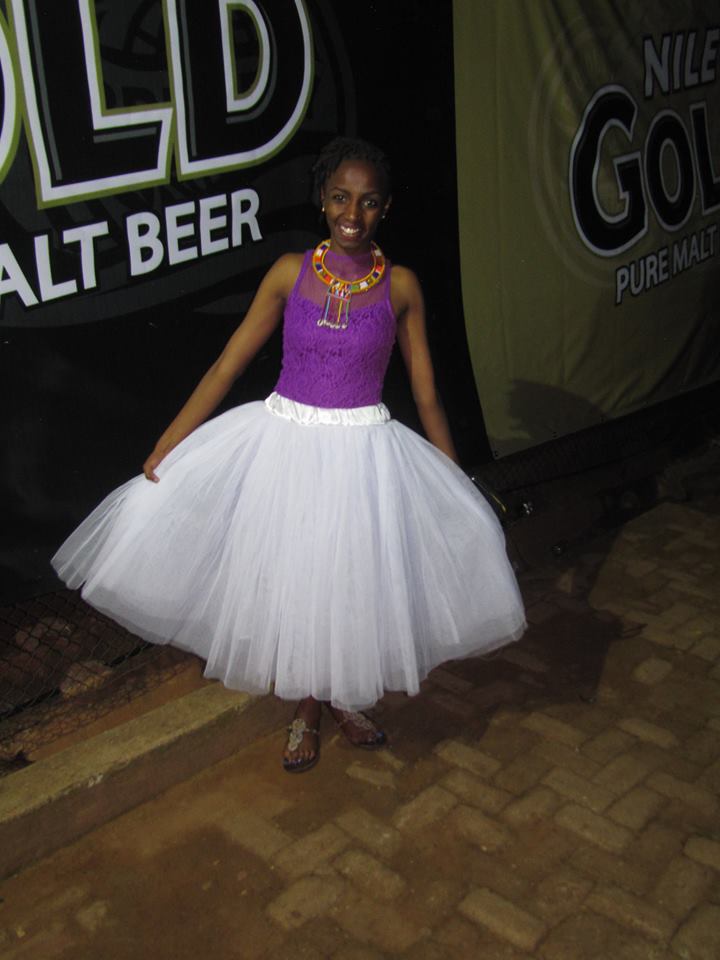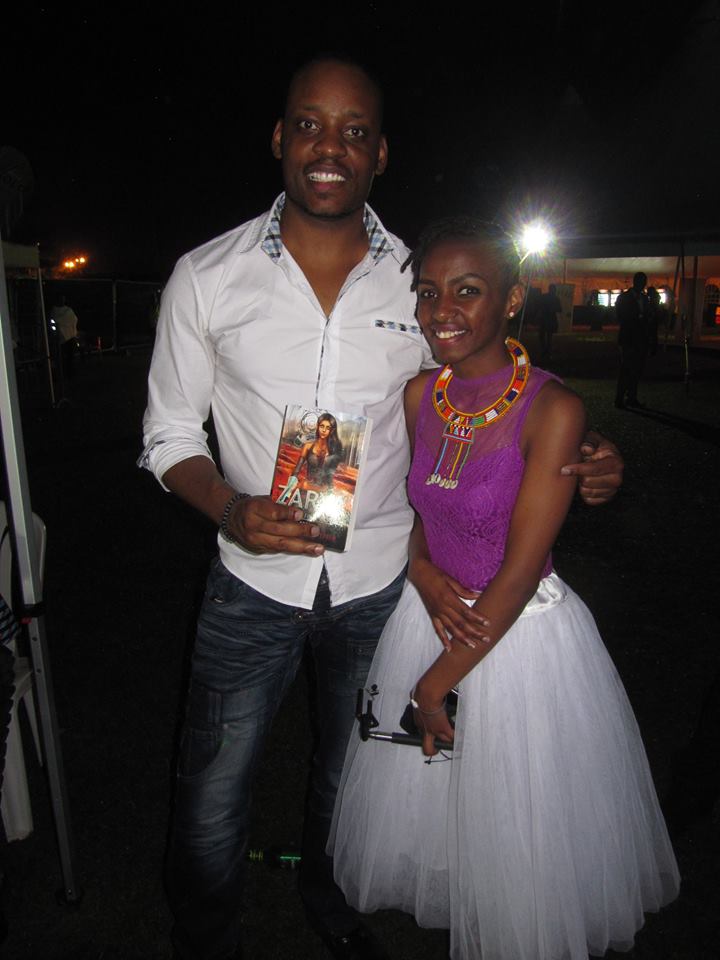 Featured Image Credits: Nile Jazz and Soul safari fanpage