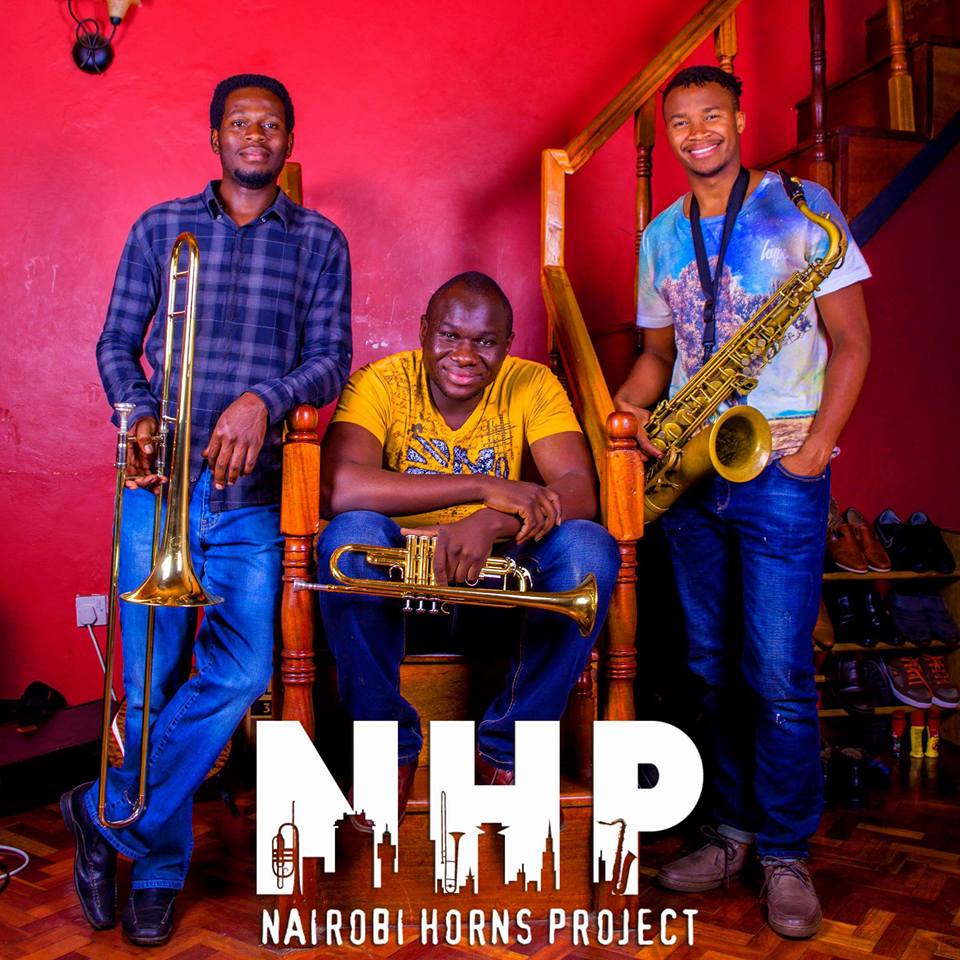 If you are an avid music fan, then you have definitely heard of Nairobi Horns Project. For those who haven't had the extreme pleasure of listening to their music. The Nairobi Horns Project will be having a live session for music lovers to have a taste of the funkiest rich music there is in town.
Nairobi Horns Project- Nairobi' s funkiest music outfit will on the 7th of December have a live music concert dubbed NHP live at the Michael Joseph Centre.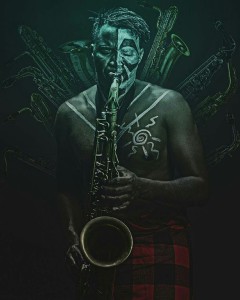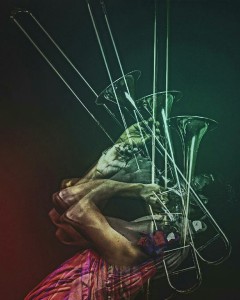 Nairobi Horns Project is made up of Mackinlay Mutsembi (trumpet), Mokua Rabai (saxophone), and Victor Kinama (trombone). For their live music set, they are backed up by talented instrumentalists: Amani Baya (drums), Kasiva (percussions), Moise (bass) and George Nyoro on Keys.
Nairobi Horns Project music is influenced by various genres of music such as jazz, soul, hip-hop, and Latin music. They fuse their influential genres of music to create a unique type of music that full of energy. Additionally, their music is aimed at influencing the consumption of local music by the local industry.
The Nairobi Horns Project being their first time to hold an exclusive event for music lovers to enjoy, have in the past few months of the year been able to wow audiences as individual instrumental acts in their various capacities.  Since their inception, they have had the pleasure of performing at the safaricom jazz festival – an annual jazz festival that brings together jazz aficionados to enjoy great jazz music from both international and local jazz acts, and  backed up June Gachui during her album launch 'June at 20' at Kenya National Theater.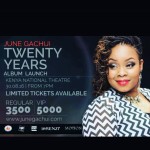 The choice of location at the Michael Joseph Centre is a brilliant idea. The Michael Joseph Centre offers an intimate feeling due to the proximity of the stage and the audience listening area. It offers an added advantage for the audience members to engage with the music being performed as opposed to the loud speakers that can at time be a bit too loud or not audible enough. Unfortunately due to the limited seating space at the Michael Joseph Centre, I would advise you get your tickets in good time and ensure you are the venue on time, if you really want to get front row seats.
Let's prepare our dancing shoes to have a dose of some energetic funky music and as we dance the evening away. There is also a surprise guest in the line up, how juicy, with such an eclectic team, it will definitely be a star studded event.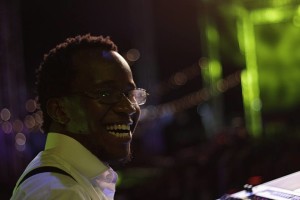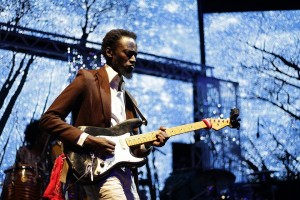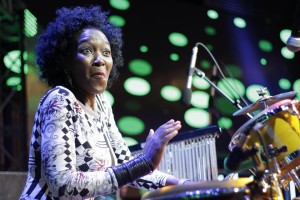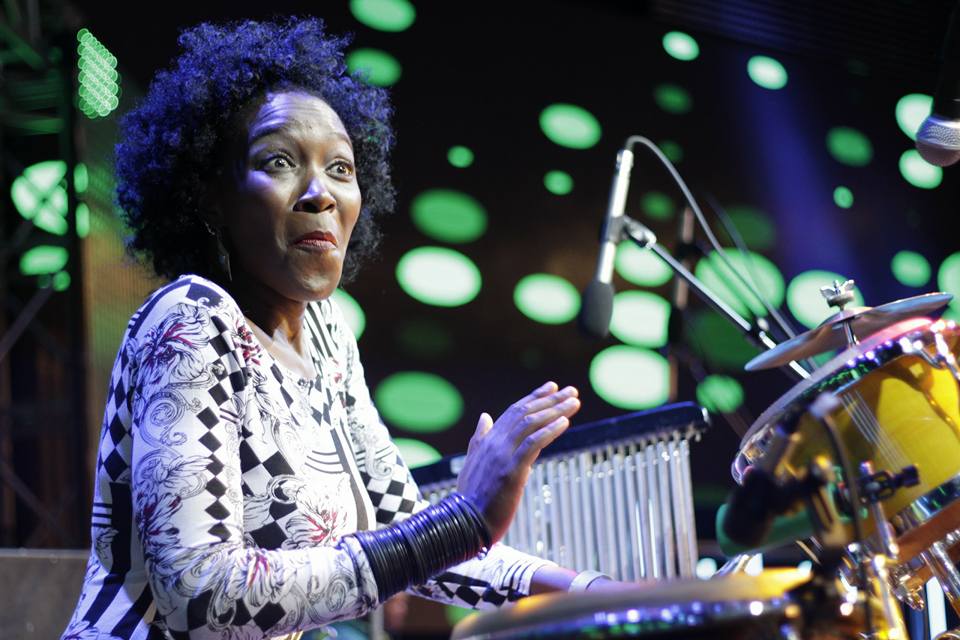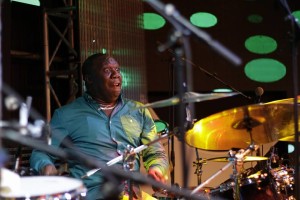 Event Details:

Image Credits: NHP Official Facebook Page