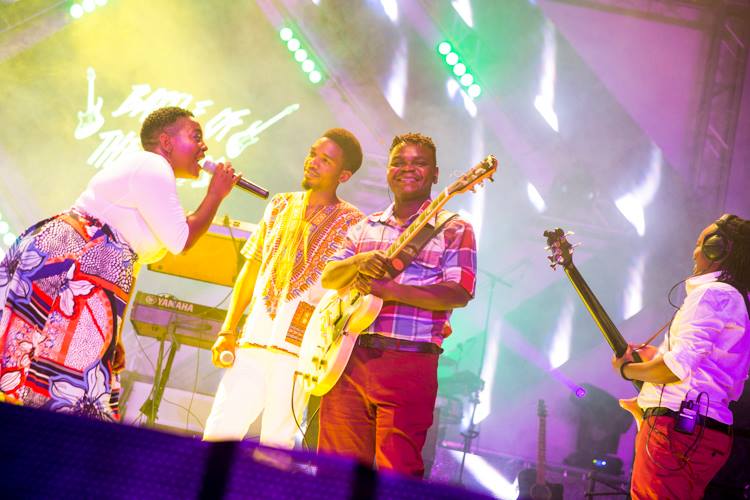 Nyummy. Very, very Nyummy.
June's much anticipated exclusive shows, All of June was a big hit, I relished being part of part of her band… I was doing background vocals for June but it really was unlike any other gig I've done. What really struck me about June and what I find inspiring is how seriously she takes her craft.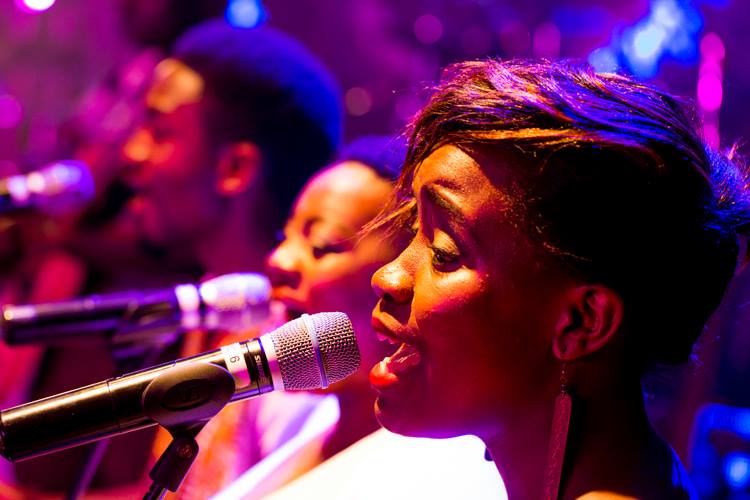 It was a wow moment for me, as June Gachui is one of Kenya's most sought after music entertainers. She is a multi-faceted entertainer, actress, singer, thespian and interestingly enough she is a lawyer.
Her love affair with music is no secret as she holds nothing back when it comes to sharing her music on a stage such as the one she organized and dubbed ' All of June' Yes! It was all of June.
The titled album '20 years' which was launched late last year was an expression of her 20-year musical journey.  The album '20 Years' is a true expression of her contagious persona.
In an industry where it's players are often called lazy and not entertaining, and where females are not taken as seriously as they should, June really sets the bar.
She is also a warm and funny person to boot. We had fun (a lot of fun), we laughed, we made people laugh and dance. There is no better feeling than really enjoying what it is you love to do, and infecting people with this same love along the way; that is what I felt at the end of every show we did. I can honestly say that at the end of it all, June left all of her heart on that stage. She was unapologetically her, and it was amazing to see that unfold.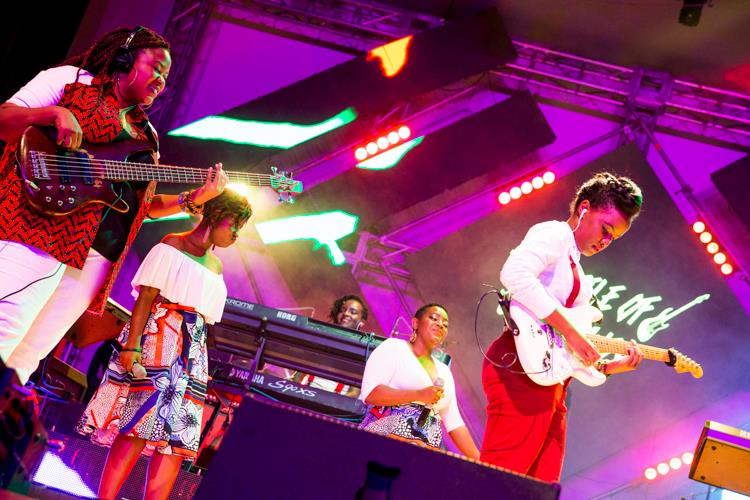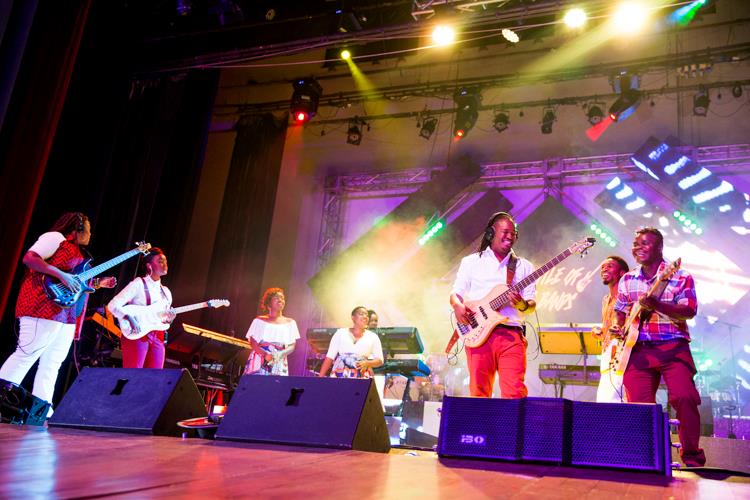 Images Courtesy of: Quaint Photography 🙂