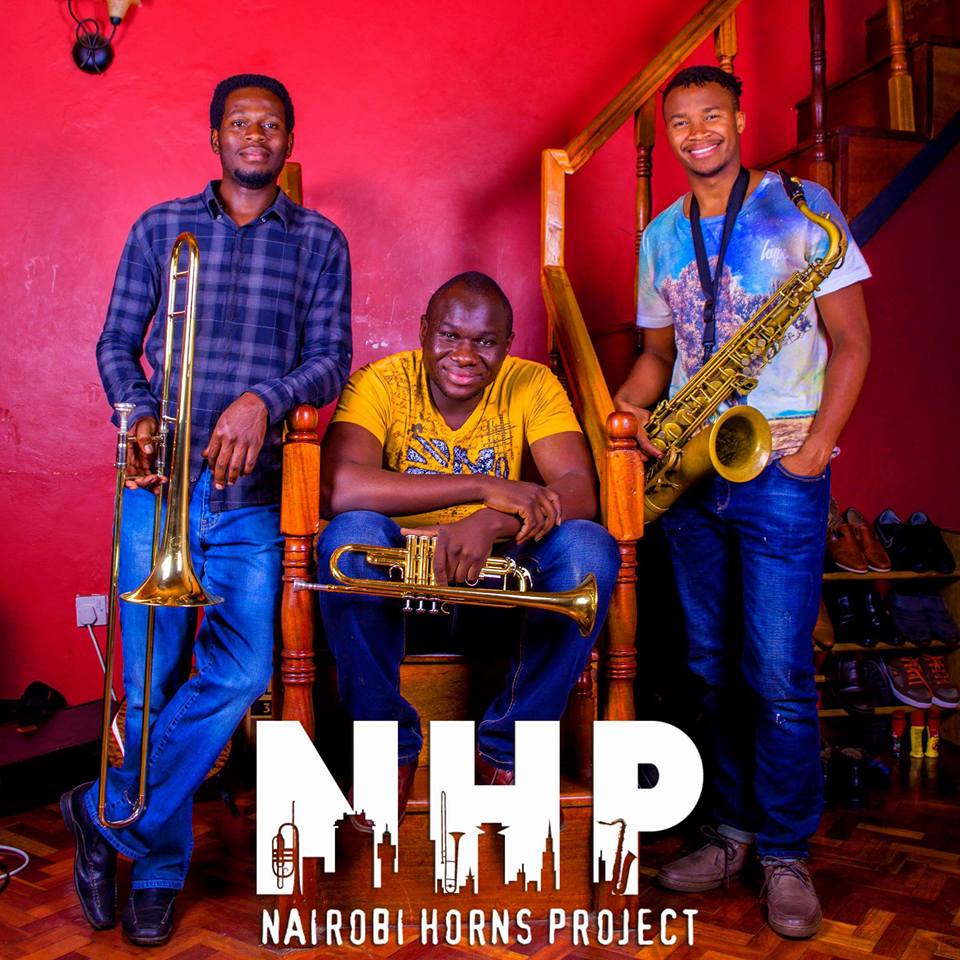 If you think you've seen more attention devoted towards to improving the sound of Kenyan jazz in the past year or so, you are not wrong. It has become more common to see contemporary artists team up with our local jazz stars to display jazz bona fide with enthusiasm and pride. Take an example of Kato Change pairing up with talented Lisa Noah Oduor to bring a fresh new sound in his single of 'Aparo' from his album titled Kato Change Experience.
If you want to create a great break beat, for instance, there is a sonic language and a feel that you have to understand then express it, Nairobi Horns Project have been no strangers to this. After an inaugural sold-out concert in December. Nairobi Horns Project released their EP dubbed 'Kipepeo' that was laced with sub-genre realms of Afro beats, funk exploration and avant-garde fire.
Nairobi Horns Project have always improvised over different rhythms, that seem to have incorporated an arsenal of rhythms used by jazz musicians, alongside such mainstays as afro-Cuban, Latin jazz, and eclectic funk beats. On the 6th of April Nairobi Horns Project will be showcasing more of their energetic music at the Michael Joseph Centre in a live show edition dubbed "MJC Live2."
Fresh from their performances at the latest edition of the Safaricom International Jazz festival and collaboration with Arun Ghosh (UK) and Hussein Masimbi (TZ), NHP will be keen to treat their audience to a full concert that will present a full range of the exciting possibilities that have come to characterize their live performances.
Nairobi Horns Project will be collaborating with a line-up of incredible artists: pianist Jacob Asiyo and vocalists Silayio Victor Muli.
Jacob Asiyo, an acclaimed entertainer pianist and singer, recently released his latest album titled 'Apocryphal Tales' early this year in February. He is among the performers who have given a true voice to the piano in Nairobi across the genres.
Additionally, Nairobi Horns Project will feature exciting vocalists to the show. Singer and songwriter Silayio, formerly known as Neema Ntalel, and Victor Muli will add soul and fresh nuances to the Nairobi Horns Project sound, as well as showcase new original content.
The audience should look forward to witticism and hyper energy that has been witnessed by most of their shows in the recent past.