Christopher Coritsidis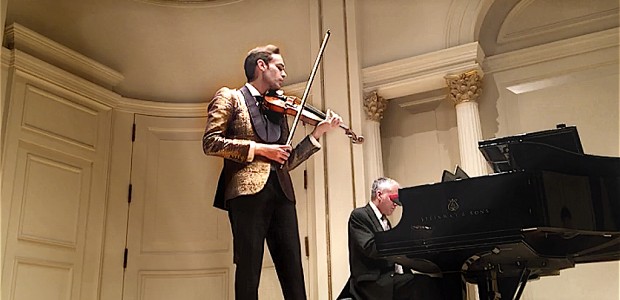 The London Times once mentioned him as as being "one of the most promising violin talents to emerge from Europe, Asia and USA in the past twenty years…" who has "flawless technique and boundless imagination…" (London Times).
Christopher Coritsidis was born in New York, USA and began studying at the age of eight. He proceeded with his learns at the Juilliard School and Manhattan School of Music.
He made his expert introduction in front of an audience at a youthful age of thirteen. Christopher has shared stage with Philharmonic, National Orchestra of Belgium, just to name but a few. He is highly devoted to chamber music, which has empowered him to be invited to different festivals, such as: Accademia Chigiana, Verbier Festival, and the Academy of Music.
Christopher Coritsidis is an active member of Classical Action, a non-profit organization dedicated towards raising funds for AIDS and HIV research.
Jorge Viladoms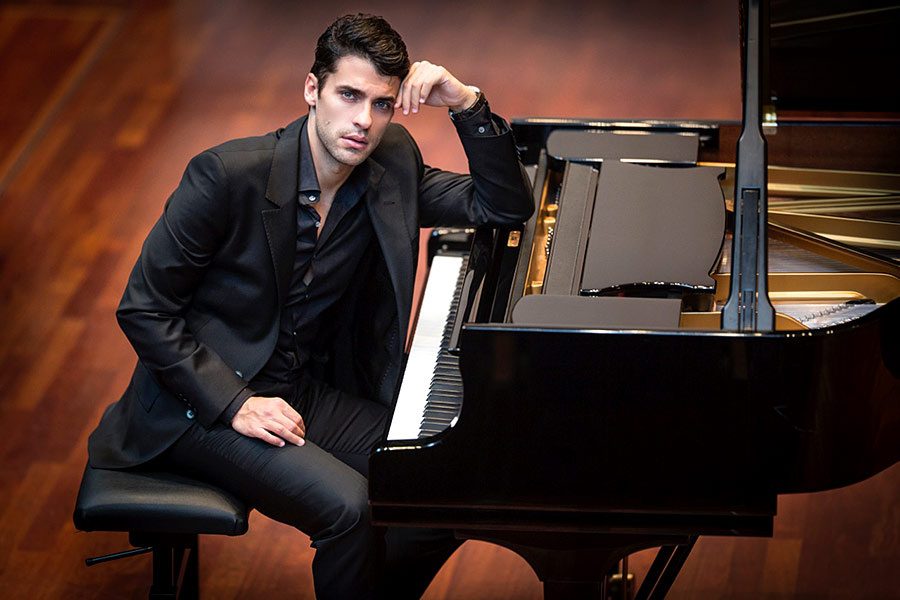 Alas! behind those beautiful eyes, there is a Mexican man with exceptional  talented in music.
Jorge Viladoms, Born in Durango in 1985, started to play the piano when he was 15. When he was 19, he joined a professional class at the Lausanne Conservatory for Music in Switzerland, where he concluded school with top honors.
Over the years, he has attained various awards, among them being Marguerite Meister Prize in the year 2010. Jorge performs in various places among them being the Horowitz Konzertsaal in Hamburg, the Château d'Annecy, and in different festivals such as Automne musical d'Ollon.
Winner of several awards for his short stories and poems, Jorge Viladoms also loves writing. He has published his short stories in several anthologies for Mexican authors.
His philosophy of life is, when you transform a life, you change a world, in life there are millions of people and memories. It is a whole universe.
Let's meet at Micheal Joseph Centre on the 13th of February for an exceptional performance.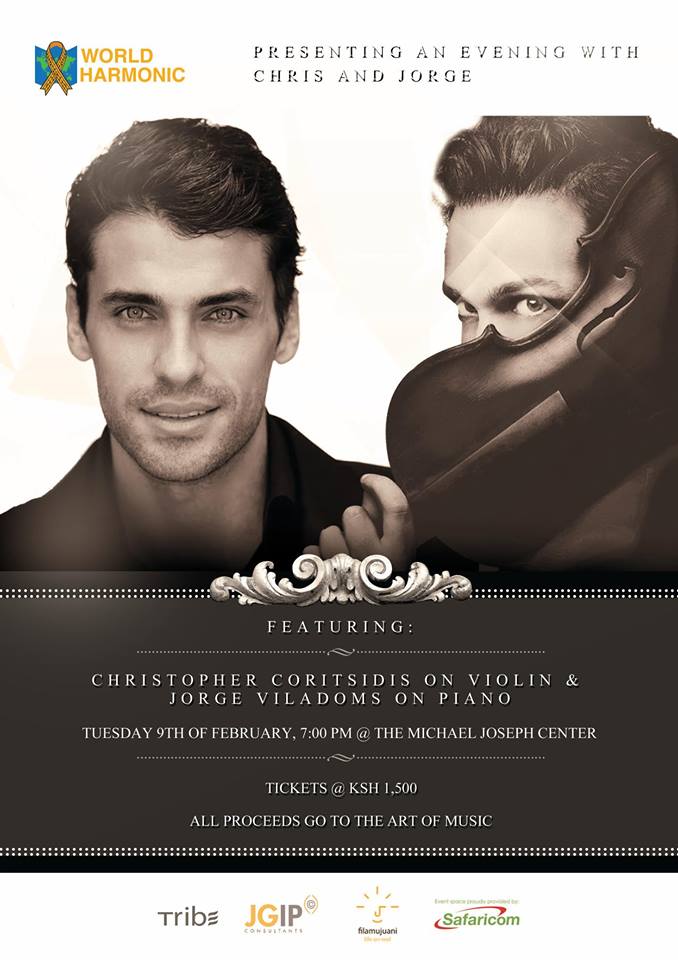 Credit : https://www.hellostage.com/Christopher-Coritsidis/biography   &  jorgeviladomsweber.com
image: wamuni Njoroge, vogue.mx & hellostage