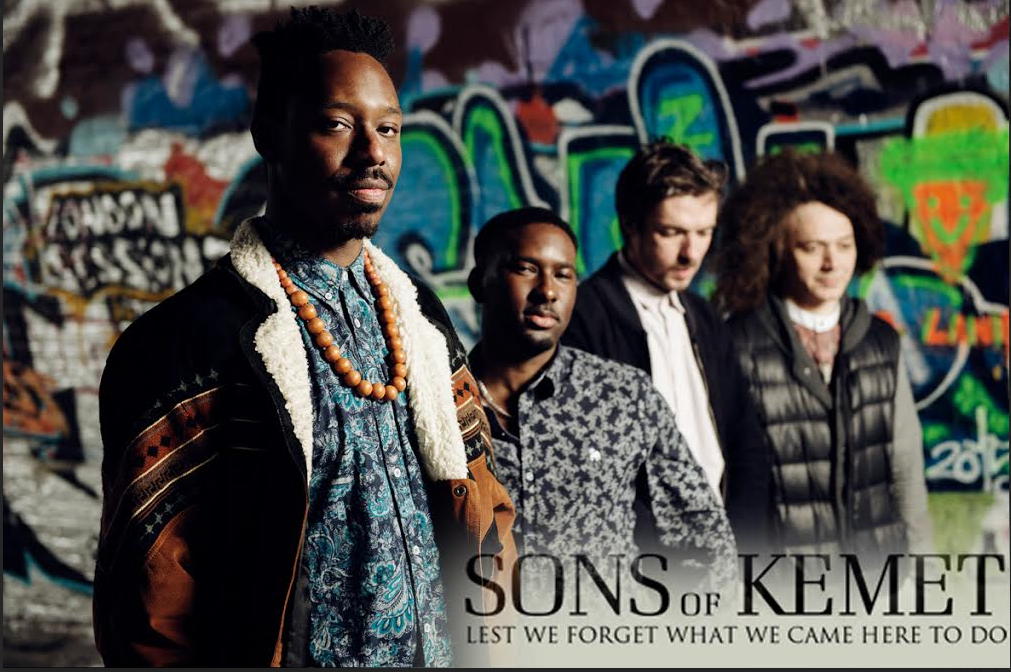 Kenyan audiences can experience Sons of Kemet's sound in all its polyrhythmic, tuba-blasting glory when the band makes its Kenyan debut during the Safaricom Jazz Festival.
Sons of Kemet have come a long way since their formation in 2011, led by composer, saxophonist, and clarinetist Shabaka Hutchings. They offer a unique mix of jazz-infused Caribbean folk grooves and traditional rhythms borrowed from African music. The Sons of Kemet comprises of Oren Marshall on tuba and Sebastian Rochford with Tom Skinner on the twin drum attack. The band boasts what is probably a unique instrumental configuration in jazz or any other genre.
From the outset Sons of Kemet gained a reputation and a following for the vibrancy and excitement of their live shows. Their debut album "Burn" was one of the most keenly awaited releases of 2013.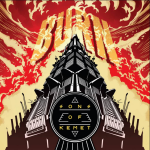 SOK's music brings together several different elements of the black diaspora. Sons of Kemet are primarily about the music. Their music has gained  surprisingly broad constituency, with its superior musicianship, blending infectious rhythms, and memorable tunes.
[tg_youtube width="700″ height="500″ video_id="BPFRBTS39Vo"]
Images Courtesy of Panoram, Sons of Kemet website
Edited by: Kuchio Asonga.