Words by: Peter Nyabuto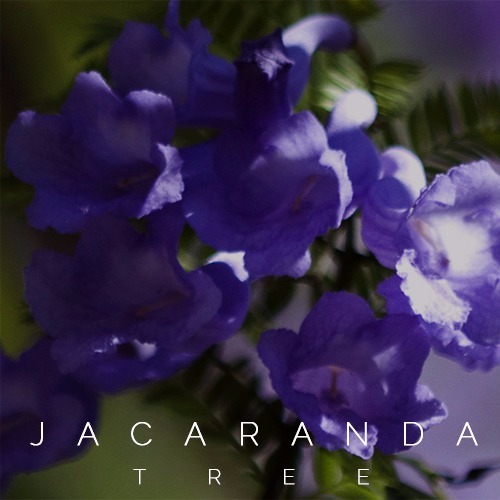 The guitar hits you and you feel no pain. Typical Tetu Shani.
Jacaranda sounded strange on the first listen. I almost did not understand what's happening. That was because I would have never thought Tetu would have used that beat. However on the second listen I was jamming to it.
The lyrics, especially in the first verse, are beautiful!
"This bench was our throne and our garden was our domain, we ruled and we were happy and our subjects felt the same"
He paints a beautiful picture with his lyrics, this is a skill I think songwriters in Kenya should work more on. I think the song is a reflection on lost love.
In terms of the instrumental arrangement, it's a groovy jam. It's the kind of beat I would put on my morning playlist. Again, Tetu's chord work on guitar is always superb and he lived up to his reputation on this song.
I find only one fault with the song, I would have loved if Tetu used live drums/percussion, or at least, something that sounds a bit realer.
But generally, the song is a chilled groovy good vibes kind of song. I like it!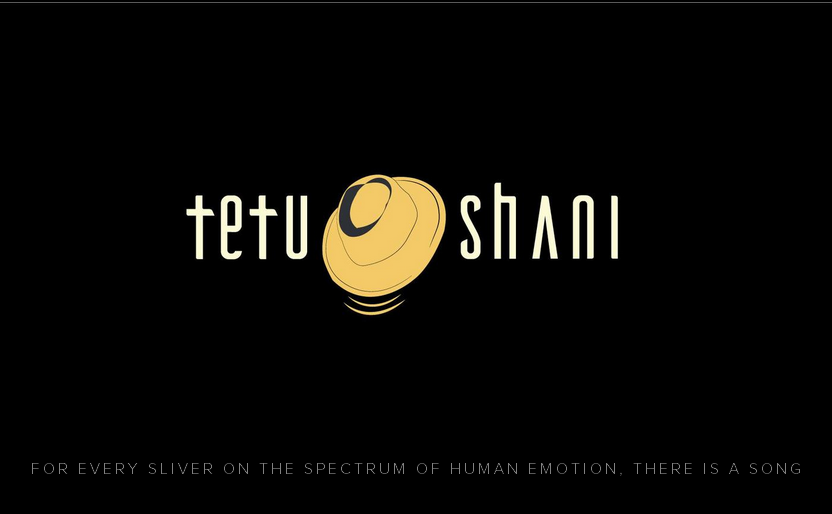 Edited by: Kuchio Asonga.