Breakfast at Geco Café along Mbaazi Avenue, It feels like the right place to be.
Being on-trend in the restaurant business isn't difficult, sniff the air to work out which direction the choma grill smoke is blowing from; peruse through the Instagram pages and trying to choose which trends would work for a particular season – sounds easy? However, being up to date while remaining true to yourself takes more skill and Geco Café founder, Mateus Finato has it.
With the morning breeze sweeping easing through the hot summerish February heat, in the background is survivor's hit song, "Eye of the Tiger". It is an appropriate song for the meetup. I am cordially joined by the owner, "Matteo….Mathe..o..s… Mat..e..u.s, Mathew…." He laughs, as he tells me the number of times, people have literally butchered his first name with an attempt to pronounce it. He corrects me and I get it, "MATEUS!" I exclaim – happy that I got it right.
Some of the best journeys bring you right back home. Mateus Finato has been on exactly that journey. For over a decade he has enjoyed his most passionate moments sprucing up the beast meals from across the world from his modest upbringing in Brazil, to Europe, and to Africa – in Kenya where he calls home.
Mateus scoured the city for likely spots for his dream, a space that will attend to his passion in the kitchen and bring people together have 'merry' and have a great vibe.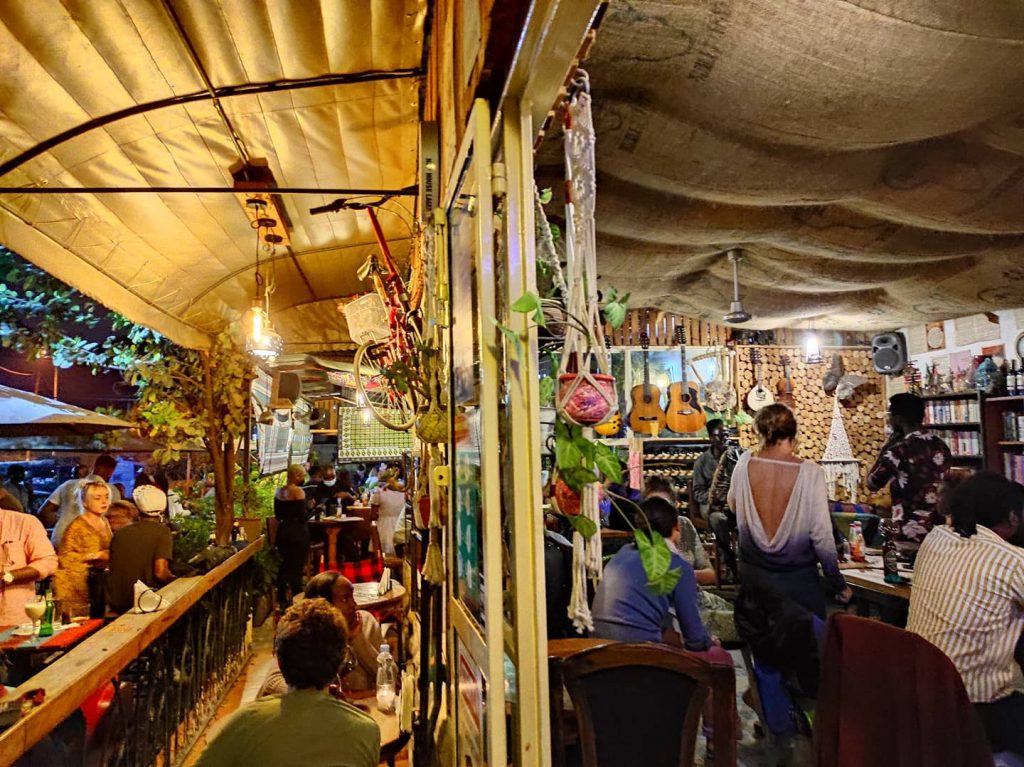 The Geco Cafe started in 2017. It was a humble dream and a way to start over after working tirelessly in various restaurants in Nairobi. The idea to go back home to Brazil was a capricious dream, he opted to stay in Nairobi.
Perched close to Nairobi's first automated car wash – Geco carwash – the owner Rodger Pfeiffer, a good friend to Mateus understood his dream and rented his space to have him start his business, which would, in turn, serve as a value add to the car wash's delight. The Café grew due to the tremendous support he got from his friends. "I had a small budget to rework on the space, I reused most of the material that was available to recreate what we are on now". At the time, he veered off from the "fancy, instagrammable spaces of Nairobi"
Geco Café and its yearning to feed
There is nothing peculiar about an eatery next to a carwash, especially in Kenya, However, with Geco Café there is a striking and alluring sense of community which has been great for many expats and local patrons as well.
Mateus Finato is a chef, sommelier, art enthusiast, husband – and fellow creative.
I first ate his eminently trustworthy food in 2018. Back then and till now, there was a touch of homeliness to his cooking. I still mutter wistfully about his hangover soup. He has the ability to raise the humble to the extravagant. His dishes have always been on the plate what they promise on the menu.
I also tried their "finger-licking" barbecue options. They are heavily sauced, all dark sweet soy stickiness, with huge bone-nibblage potential, it seems to dissolve obligingly on the tongue, leaving just a gust of savoury and sweet shop sugar, as if whispering, "Do not forget me." I take another piece and another.
The space has been steadily gaining attention since it opened back in 2017. It has morphed to become a blend of everything you come to Nairobi for in the first place: it's a workspace, library of sorts, coffee shop, bar and live venue all rolled into one.
A unique thing with Mateus is appreciating and giving back to society. Geco café, supports most local business, the owner sources most of the ingredients – organic veggies from the local produce. The décor and most of the aesthetic touches have been locally sourced too.
They've got an excellent selection on tap, including tons of local craft and micro-brews. You may enjoy their outdoor space with an open grill area for those who like a bit of nerdy cooking theatre.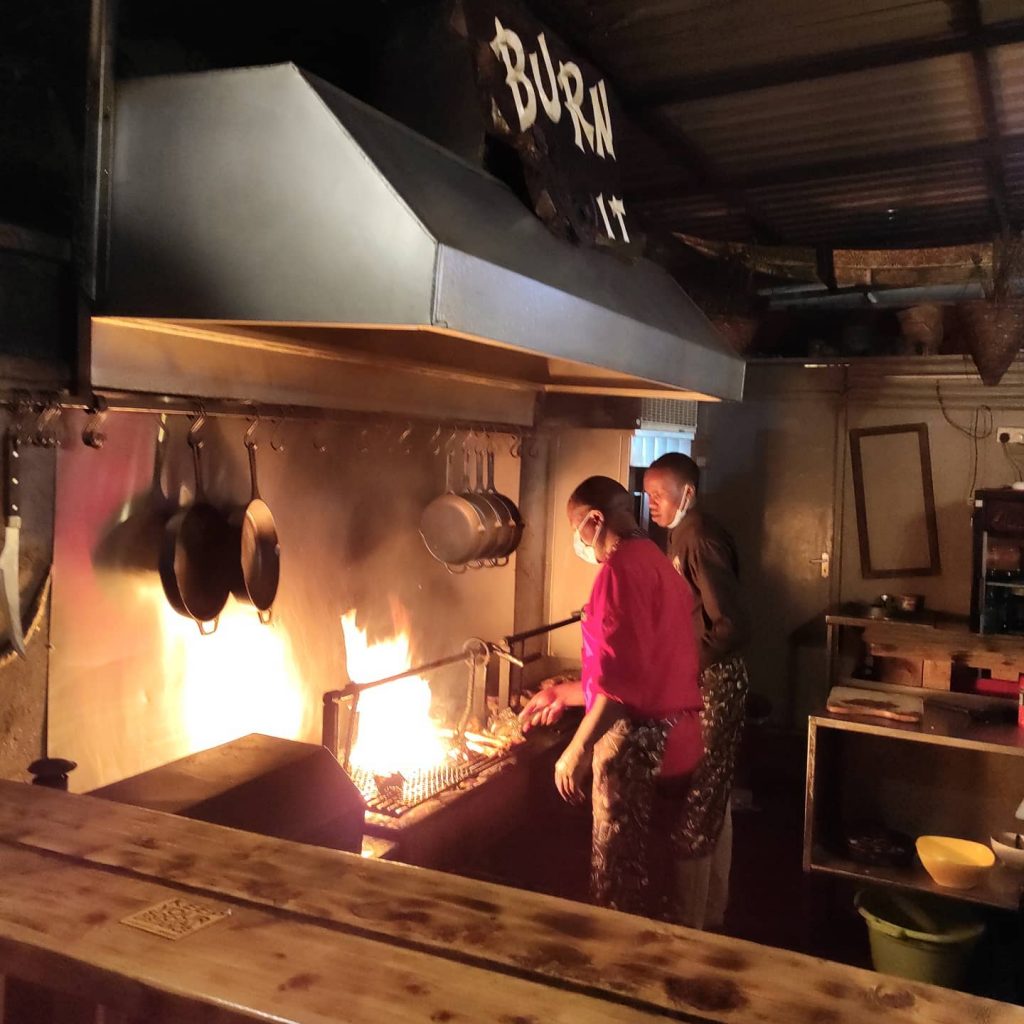 The Geco Café Acoustic Brewed Sessions
Most self-help books and speakers always regurgitate quotes like, "your network is your net worth", a quote which Mateus put into action.
"I do appreciate art in every form, music is one that I appreciate the most"
Mateus has a resilient spirit. There is a lot of nostalgia as I fork out such stories. An avid music lover, he saw potential, to incorporate an intimate live music session in the café.
The smallness of the venue generally means the music is a bit more chill.
He reached in his network and nailed his first jazz session act, Tim Riungu. The first few months of Acoustic brewed Sessions meant that it was a small crowd. "Sometimes, he would be playing to a very small audience, which would include my three team of staff". He rekindles fondly how he would pay out of pocket to source for sound equipment, "Dude are you sure you want to do this?" As most of such musical ventures at the time came from out of pocket". He never gave up.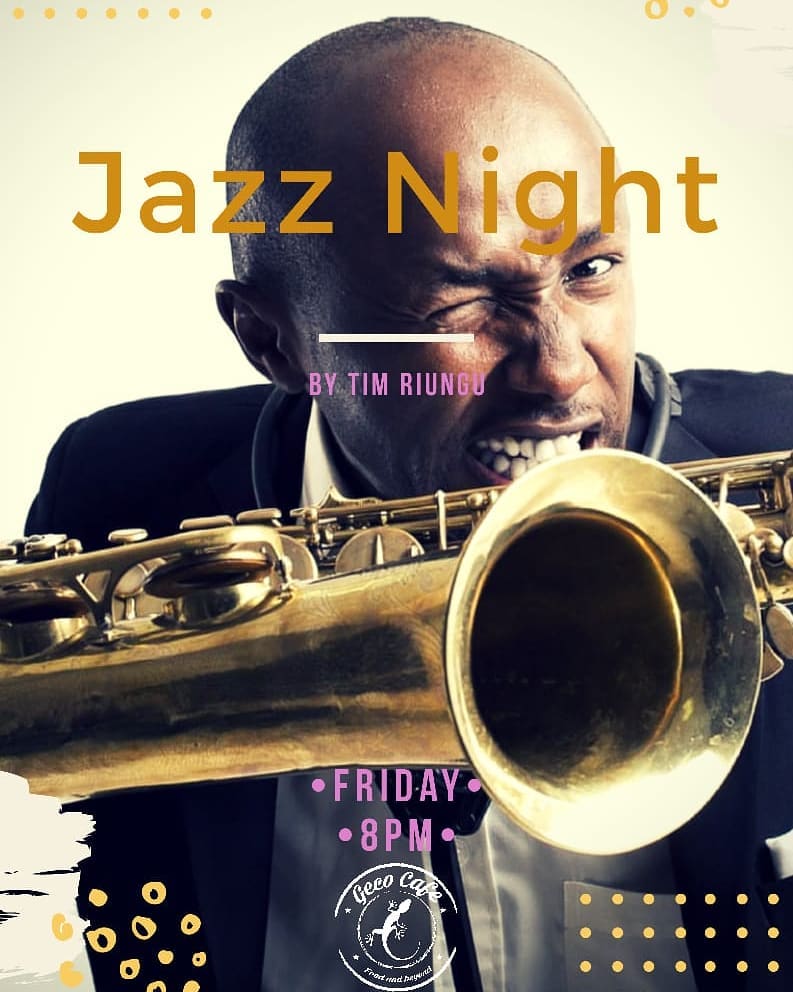 It was these moments of learning how to work on sound, set up a stage, appreciate musicians after a session that bore fruit to Acoustic Brewed Sessions which runs from Wednesday till Sunday. The sessions now pay for itself. It has been a rewarding return on investment. The concept as he tells me is to create intimacy, a connection and bridge the gap between the audience and the musicians who are mostly put in a different space from the crowd.
Over time, music enthusiast crowd grew organically through word of mouth. The vibes are homey; the music is great. It's drawn all sorts of top-notch acts. It is an institution and where a good chunk of local musicians gets their start (and find their future bandmates). Depending on the night of the week, the vibe can go from chill acoustic to clubby, but you can be sure to catch something special whenever you stop by.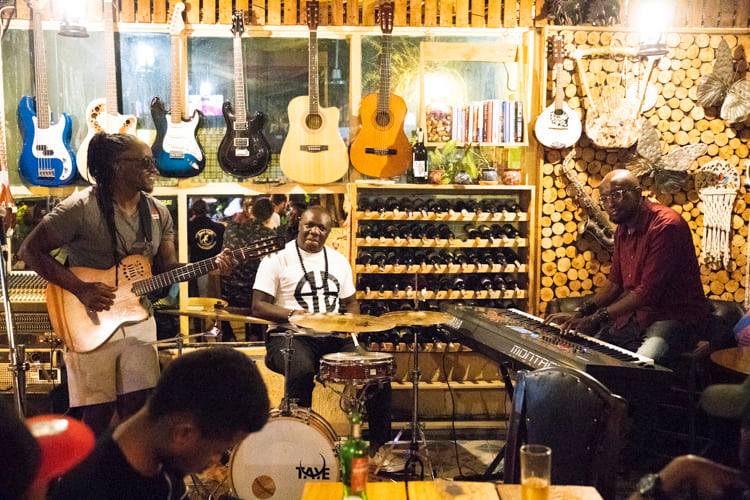 Geco Cafe Guitars on the wall
A unique feature to the Acoustic brewed sessions is his love for guitar collection on the wall, which is a Geco café indoor aesthetic statement. He builds his collection as a way to appreciate the work that goes behind making a guitar, "Someone has dedicated so many hours and labour to produce the instrument, it is a beautiful piece of art, it has beautiful curves, a sexy piece of artwork."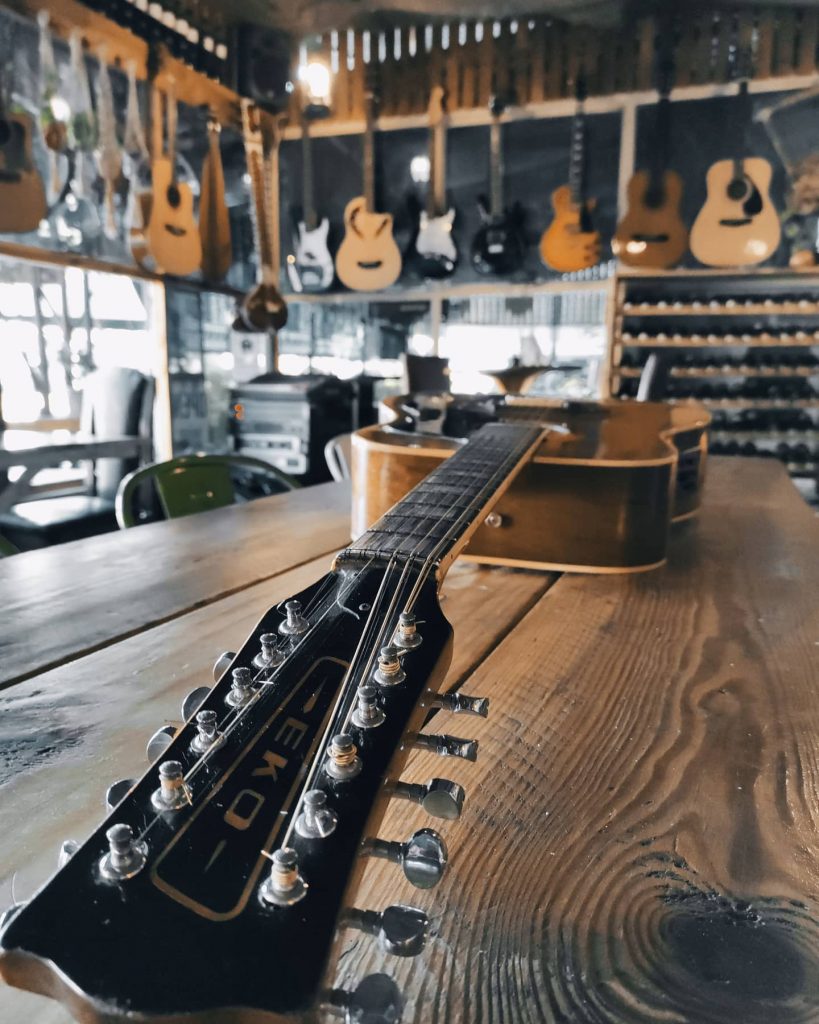 Some of the guitars hold stories, "A customer sold to me a 12-string guitar that has been his family for generations, it was really cool of him. Apart from the guitars, over time I added the sitar from India, a cool mandolin, Dulcimer, and a Nyatiti from Western Kenya". "The guitars are not only pieces of art, but one to be shared and used by his avid customers, People can pick the guitar and join in a jam session" He smiles gleefully.
The Coveted Geco Expeditions
Kenya is well renowned to be a safari space, yet so much to unearth from Kenya. "Nairobi has very little to offer when it comes to looking for something adventurous and in the wild". Mateus and his group of friends yearned to enjoy the 'bundus' and make a quick escape from the hustle and bustle of Nairobi.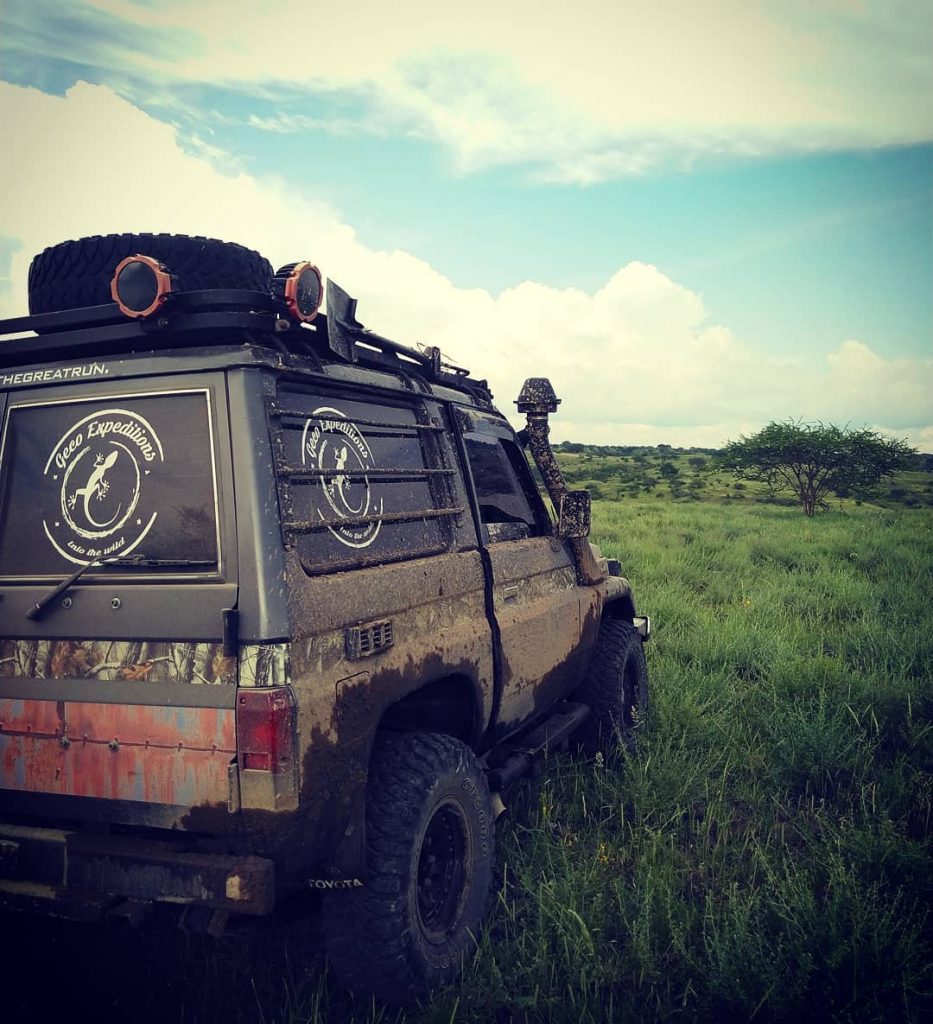 Each weekend, the group of friends would saddle up their camping gear in their 4 by 4 offroad vehicles; Mateus being their unofficial cook and drive through treacherous terrains in search of something different – set up camp and enjoy the lushness of life in the wild for a weekend.
This hobby has soon grown to incorporate their local patrons. In 2021, the Geco Expeditions team will expand to have people pay a small fee to be part of the Geco Expeditions.
Geco Cafe: Food and Beyond.
"For me, it is about real good food, good portions, good prices, good vibes and food made with love". Says Mateus
Geco cafe is a space that makes its point one dish at a time so that what could seem at first to be just a nice enough lunch or dinner, turns out to have been rather more than that. And every town really could do with a place like that. Geco Café is a labour of love.
A pictorial look at the growth of Geco Cafe: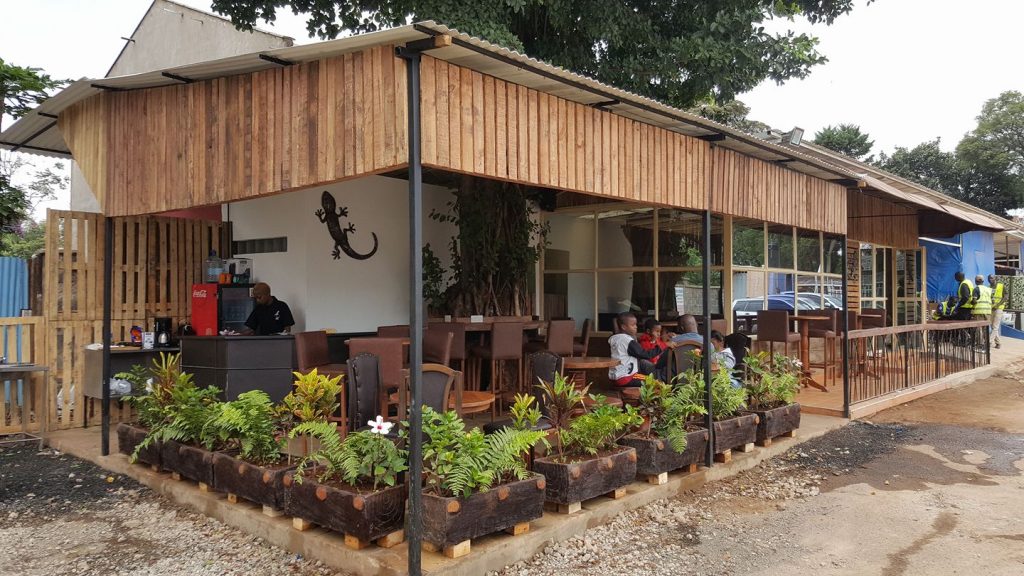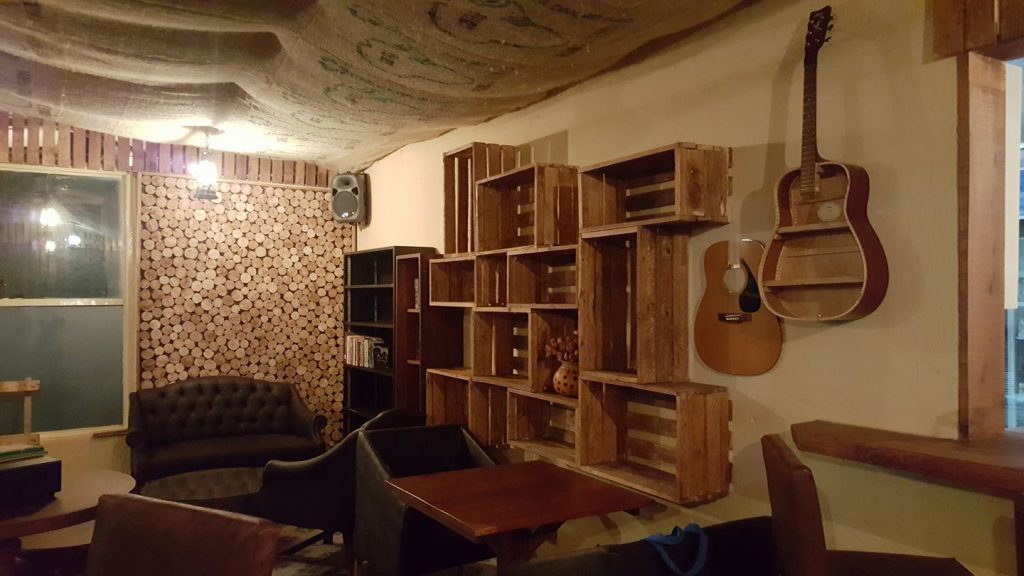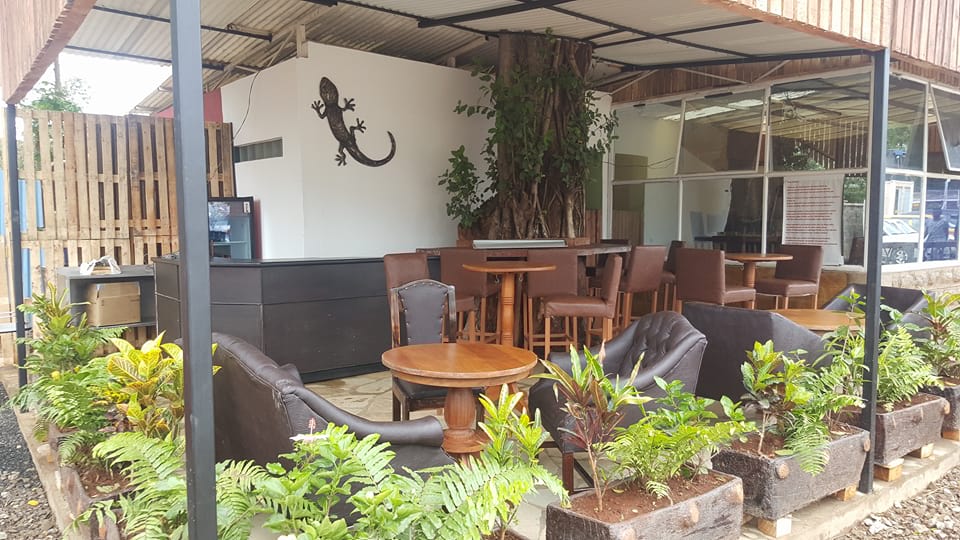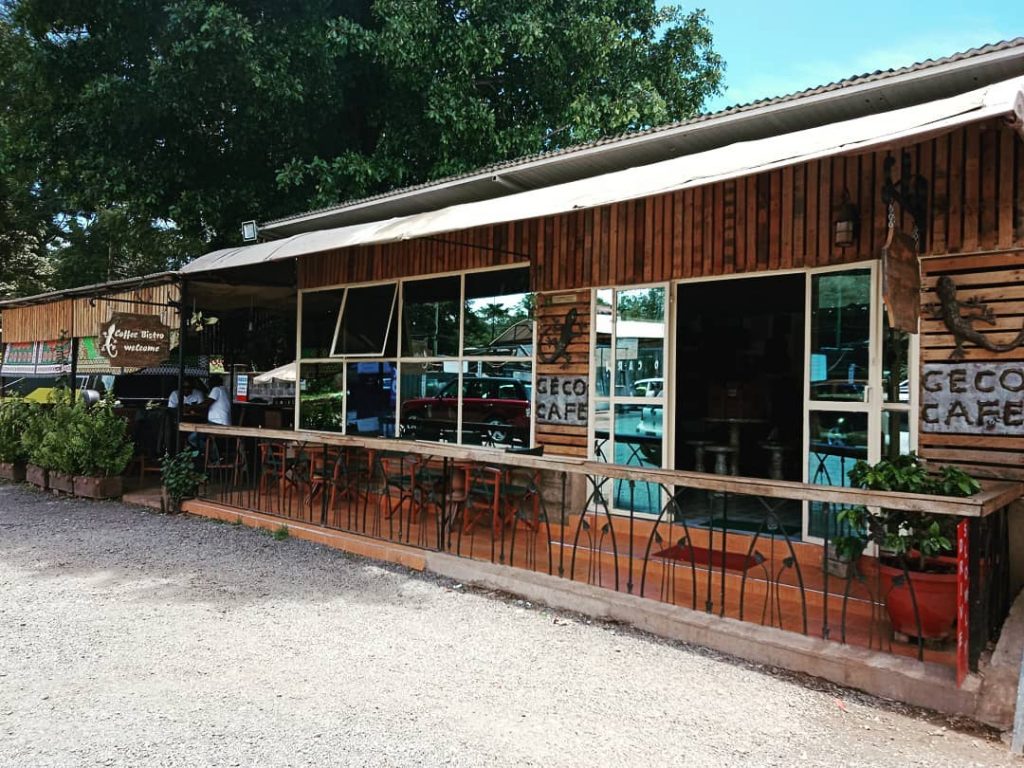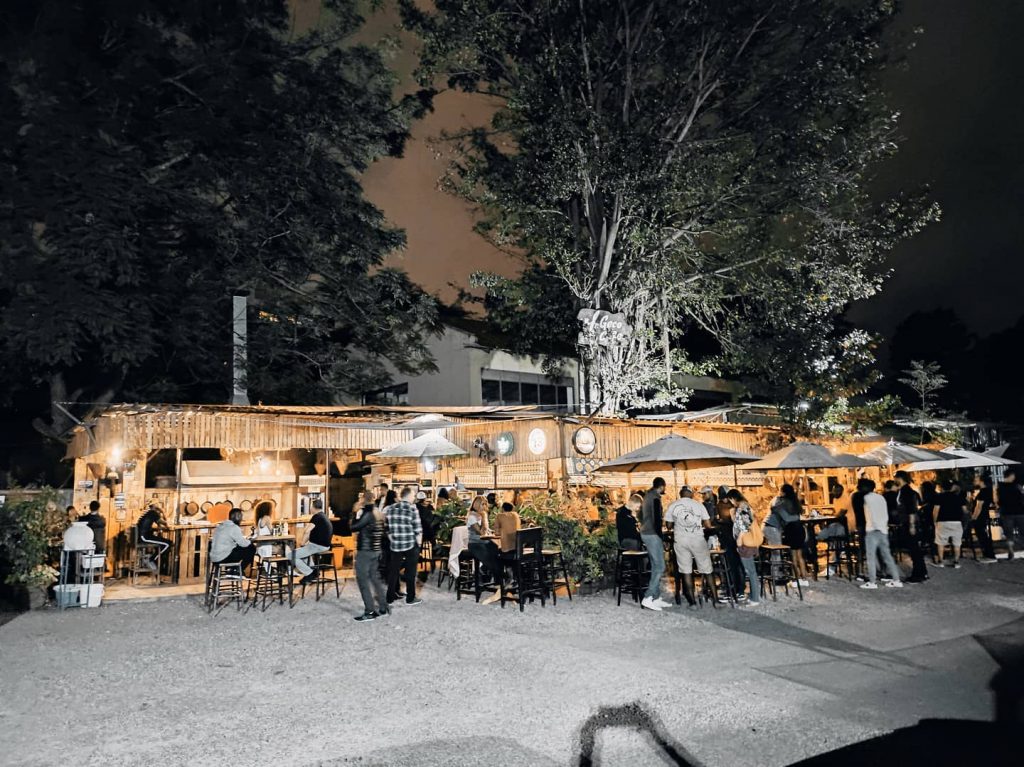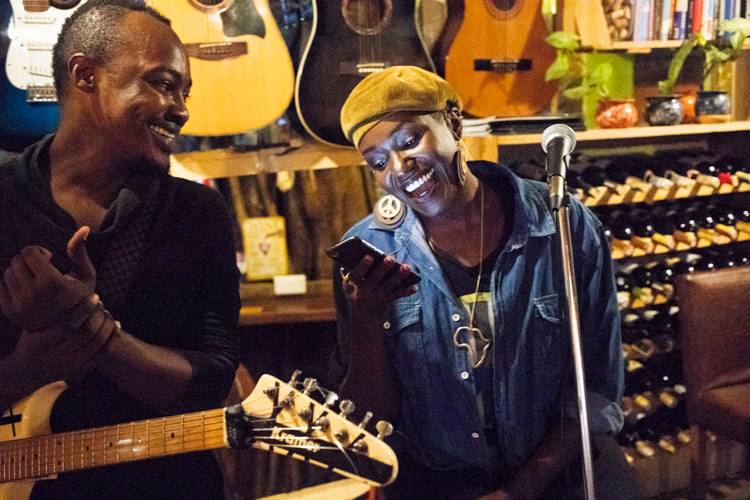 Find Geco Cafe on Facebook and Instagram
Images: Geco Cafe