The 2nd Edition of The Love Zone left us all in the feels this past Valentine's. The unique intimate event was held at Braeside High School, Muthangari Road.
Opening the event was the Rotary Club of Lang'ata Chairman, Michael Kimani, who thanked everyone for supporting The Rotary Club of Langata. Currently, the Rotary Club of Langata supports 26 bright students from less fortunate backgrounds complete their high school education in different schools in the country. The Love Zone concert serves as a fundraising event for the Rotary Club of Lang'ata Education Endowment Fund.
Ciano Maimba, June Gachui, Kendi Nkonge, Lisa Oduor-Noah and Webi took us on a journey of love through music, backed by Amani Baya on Drums, Tito Monako on Bass and Victor 'Tots' Kimetto on Keys.
A medley of Kenyan songs; Nakupenda, Sweetie Banana by Nyambane and Nakupenda Kama Sukari by Juma Tutu took the audience on a walk down memory lane; through the history of tuning, the stages of courting and flirting.
The performance followed the journey of looking for love, taking things slow, the unfortunate heart crack (or is it called heartbreak?), not giving up on love/us, good bad manners, the fighting and making up, the marriage proposal, and in summary, the perception of love.
With songs such as Real Love by Mary J Blige, Have You Ever by Brandy, Think Twice by Celine Dion, I Wanna Know by Joe Thomas and Let's Get It on by Marvin Gaye taking centre stage.
Drummer Amani Baya showed off his multifaceted talent by doing a beautiful rendition of Tarrus Riley's song Royal.
Throughout the show, singers performed their own songs. Ciano Maimba (Barbara's Song, Barua ya kirafiki) and Webi (Nikuskize, Pamoja Milele) got on their acoustic guitars and crooned softly; while Kendi Nkonge( Nakupenda), June Gachui (Everything is Fine) and Lisa Oduor-Noah (Kidogo) letting their vocals speak for themselves. With a reminder that love is universal, the concert ended with Tarrus Riley's Just The Way You Are.
The Love Zone's partners and sponsors included Safaricom, Checkups Medical, MOOKH, Gulf Power, Citizen TV Kenya, HOT 96, Protel Studios Ltd, Swizz Production Limited & Urban Live Events.
The dynamic team will be showcasing another brilliant event dubbed, An Evening Remembering Stevie Wonder on 28th of March 2020, Save the Date.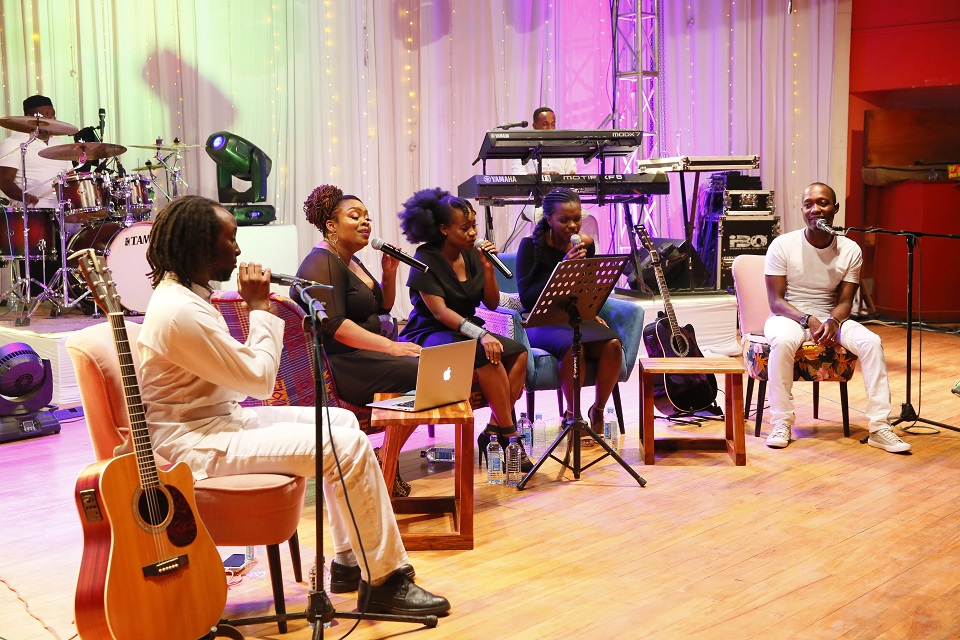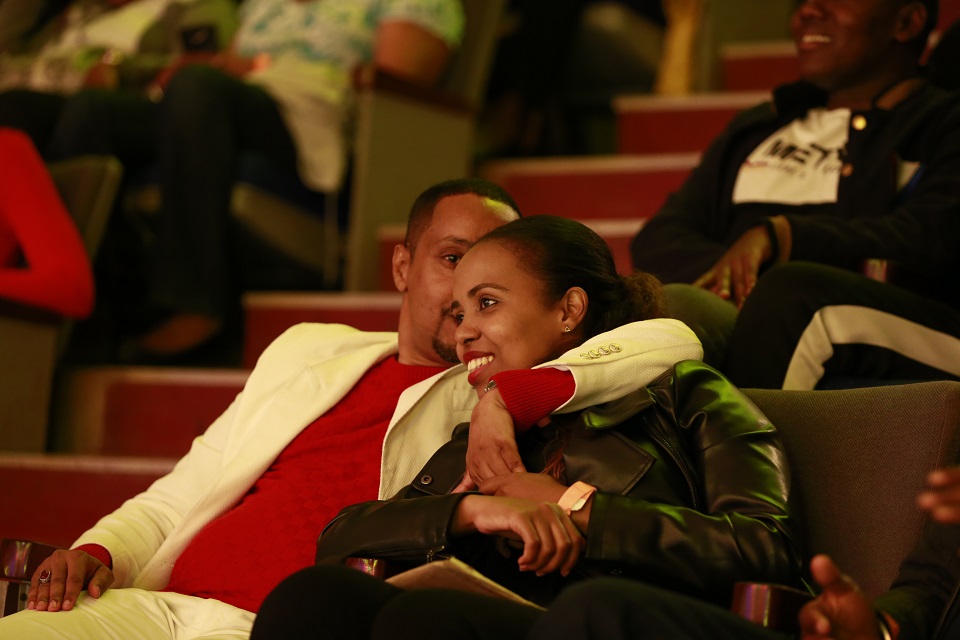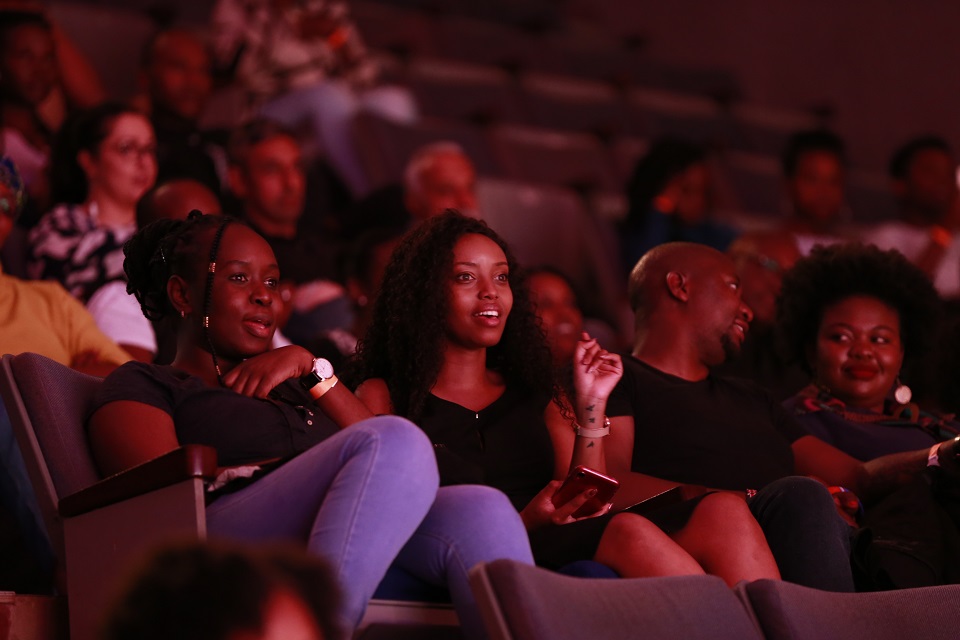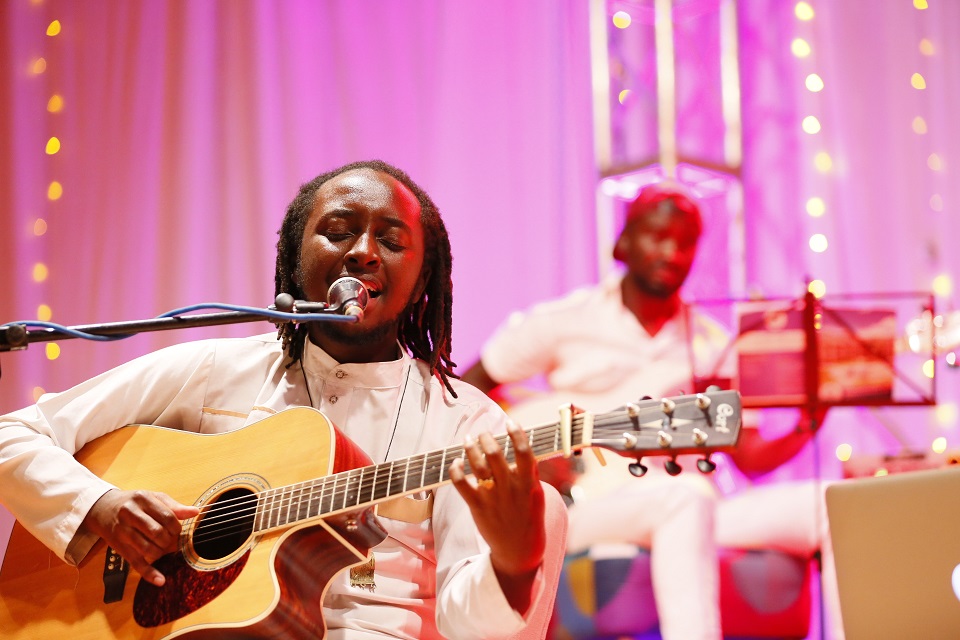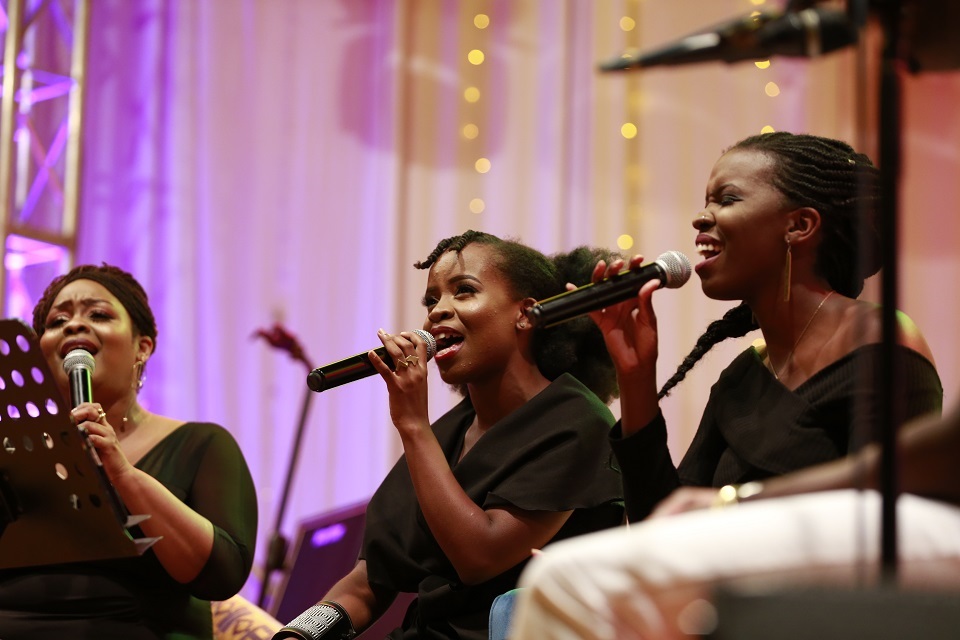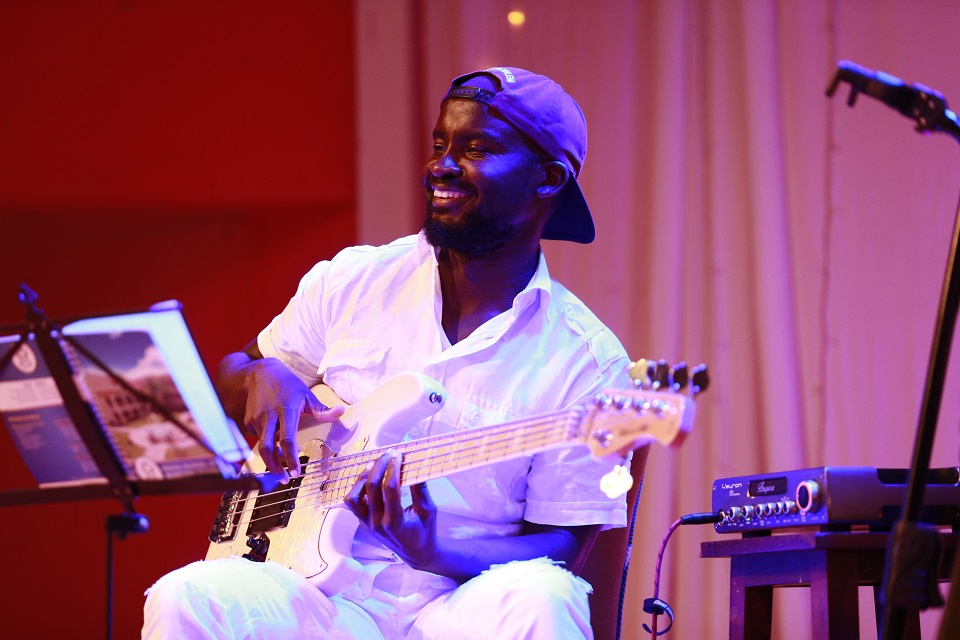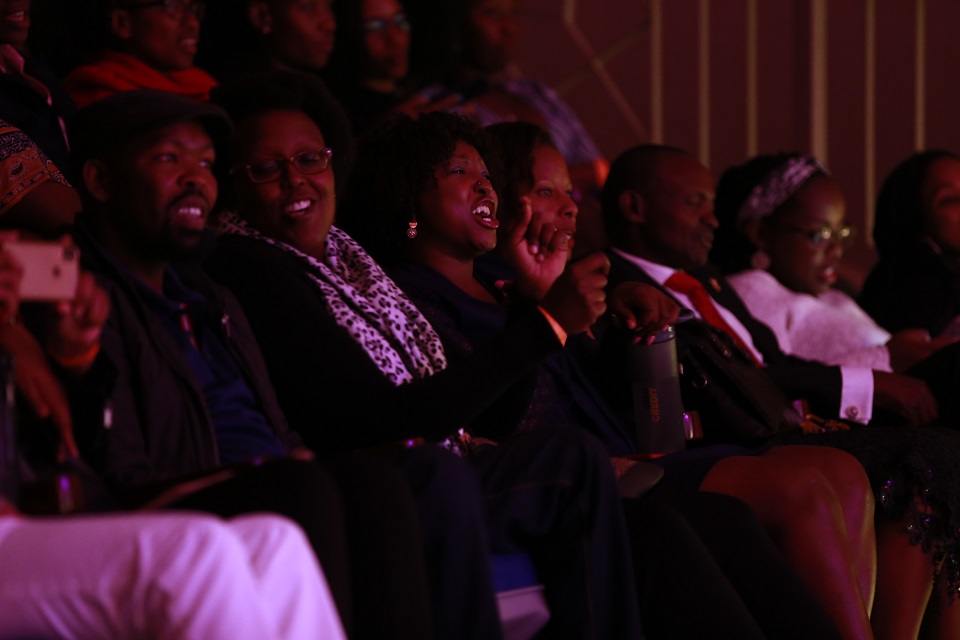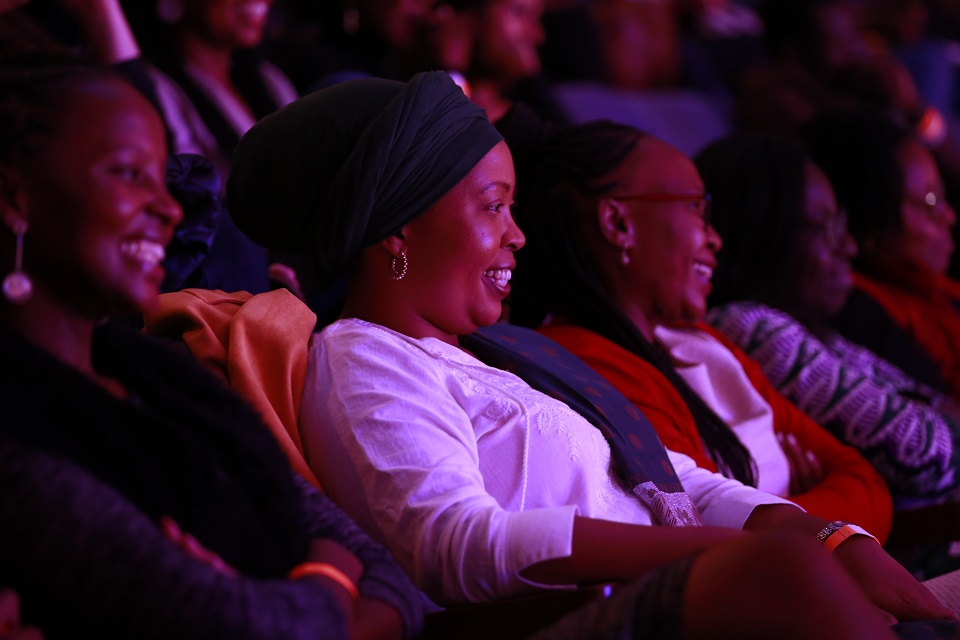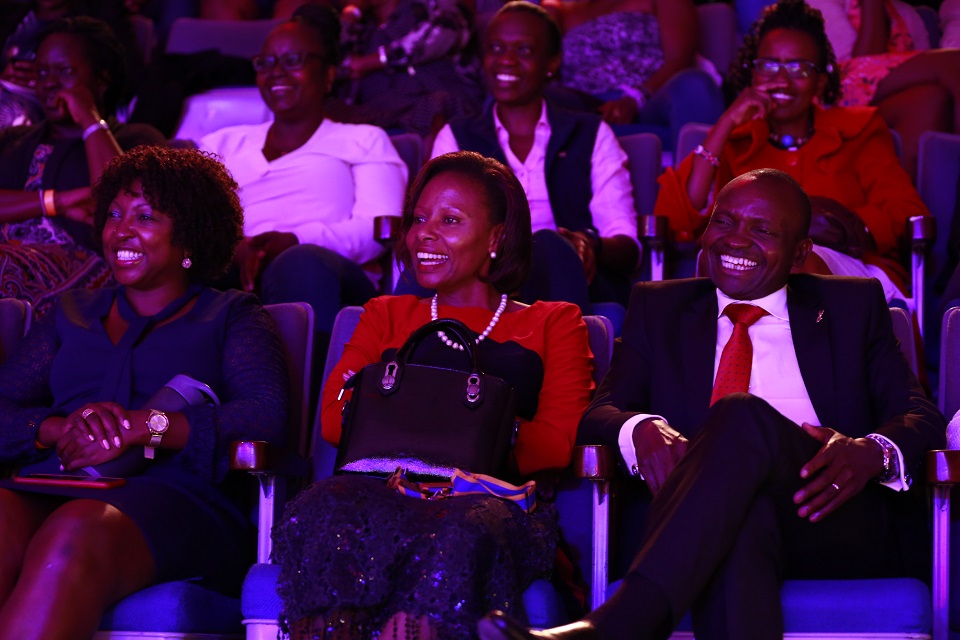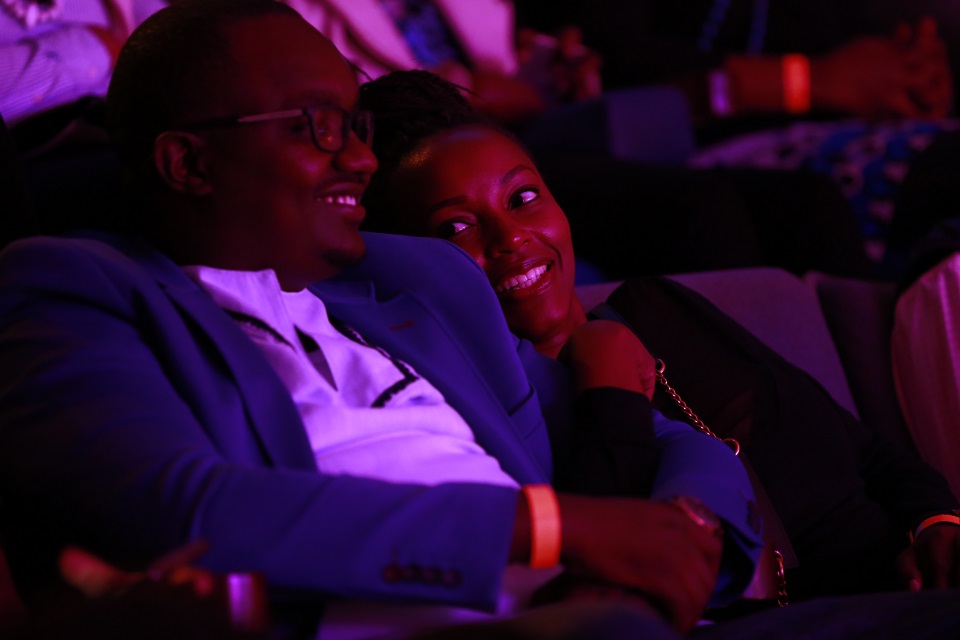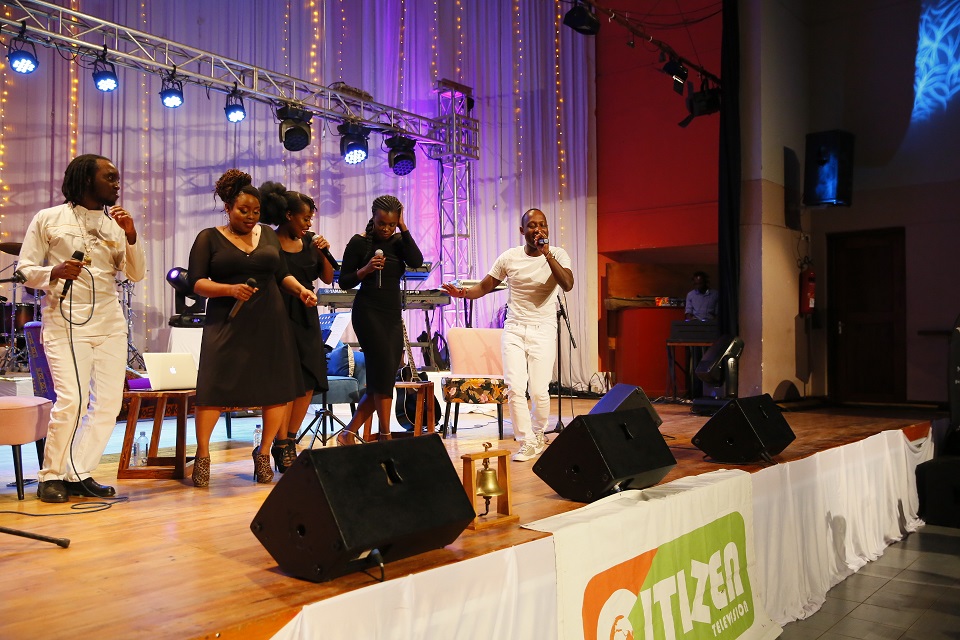 All Image Credits: Courtesy of The Love Zone