Shamsi Music, an award-winning jazz and afro-jazz fusion band from Nairobi Kenya, which prides itself in creating memorable musical experiences 1 released their eagerly awaited sophomore album; Afrosynthesis.
Shamsi Music in late 2019, did a sophomore album teaser show, dubbed, 'The AfroSynthesis Experience'. The show was a musical celebration of modern Afro-Urban culture, a Jazz party that presented music that embodyed icons of our own mixed urban culture such as Kenyan cuisine and dining, Matatu culture, Benga, Sheng', Afro-Jazz, dreadlocks and natural hair, abstract art, Nairobi night life among others! True to this experience, the album cover epitomizes this experience.
Shamsi Music sophomore album exudes a band – when they trust the things they have in common, the joy, fun, awesomeness of playing, the camaraderie, the respect, the music output is absolutely palpable. Both on record and in live performance, you hear yelps of delight from the band members.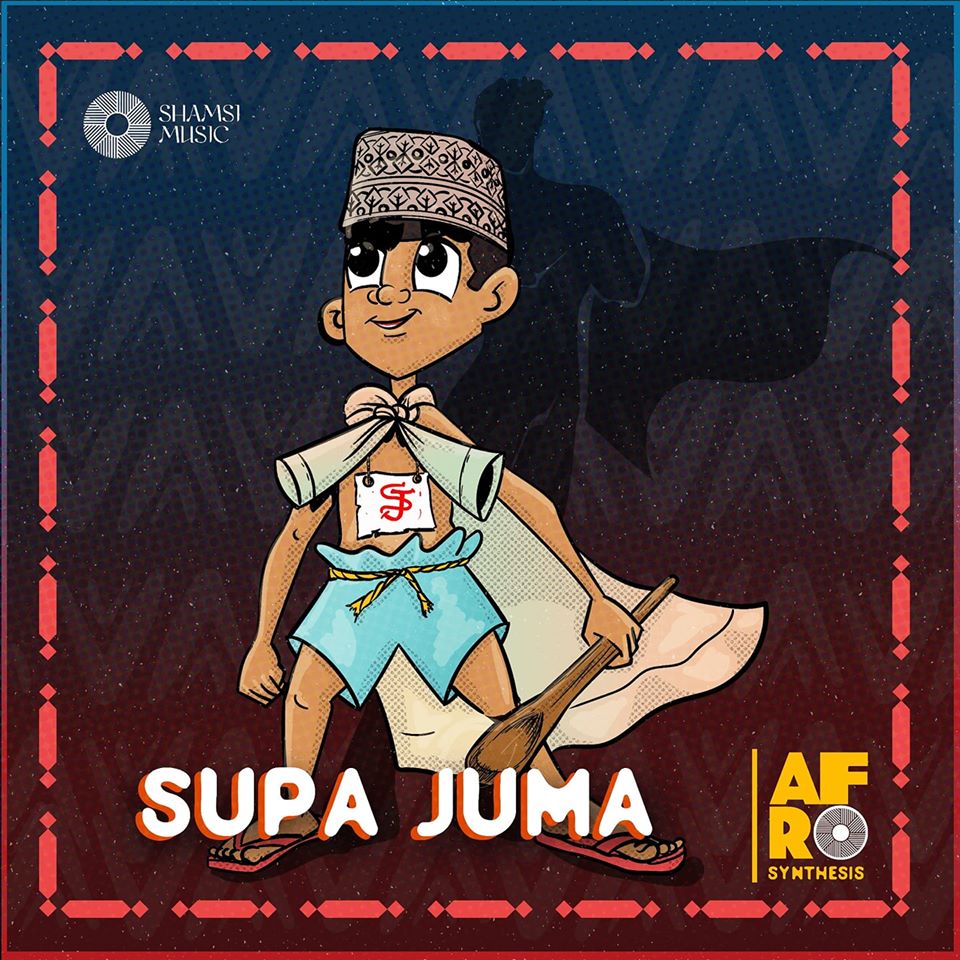 Perhaps above all it is about the level of invention and musicality. Each of the 15 pieces encompass various themes, speaking about the injustices in Kenya Cry for Kenya, appreciating our heroes with Super Juma and Okaka, Recognizing the value of friendships', Murata spanning all the way to environmental and wildlife matters; Sudan a song appreciating the life well lived by World only Northern white male Rhino – Sudan at the Ol Pejeta Conservancy. At the time of his death, he was one of only three living northern white rhinoceroses in the world, and the last known male of his subspecies. Sudan was euthanised on 19 March 2018, after suffering from "age-related complications. – [Wikipedia].
AfroHits title track opener is a catchy uptempo groove, showing their musical range, the horns kick in and the rhythms section locks down handling the wide range of grooves and tempos impeccably. It's a strong, catchy start. There's a kind of care and attention to most of the music in this particular album.
Each member of Shamsi is a superb musician in their own right with a wealth of experience. Each player solos well, Laka Nyaga- Saxophone Whiz, George Nyoro – Genius Multi-Instrumentalist, Michael Munene – Master Bass Guitarist, Immanuel Mohol – Guitar Marvel, and Kenn Biggie- Drummer Extraordinaire. These brilliant members chime in with the sentiments of each selection while clearly relishing the musicianship of their fellow musicians. the dynamics are pleasing.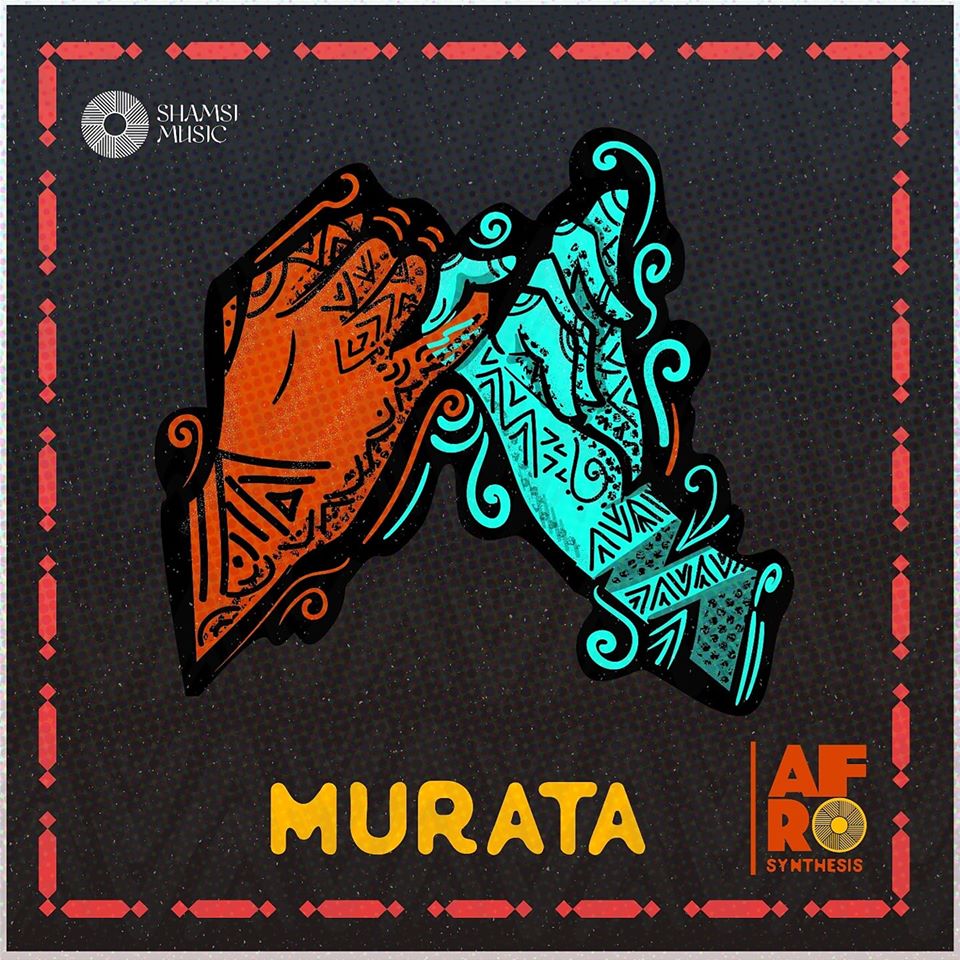 All in all, Shamsi Music have done an admirable job of arranging Kenyan folk tunes in fresh and innovative ways such as Murata, and Ntheya Ravishing collaborative works such as Khutseya featuring Fadhilee Itulya, and Mandira featuring Siti and the Band. They have stunning original material which draw heavily on the Kenyan tradition but also bring in influences from traditional tunes and complimenting with jazz. Afrosynthesis is a profound piece of work that is a spirited ambassador of our culture, heritage and artistry.
Kudos Shamsi Music!!
Check out the full album on SoundCloud also it can be streamed on Deezer, SoundCloud, Spotify, Apple Music, Tidal or buy it on iTunes and Amazon
Reference: