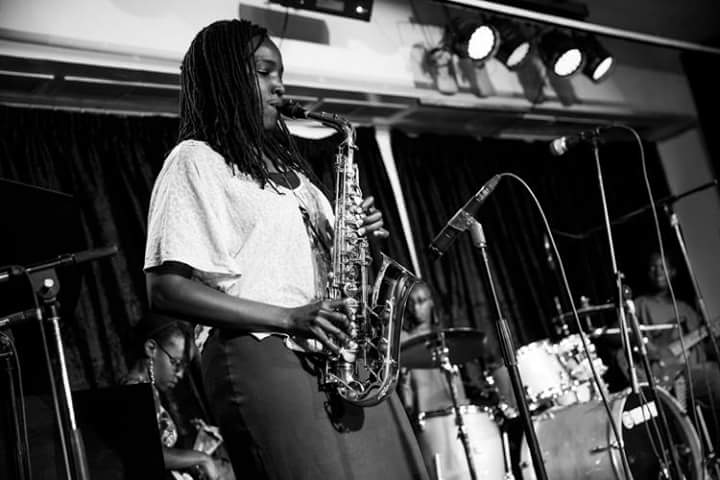 The Goethe institute was the place to be for an intimate evening of amazing music curated by women. Women in music Forum is aimed at promoting and celebrating women in the performing arts by providing an avenue for them to showcase their stage performance skills via regular live concerts.
The concert which is in its second year, is an initiative by Christine Kamau, in a bid to share her passion in music. The Women in Music Forum links professional and experienced female musicians with upcoming women musicians through mentorship workshops and live events.
On the 18th of February we were all gathered to get some tantalizing live music from amazing musicians in Kenya : Wangui Githu, Annette "Athieno" Oduor, Trina'meka' Mungai and an all-girl jazz band Batiyah
The night started off on a rather emotional note, when Wangui Githu did some cover pieces from Dela and Sarah Mitaru. She also did her own pieces which were able to sing along with her.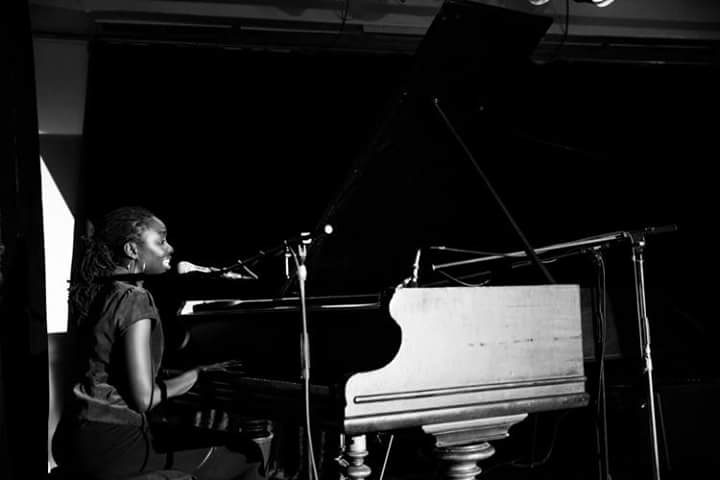 The eclectic Athieno, shared bits and pieces of her music, by pouring her heart out with her online #PianoTherapy series. She had playful pieces on the piano that fused African rhythms and harmonies. Athieno, demonstrated breathtaking virtuosity on the piano as her fingers ran up and down the grand piano with such impressive dexterity, it was hard not to fall in love with her music.
The concert featured the joyous vocal eloquence of Trina Mungai. She threw herself in the moment cupping the microphone even when she drifted to some Caribbean tunes. Trina was well anchored by her band, as the band was 'vibing' off each other they exuded such great energy. Trina noticed we were a bit shy to stand and dance as were already bopping our heads to her music, she just encouraged us to thump our feet and sway to the beat. The energy oozed out of her performance was magical.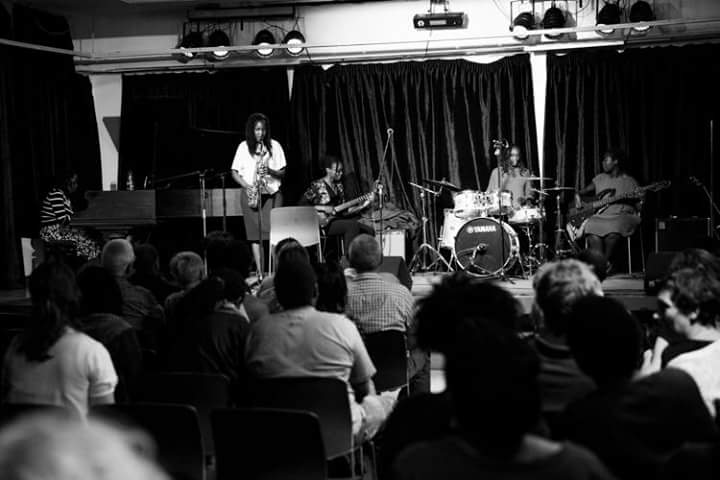 The main act of the night was an all-girl jazz band – Batiyah, which means Daughter of Yahweh. Batiyah animated extra ordinary musical riffs of a well-orchestrated ingenious band. Their performance had the bopping crowd demanded an EP or an album from them.
Nothing beats a real live musical gig than impromptu jam session. Christine, who was the host of the night, initiated a jam session from all the artists that performed that evening. Interestingly enough even though all these artists had never met on stage before their mash up was an absolute smash. 🙂
The hours spent at Goethe institute united us all, as we were all captivated by the massive talent the ladies demonstrated.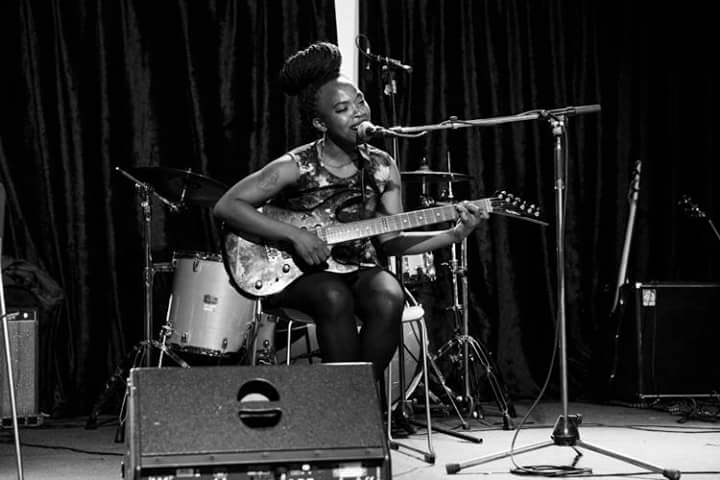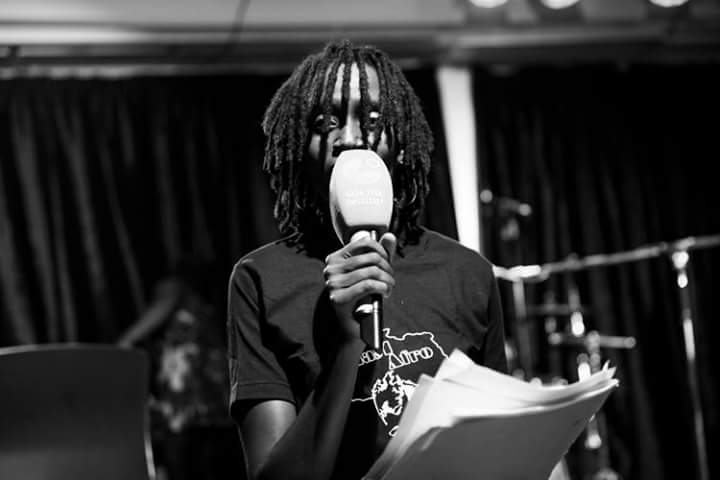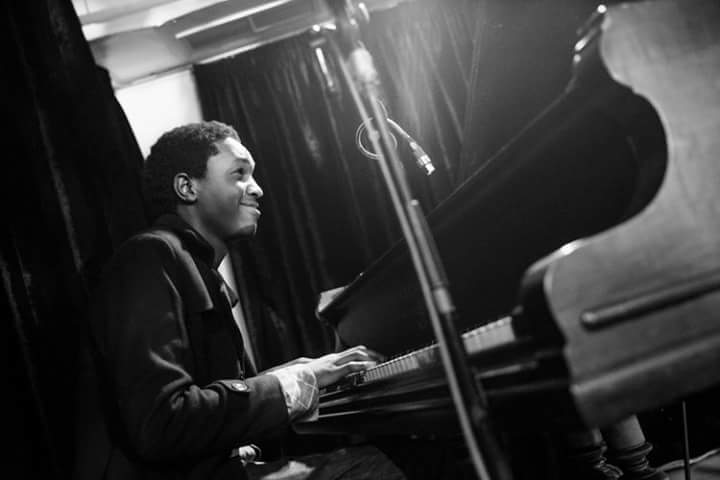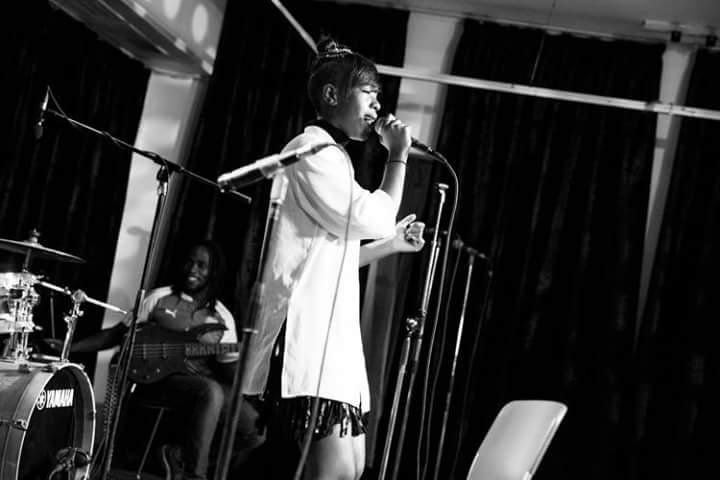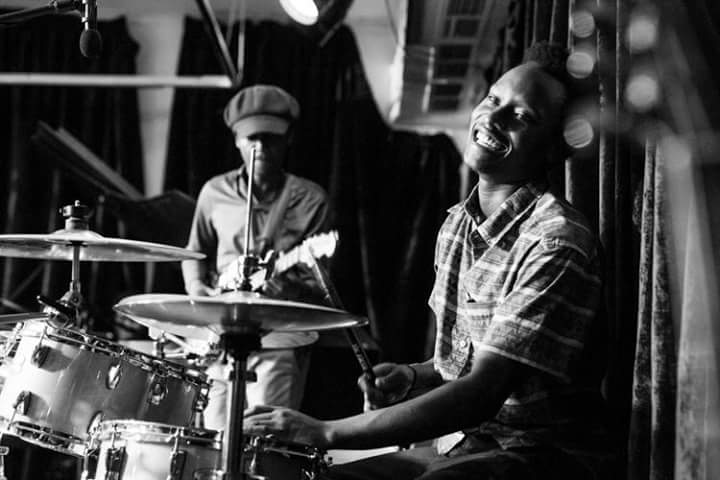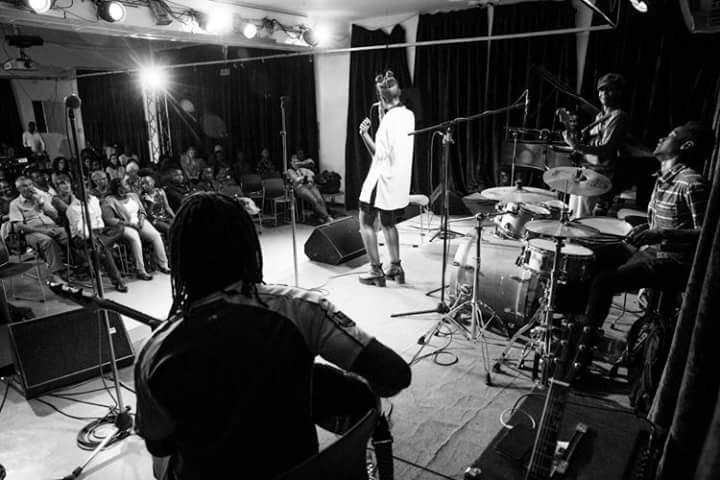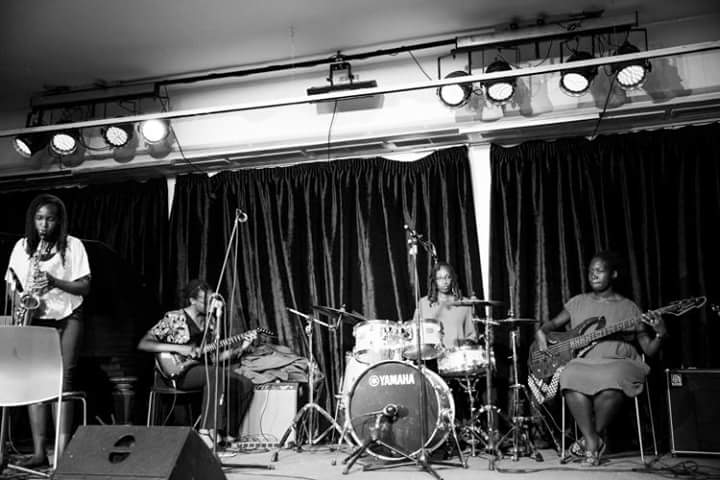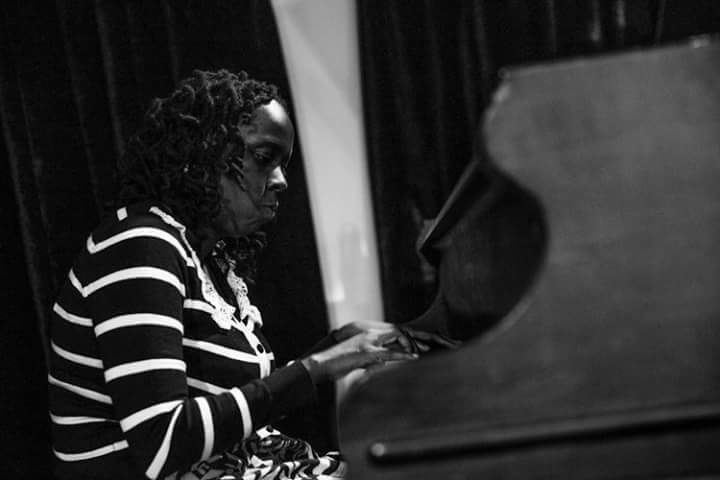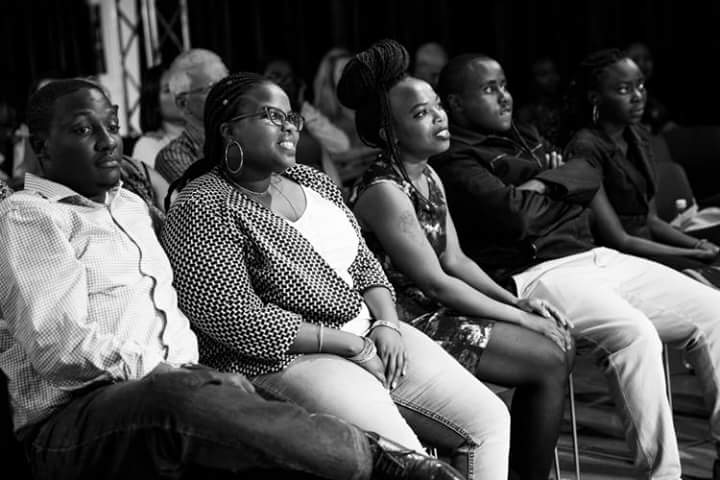 Images by: Quaint Photography  🙂