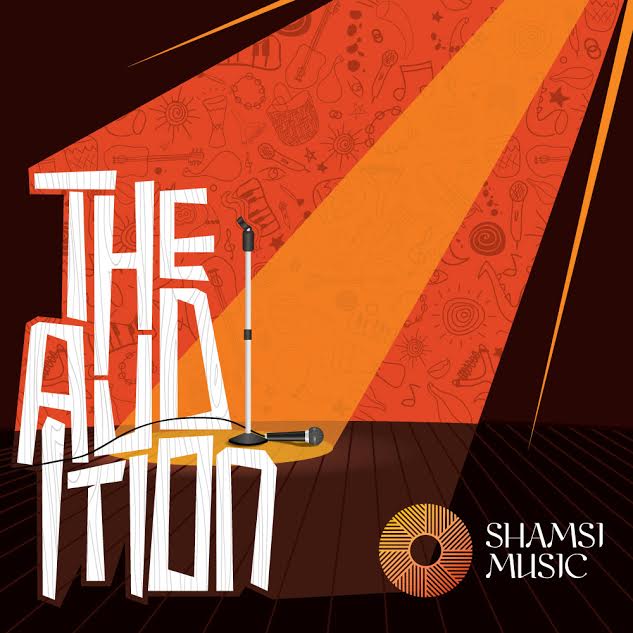 With a spiritual-tinged demeanor, Shamsi music is currently the youngest jazz band in Kenya, they came together in 2014 as a recording and performing instrumental jazz fusion band that comprises of friends to make music for God's glory. They seek to create music that refreshes, inspires and gives hope.
Shamsi Music comprises of:
Paul Mbithi – Band leader, Music Director, Pianist, Keyboardist.
Samwel "Laka" Nyaga –  Saxophonist.
George Nyoro – Pianist, Keyboardist.
Kenn "Biggie" Njoroge – Drummer, Band Manager.
Michael Munene – Bassist.
Immaunel Mohol – Guitars.
Their Album Audition evokes a collective of musical spontaneity that is colored with a splash of splendid colors of polyrhythms.
Auditions contains 15 originally composed tracks. What is striking about Shamsi's album is their solid rhythms section made up of varied contributions by Tetu Shani, Kasiva Mutua, and their band leader, Kenn 'Biggie'. Their tight rhythmic arrangement can be felt all through the 15 tracks, supporting some of the impressive soloing by the various instrumental virtuosi featured in the various tracks.
Shamsi Music have comfortably anchored their groove and musical sweetness by decorating Auditions with delectable yumminess with overlaying polyrhythms. Their choice of arrangement on the various tracks makes their work fresh and quite frankly contemporary.
Auditions begins with what sounds like a live recording of a musical showcase program, you can clearly hear them auditioning for what I can term as a musical role. Auditions, which is the first track- comprises of the subtleness of the soft percussion claps as the bass takes lead in this track.
One of the tracks – Miyale means Sun rays, is sugared with a very strong melody line. The bass takes lead in this second track, the bass line paves way for rhythmic elements. It is quite beautiful how the djembe compliments the various percussion elements making 'Miyale' a wholesome track- like 8 grain brown bread ;).
Audition permeates with optimism with every note struck and the pulsating drum beats that will hold someone hostage in a musical abyss.
All in all, Audition radiates with inexplicable sort of warmth, like a star that glows, that's unavoidable. They have relished due to their unpredictable virtuosi on the various tracks. They pay homage to their African rhythmic expressions, that is youthful, full of vigor and 'danceable' movements It should definitely be part of your car's playlist jams with infectious songs such a Wa Milele and Mighty Long Way.
Shamsi Music are set to officially release this incredible work of art mid -July 2017.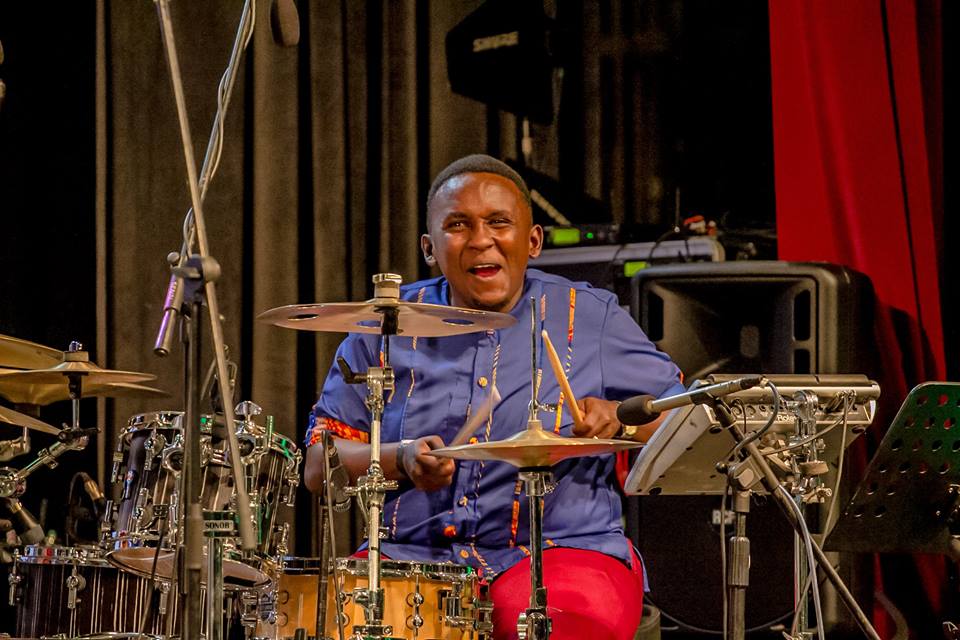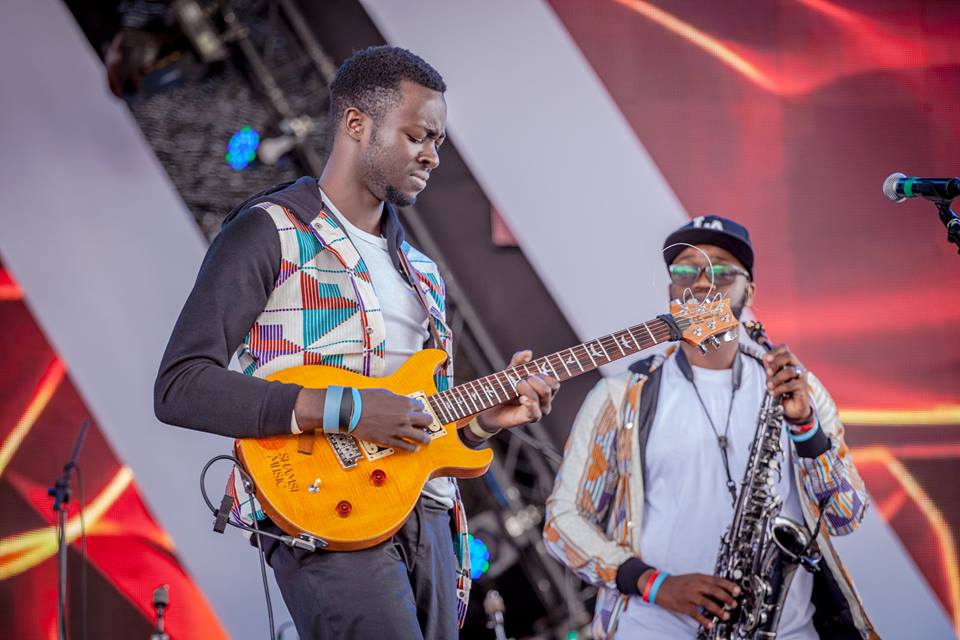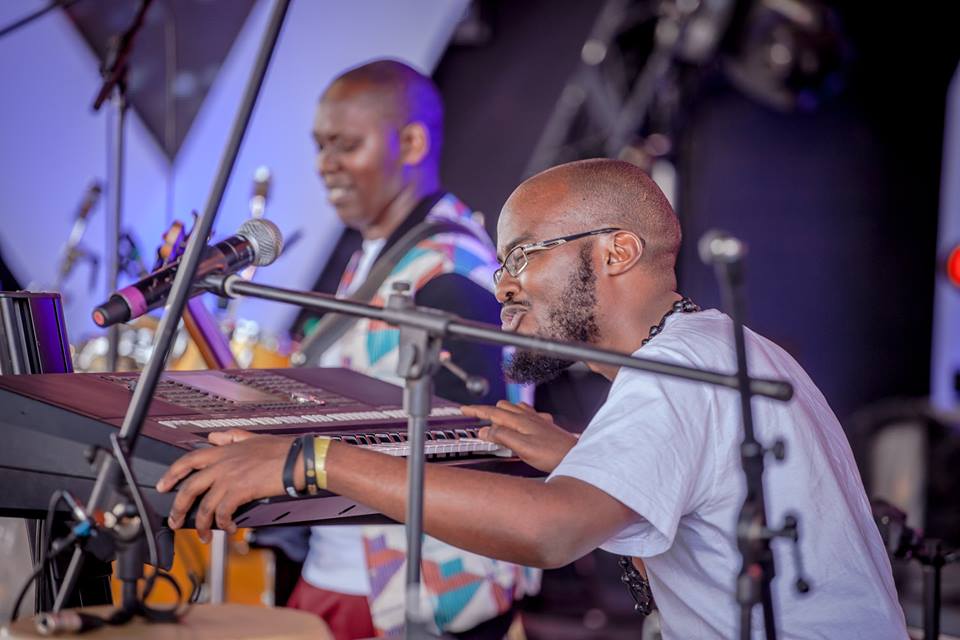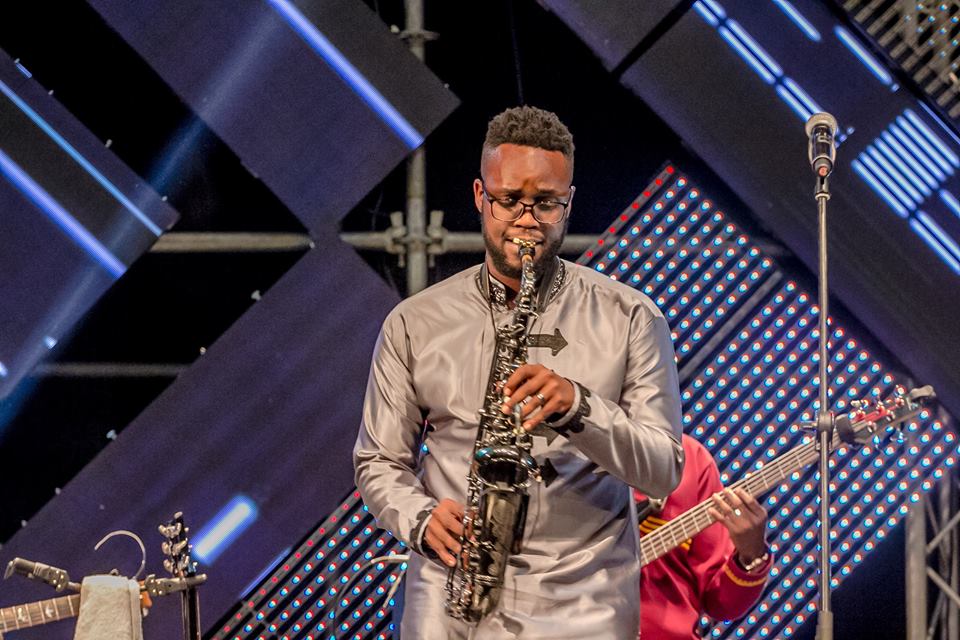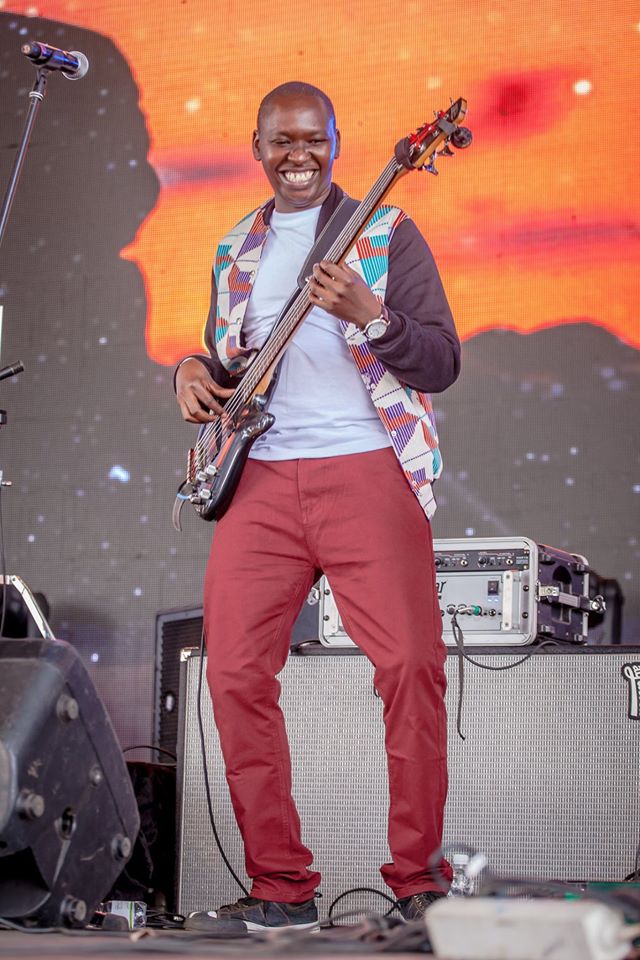 Images courtesy of : Mbarathi's Edge 😉
Reference : Music In Africa