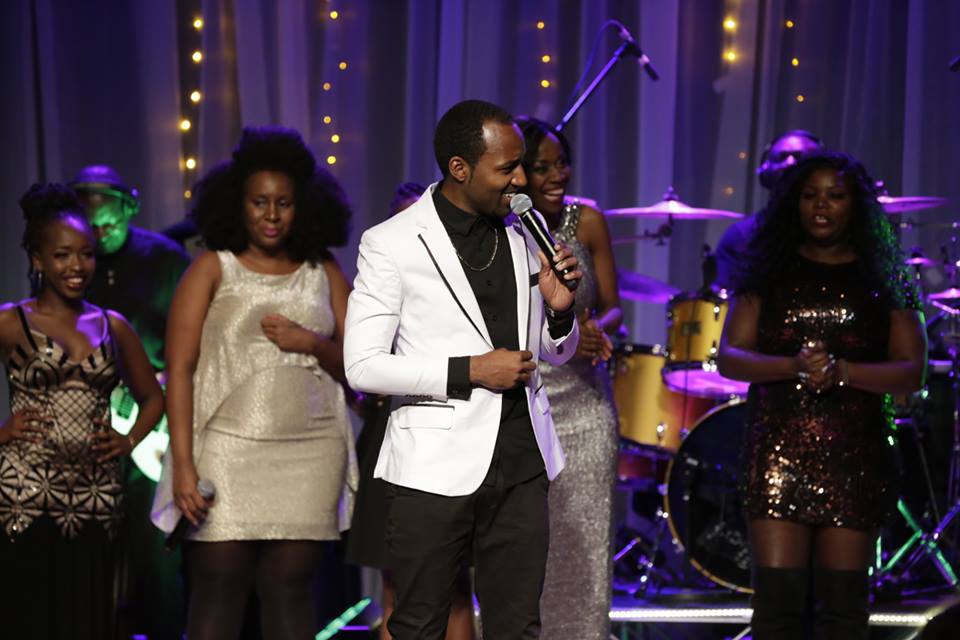 Last Saturday, Nairobians thronged the intimate Braeburn Theatre along Gitanga Road for a special kind of night. The event dubbed 'Remembering Aretha' brought together notable Kenyan artists for a spectacular show in honour of the queen of soul.
Aretha Franklin, the undisputed "Queen of Soul" sang with impeccable style to classics such as "Natural Woman", "Think", I say a little prayer" and "Respect". Aretha died at 76, from Pancreatic Cancer.
June Gachui, the organizer of the Kenyan tribute event; recalled how she learned about Aretha's untimely death while performing at a private event.
June told us at the tribute event, "an icon such as Aretha ought to get a more reputable tribute event and not abruptly doing covers of Aretha's songs". It was through the persist and incessant requests from her fans that culminated to the curation of such an unforgettable tribute event in Nairobi.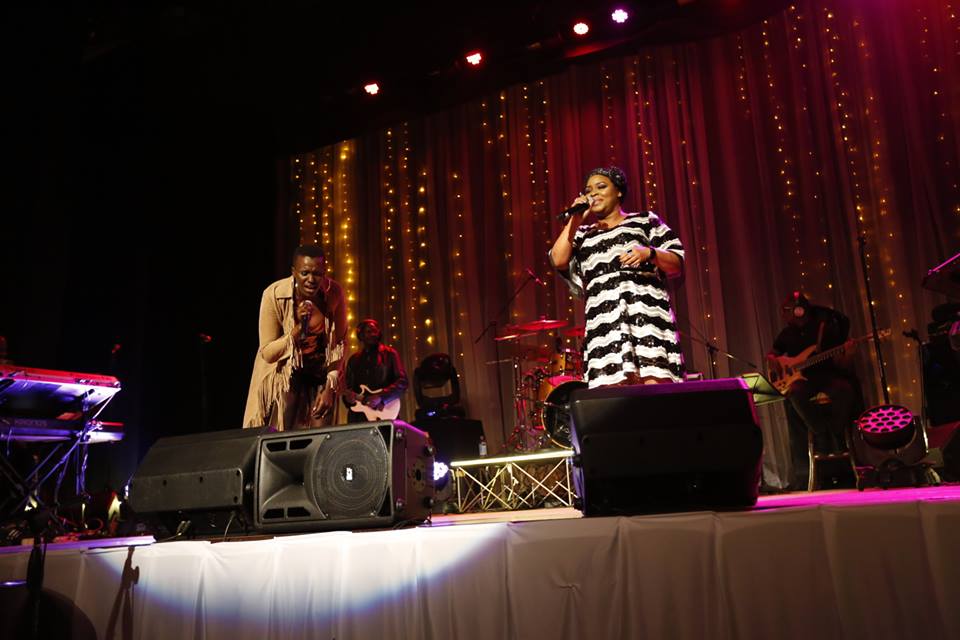 Aretha's musical imprint carries a legacy that transcends race and culture. Her music captivated the minds and hearts with rapturous rhythm and life-giving lyrics. This could be felt when artist such as Silayio belted out "Think" that got an encore request to June Gachui's cover of "Natural Woman" that drew the audience to their feet, while others raised their arms in Praise.
An uplifting music tribute of say a little prayer and Respect closed the night's spectacular show.
All images courtesy of: Teddy Mitchener  🙂
The phenomenal acts of the night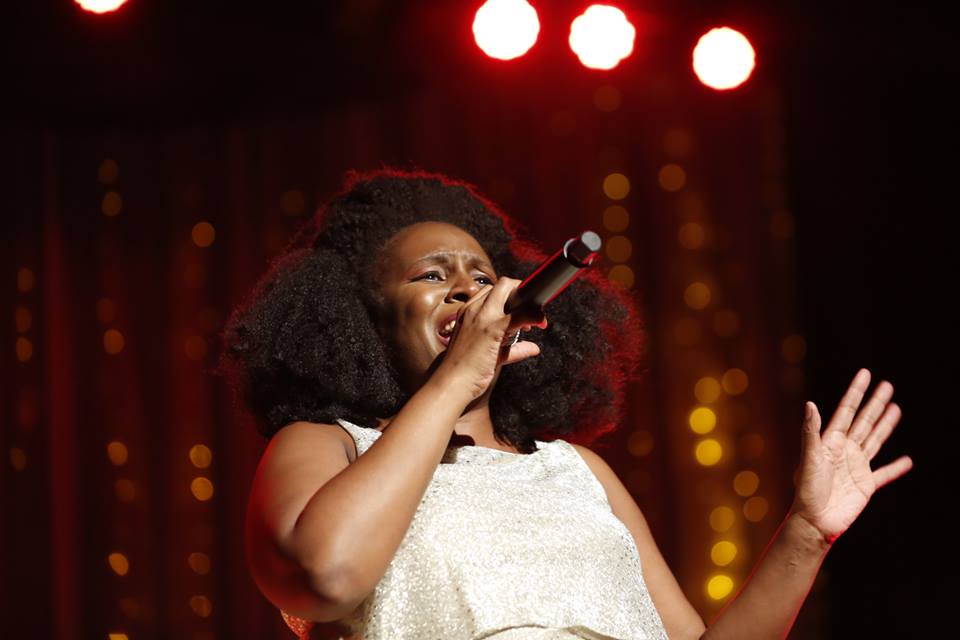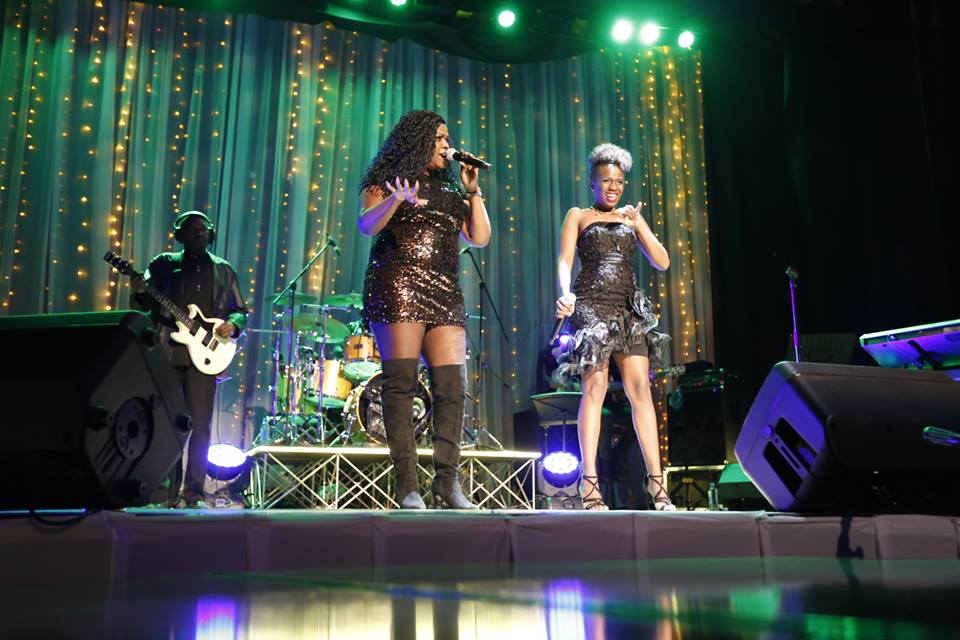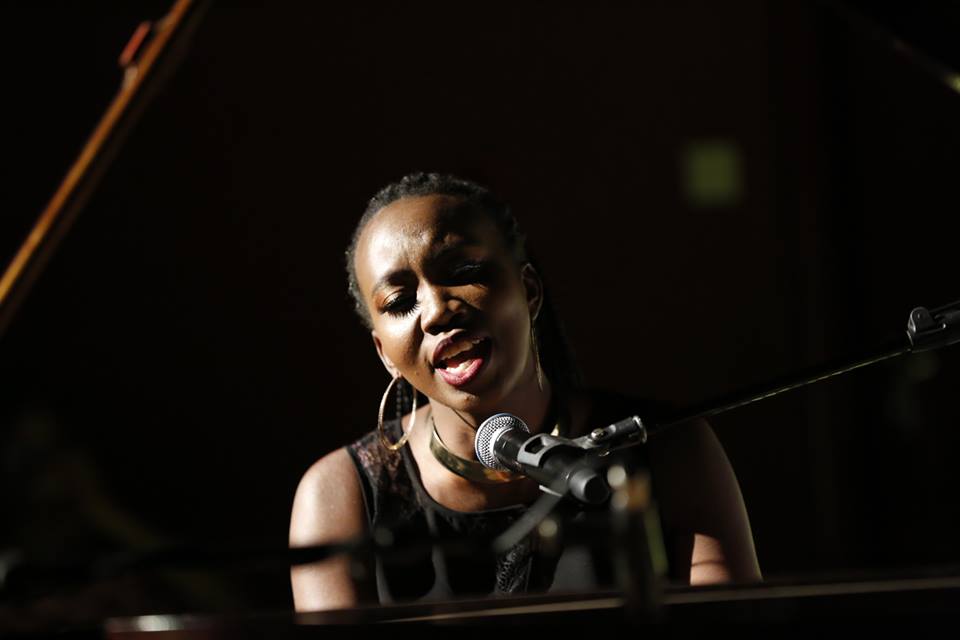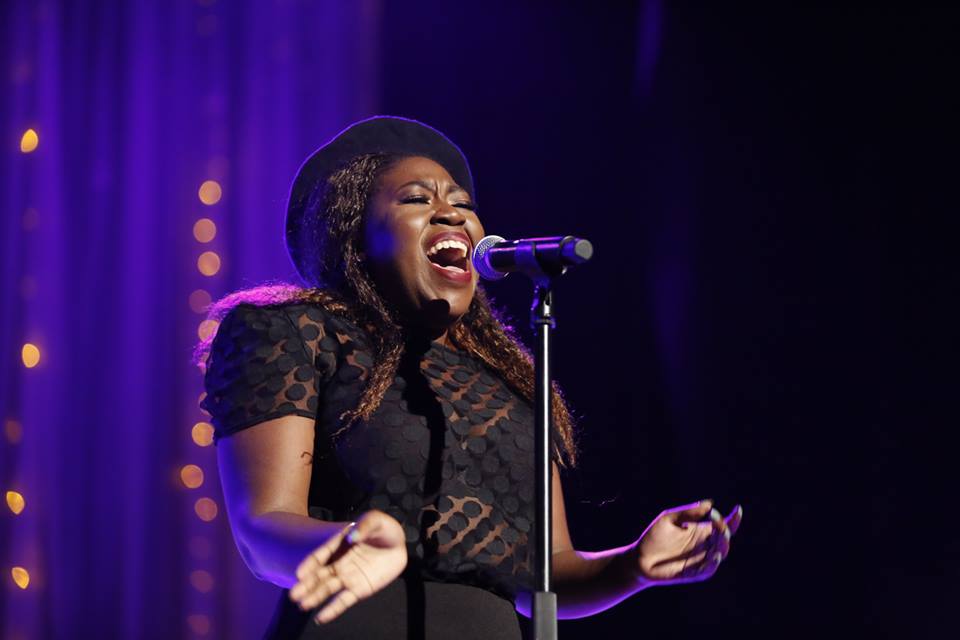 The Band Featured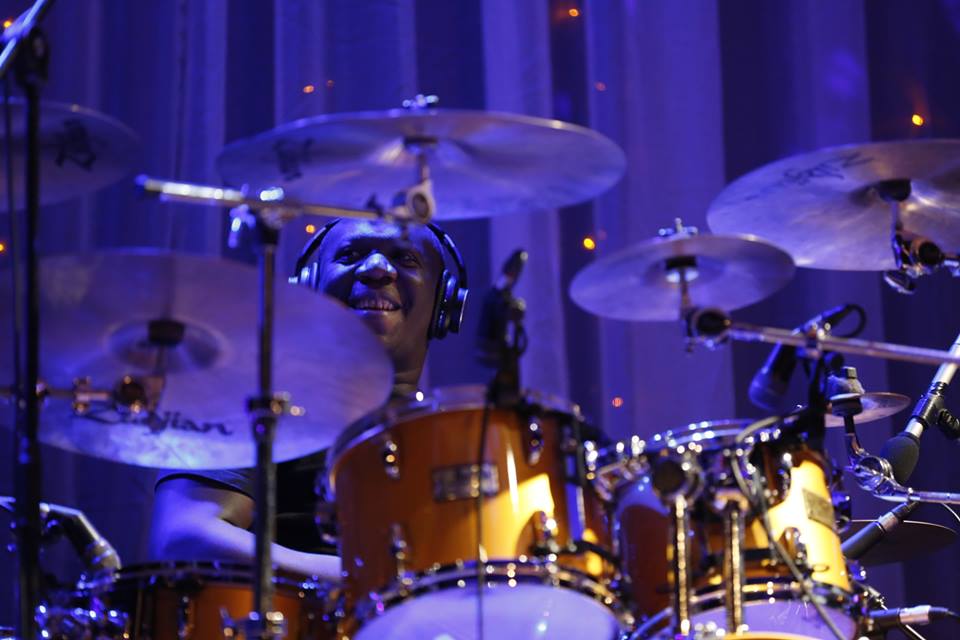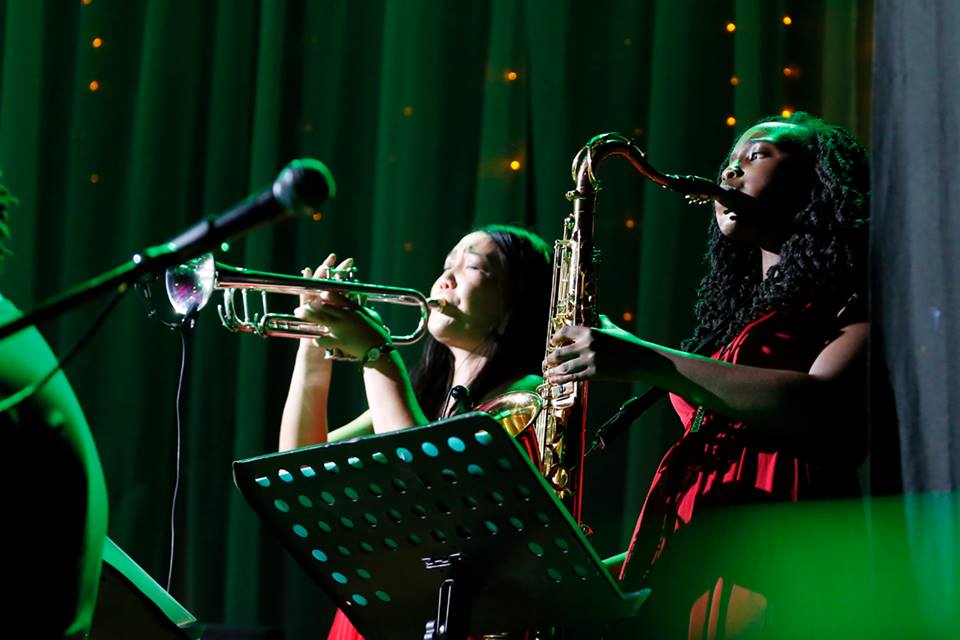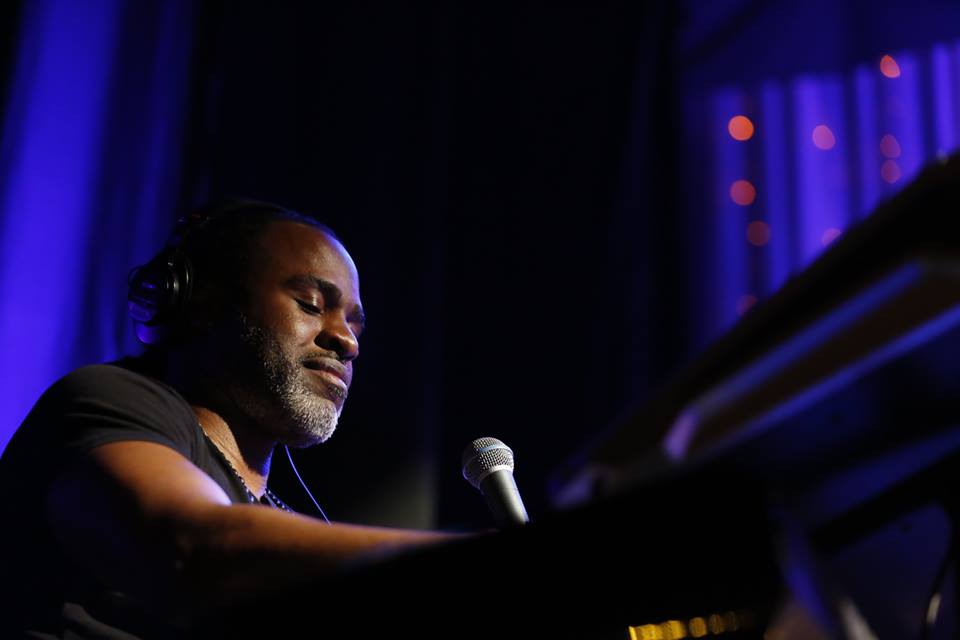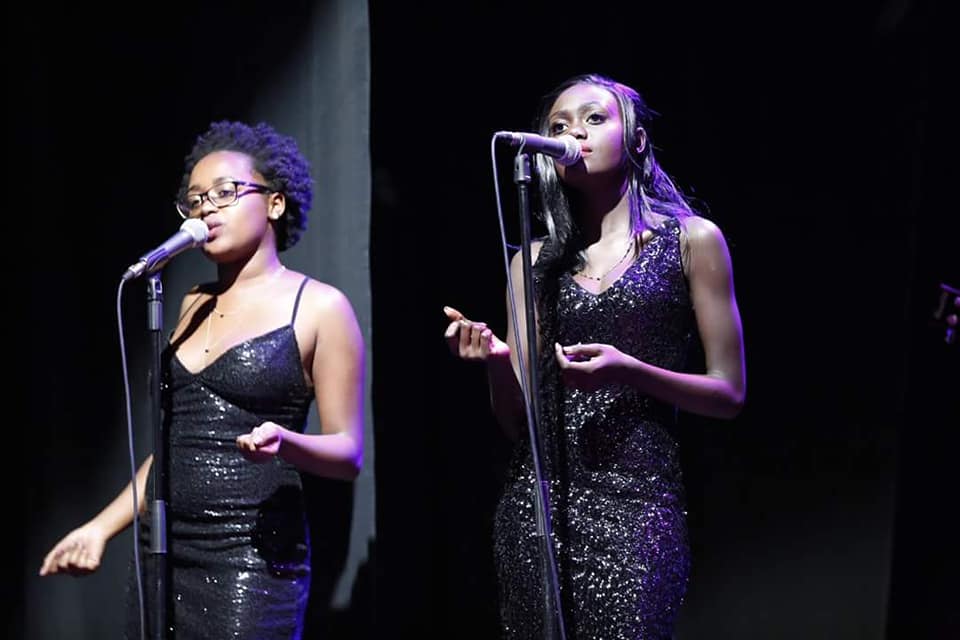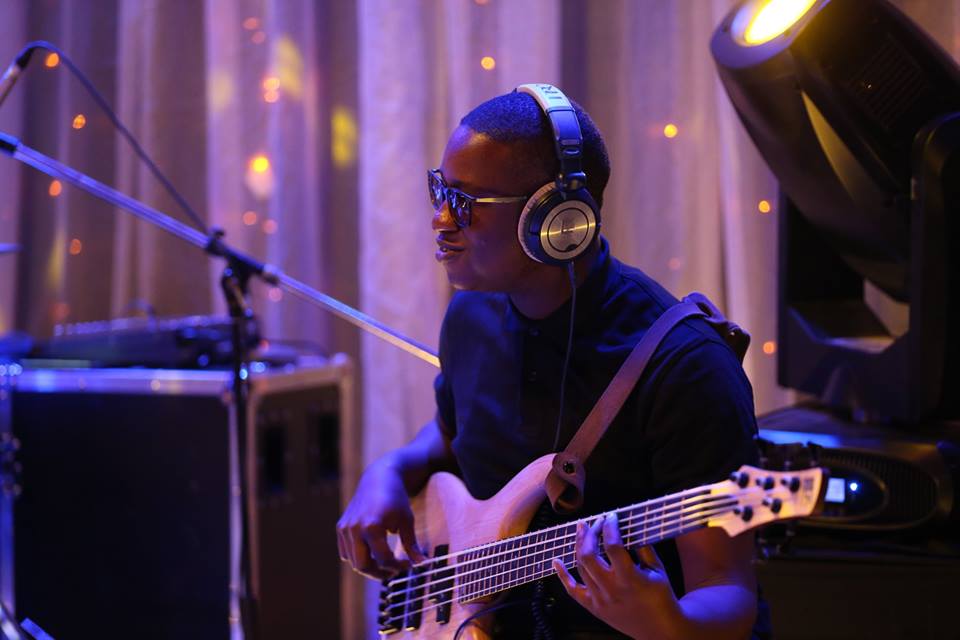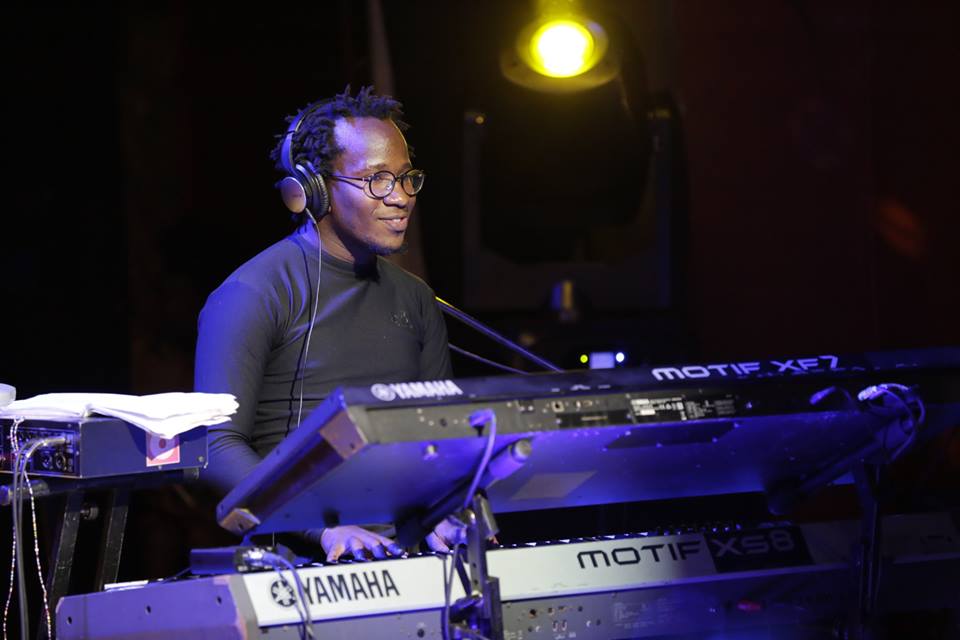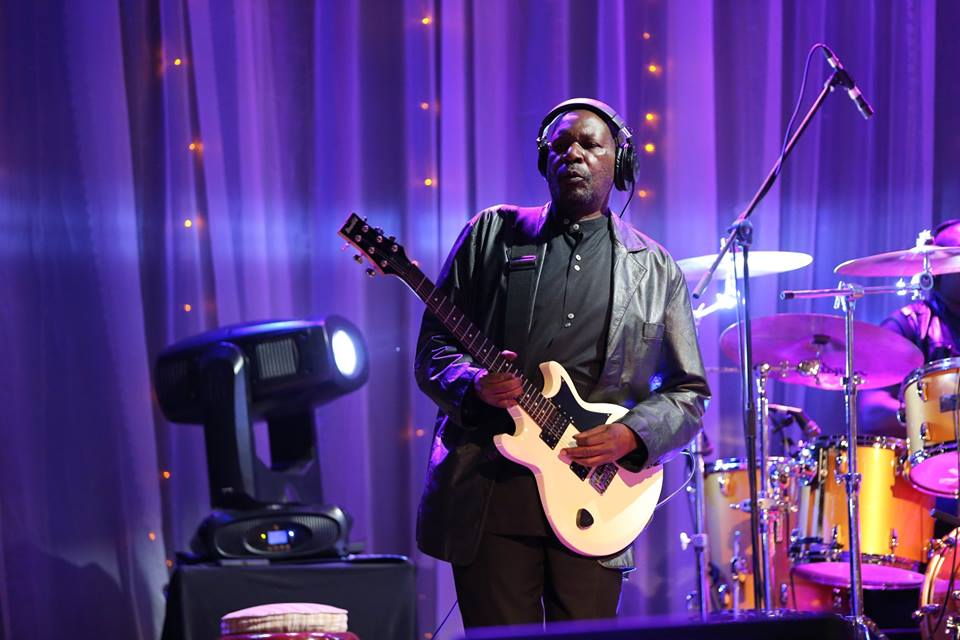 Final Performance