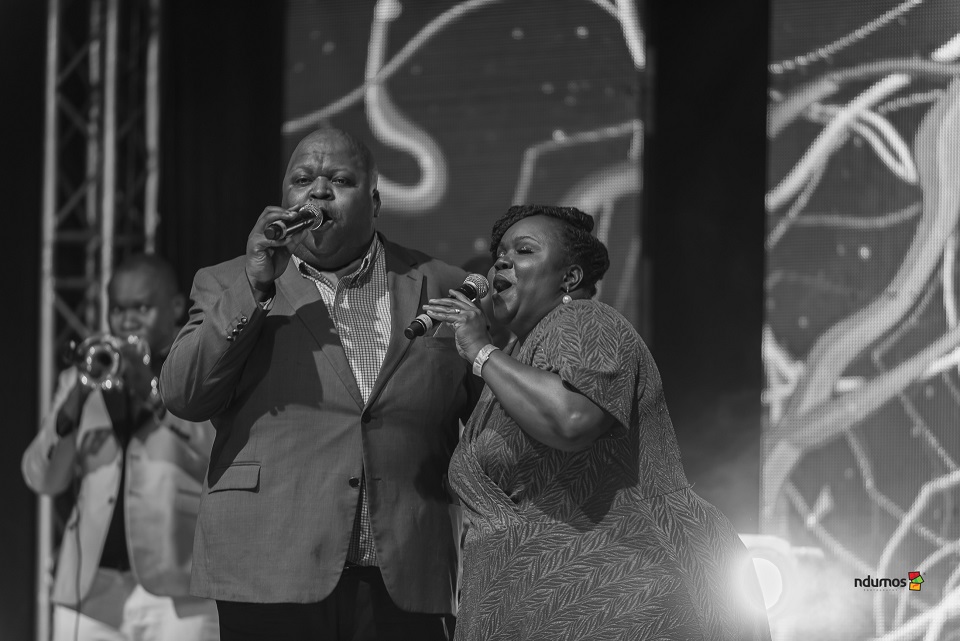 Jazz Appreciation Month fondly known as J.A.M was officiated under the auspices of Smithsonian National Museum of American History in 2012 and is celebrated annually in the month of April. Since 2011, Jazz Appreciation Month has culminated with the celebration of International Jazz Day, on the 30th of April.
International Jazz Day pays tribute to the art form of jazz and its power to promote dialogue among cultures, embrace diversity, as well as deepen respect for human rights and all forms of expression.
Celebration of African Jazz at Safaricom Jazz Festival
African music, can be termed as the progenitor of jazz and which has over the years been molding and influencing various genres of music. Jazz in particular has often been termed as an immutable language due to multifacetedness.
Here at home, the jazz scene in Kenya despite facing teething issues is alive and kicking. It has blossomed, to bring up a cadre of young and talented musicians who are building the jazz music scene one note at a time.
Broadly speaking, a quick look at the African continent, the jazz industry has brought forth the finest artists who have not only been part of the jazz language continuum in their countries of origin but have been part of a greater extension of this noble art form.
Today, jazz remains an essential part in music history. People continue to perform with the older jazz forms, but they also include their own twist to the music. Its complex history and dynamic sound and form should cause listeners to have a deeper understanding and appreciation for jazz music.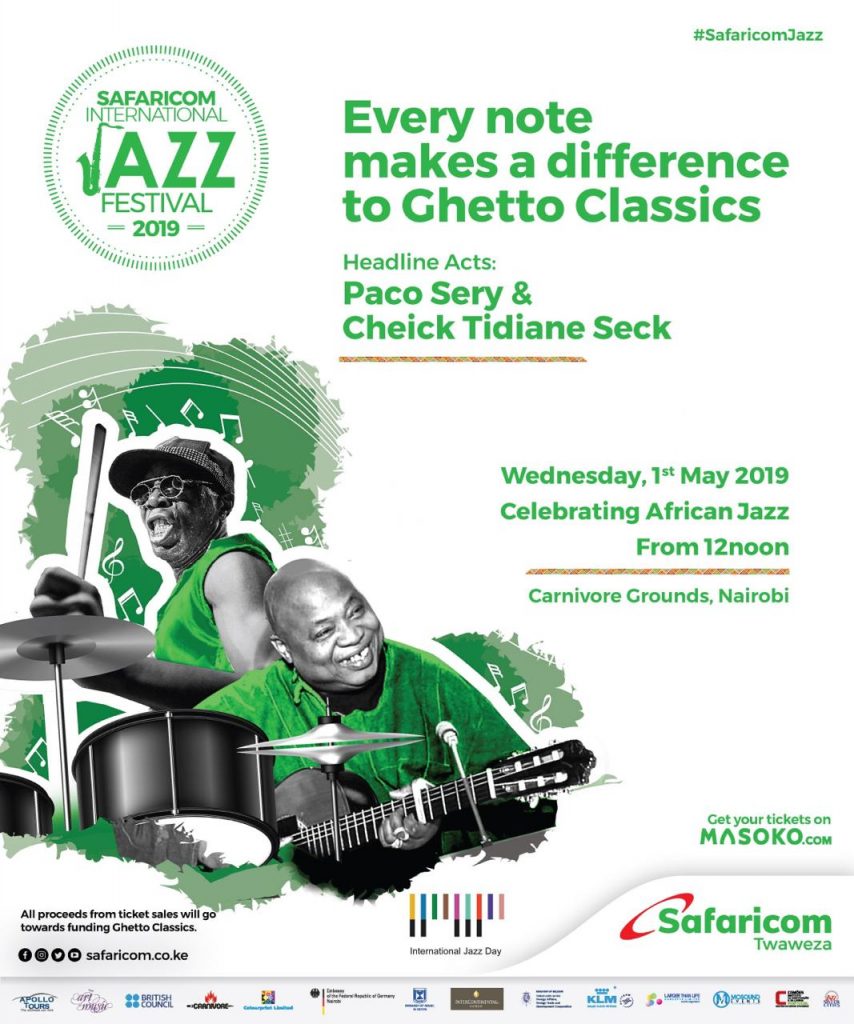 Safaricom Jazz Festival – International Jazz Day Fete
In Nairobi, jazz aficionados will get to experience the richness of African jazz as it continues to take shape as we partake in celebration of International Jazz Day courtesy of Safaricom Jazz Festival.
"It's great to see more Kenyans appreciating homegrown jazz talent, and we are honoured to be part of the growth of the local jazz scene. Nairobi Horns Project released their debut album "Black in Gold" in February, Shamsi Music has performed in Festival Jazzy Koum Ben in Bamako, Mali and the number of young musicians enrolled in the Ghetto Classics music programme has grown from about 300 when we started supporting them in 2014, to about 1,500," said Mr Collymore.
Safaricom Jazz Festival – International Jazz Day Fete will be a musical experience that will showcase local talent and celebrate the genre along with the rest of the world. The concert lineup features artists Paco Sery from Ivory Coast and noted keyboardist and vocalist Cheick Tidiane Seck from Mali, Mandla Mlangeni and The Tune Creation Committee from South Africa, Nairobi Horns Project, Shamsi Music, Kato Change and the Change Experience, Jacob and Kavutha Asiyo, and the Ghetto Classics.
Safaricom International Jazz Festival has partnered with a project known as the Jazz Sister Cities. This organization promotes Jazz as a tool for building cultural bridges globally through engagement and collaboration with cities, programs, and artists. Nairobi, through the festival, will officially join the Jazz Sister Cities Network on this day and will present Sylwester Ostrowski & The Jazz Brigade ft. Dorota Miskiewicz – Freddie Hendrix to perform at the International Jazz Day celebrations.
All proceeds from ticket sales will go towards supporting the Ghetto Classics music programme, which has received approximately KSh 60 million since the inception of the Safaricom International Jazz Festival in 2014. These funds cater to music training, schooling and basic needs for members of the programme, most of whom are at-risk pre-teens and teenagers from low-income neighbourhoods in Nairobi and Mombasa.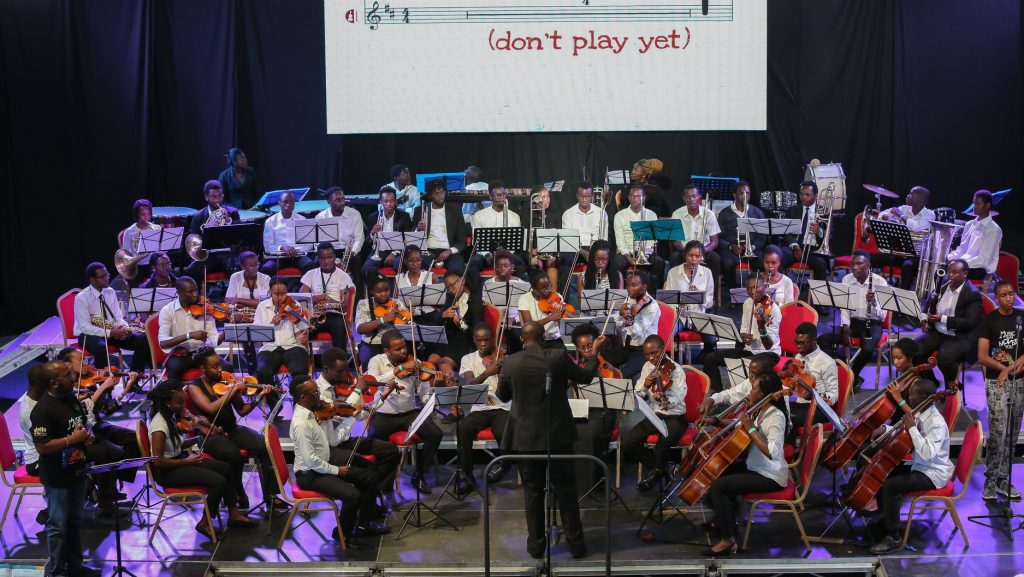 The programme will expand to Kisumu this year, where it aims to transform the lives of more youth through music.
Event Details
When is it?
1st May 2019
How much does it cost?
Ksh. 2000
Where to get the tickets?