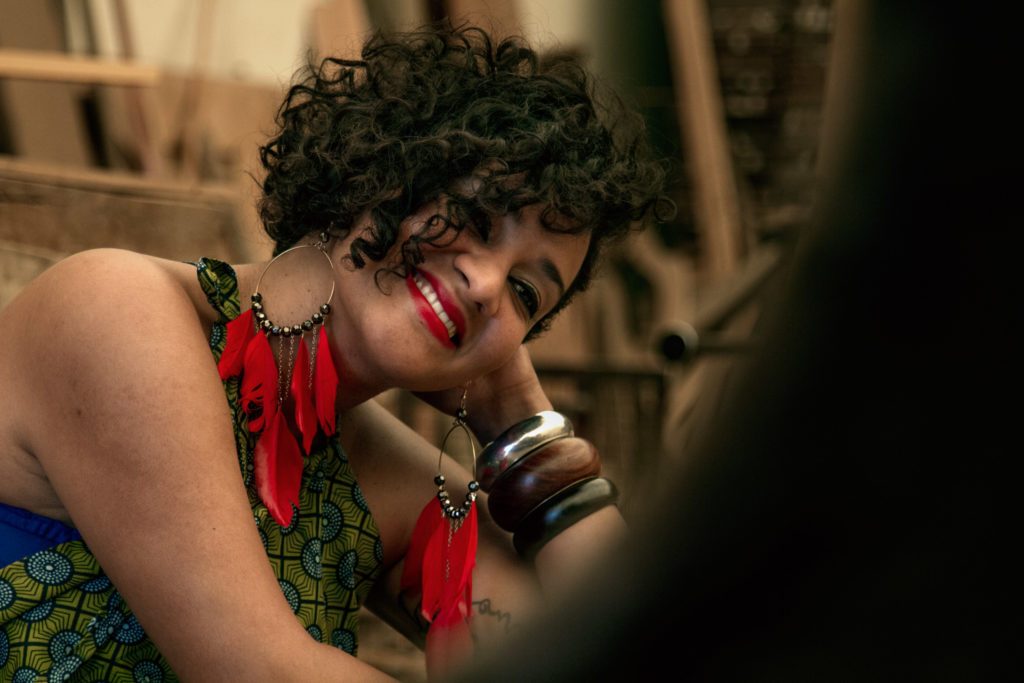 The one thing I spend considerable time doing is listening to music, maybe a bit too much because I should practice a lot more than I actually do. And perhaps from this, a new thing might just come up; writing again, something I wish I could do more but am just too disorganized to pursue. So this is me sharing thoughts on what I hear makes me feel;
We could loosely call this an album review of sorts. Of Maia and The Big Sky.
The first time I listened to "Maia and The Big Sky" I did not go past the second track "Seeing Blue"; the opening haunting trombone line, the ballad vibe to it and the subsequent solo had me playing the jam over and over and hence I never made it past to the other songs. I was stuck onto a song on an album that doesn't allow me to fully explore the rest of it.
But that has changed now.
And what's there to say?
Maia is your well travelled international aunty who cooks; blending all her culinary experiences from all the places she's visited into one buffet serving; she brings her international-ness together while still talking to you in your local dialect; like she never left in the first place.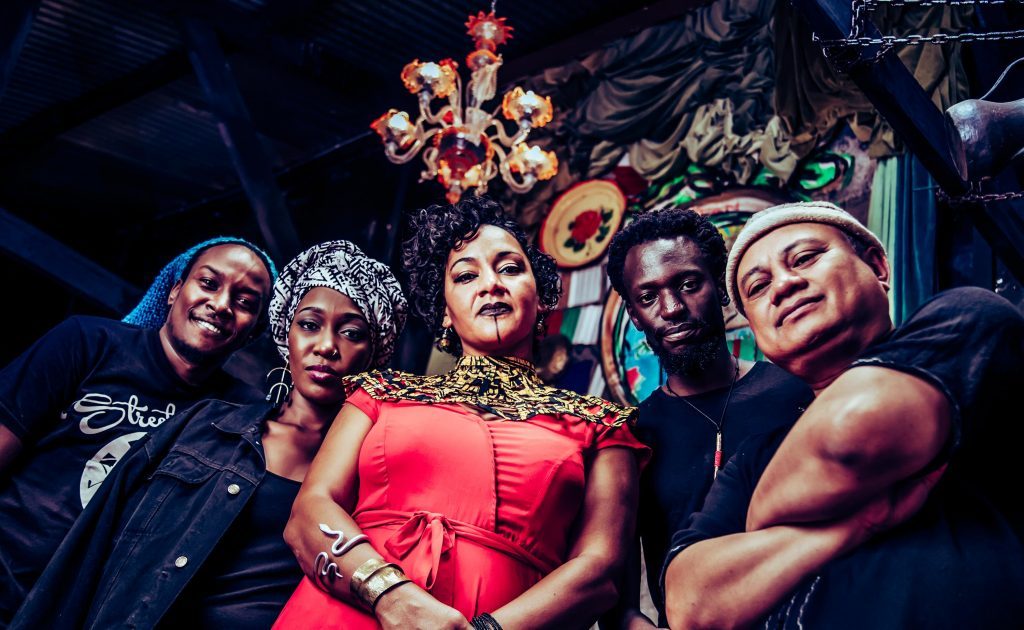 Maia and the Big Sky opens on "Pawa" featuring Blinky Bill; an African guitar riff, shakers call you to attention, and Maia's sulty vocals pour in. Lamenting on the fatigue on matters love; of indecision and shiofting goalposts; and the importance of harnessing this power. From a lament, into a fully fledged African groove, with the trombone dripping guttural vibes all over this track. And a story laden video which you can check out here
Track 2: Seeing Blue. My favourite track for many reasons. But mainly because its such a deep hole of emotional timbres for me. The bass and the trombone walk along together all through, only separating occasionally for some moody solo, and easily blending back into under Maia's story-telling.
But the grooves! The percussions, the constant interplay ensures that despite excellent studio work, the album still feels completely live. Alive. The production is amazing; the mixing and mastering is crisp. The blend of instruments is impeccable. The sound is international; lovers of a fat low end might be a tad disappointed; Maia's sound floats high up above the clouds in this mix and stays there.
No, don't be mistaken; the bassist plays their head off this entire record. I like how there is no particular brief for the bass player to keep anything steady going, he freely weaves in and out of melody with such great taste; knowing when to hold onto the groove and when to let it fly. Now, technique is always impressive, but its taste that eventually conquers, and the bassist on this record has boundless taste. Is that Danz playing bass? It could be… Sounds a lot like his style.
It is refreshing that many Kenyan acts are slowly getting production better; something that anyone who has tried recording a project will tell you takes quite a bit to get right. Expectedly, I have a strong bias for anyone who uses horns in their work and the trombonist plays with great economy all through this album, playing a complementary role, and pulling off a great duet in the second track. Its great art being present while not being truly present. And yes to the trumpeter on "Love Is" is love.
Maia tells stories. Many of them; with such coherence and in such precise language. From the timbre of her vocal, her harmonic choices and her lyrics and subtle punchlines. From such unpredictable singing on the track "Love Is" to such deep pocket-seating in "Tap", her  tapestry of tales as tight as its wide. This could be an album, as well as it could be a musical, or just tales by the fireside. In this album you decide what you want it to be.
Enough with my rambling, run along and check out The full album Maia & The Big Sky available online on all platforms worldwide. I got it on Apple Music.
@maialekow on Instagram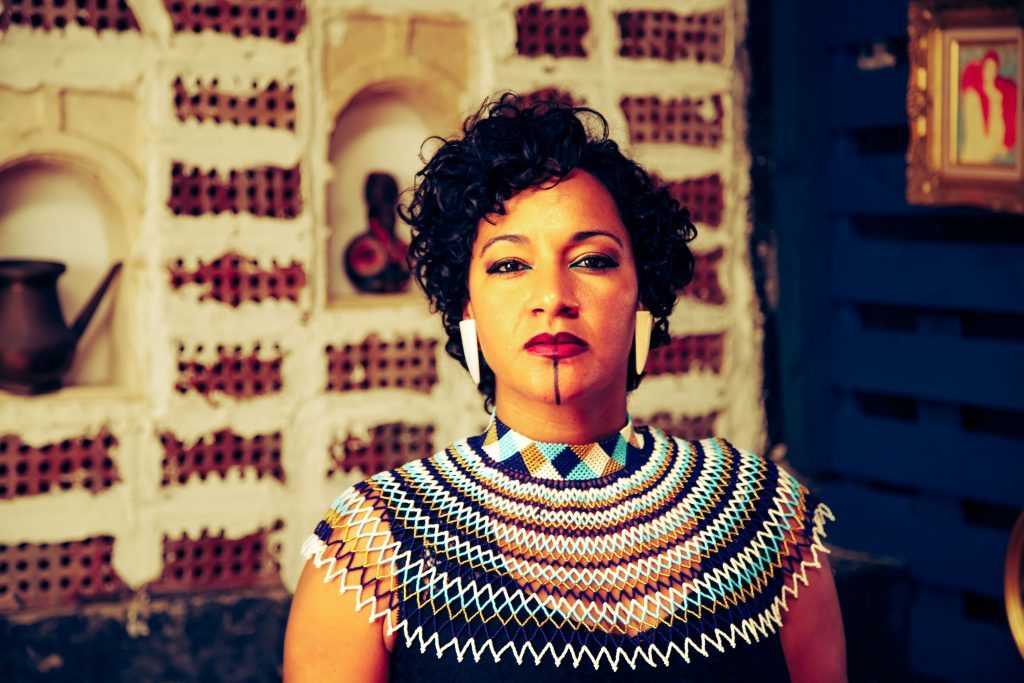 Written by: Mackinlay Mutsembi
Image Credits: Maia and the Big Sky