Matteo Di Leonardo and his Kenyan counterparts celebrated the release of their CD release brand new collaborative project 'Kabisa' with an album-launch party held at Michael Joseph Centre, Nairobi. They'd managed to drum up some serious interest in the event, as the place was full and the crowd were loving it.
KABISA jazz collective is a sextet, born after the encounter between Matteo Di Leonardo and Juma Tutu in March 2018 in Nairobi, Kenya, after Matteo emerged as one of the winners of the "Progetto AIR", a jazz music contest organised by MIDJ (Musicisti Italiani di Jazz) in collaboration with the Italian embassy in Nairobi.
In 2018 MIDJ sent the various winners to different countries all over the world to discover new musical contexts and to create new collaborations with other musicians. Juma Tutu was selected as Matteo's host and mentor in Kenya where he resided for a month.
This album dubbed "KABISA", swahili for "absolute", features some of the top Kenyan Musicians, Japanese couple Emi Kitisako and Ken Yamamoto, and was recorded during this period. The album represents a unique musical encounter between Matteo Di Leonardo and Juma Tutu and gave as a result a special mix between European jazz sounds and African Jazz sonorities.
Kabisa Jazz Collective is a cracking album, packed with tracks that feel so familiar, so refreshing and invigorating. It's brimming with melodies and just about every recognisable African rythmic motif you can think off.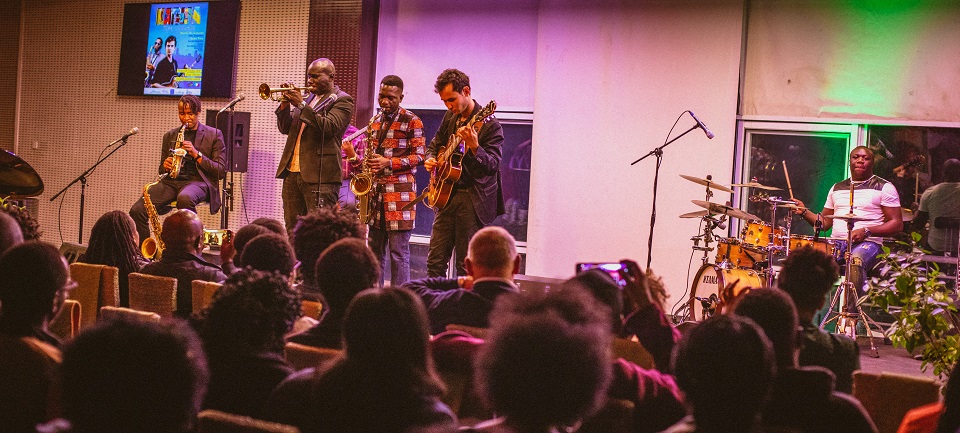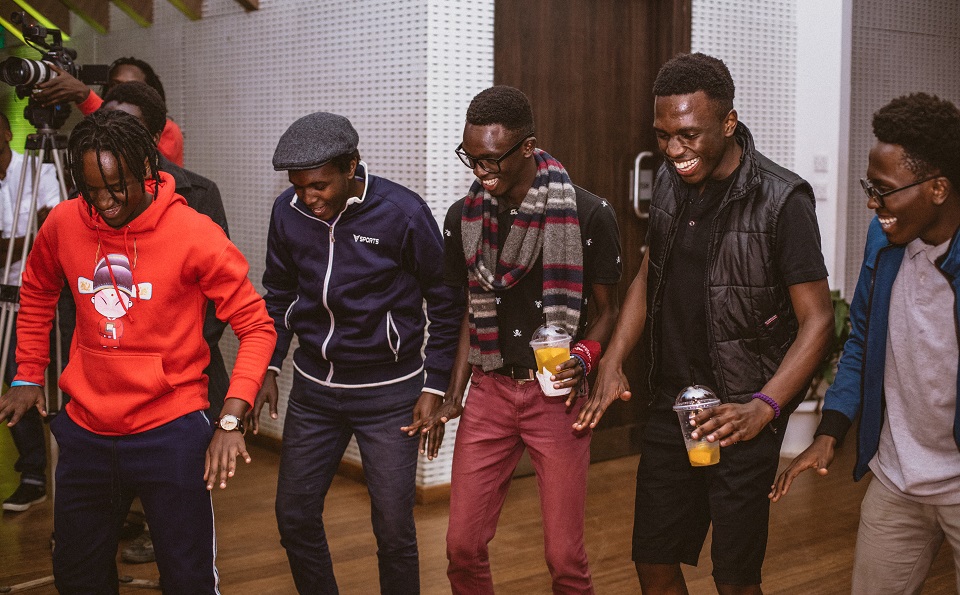 Image Credits: Courtesy